A 31-year-old Sulphur Springs man was jailed Sunday night on a felony theft charge after allegedly stealing headphones from Walmart, according to arrest reports.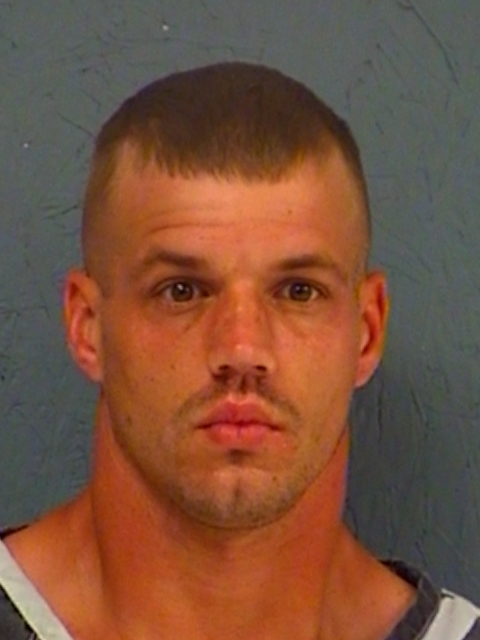 Sulphur Springs Police Officer Victor Reyna responded just after 8 p.m. Nov. 29, 2020, to a report of a theft in progress at Walmart. Store asset protection staff reported seeing the man leave Walmart with merchandise he did not pay for, then walk to a nearby convenience store.
Police observed a male fitting the description of the alleged shoplifter walk into the gas station restroom. At the store, the man allegedly attempted to conceal a white box in a trash can liner. The box was retrieved and found to contain headphones or earbuds. A short time later, another pair of personal audio listening devices was found in the another white box at the same location. Police reports show two packets of Kool-Aid also were among list of property recovered from Lindsay.
A records check showed the suspect, identified in arrest reports at 31-year-old Jamie Lee Lindsay, not only had an outstanding Class C misdemeanor warrant for his arrest but there as also an active criminal trespass warning on file prohibiting him from being at Walmart.
Consequently, Lindsay was arrested at 8:12 p.m. Nov. 29, in the 1700 block of South Broadway for theft of property valued at less than $2,500 with two or more previous convictions, criminal trespassing and on the possession of paraphernalia warrant.
Jail reports show the 31-year-old Sulphur Springs man has been booked into Hopkins County jail multiple times over the last 13 years. Lindsay previously was jail in Hopkins County on July 17-18, 2008 on a theft charge; July 10-12, 2013, on a theft of property with two or more prior convictions charge; Sept. 10-28, 2015 for violation of probation on a theft charge; and July 17-Oct. 7, 2016, as part of an 11-month state jail sentence for violating probation on a theft charge.
Jail records also show Lindsay spent Dec. 15, 2018-Jan. 24, 2019 in custody for criminal trespass with a deadly weapon; Feb. 12-13, 2019, on a criminal trespass warrant; and May 25-Nov. 13, 2019 for surety off bond on the criminal trespass with a deadly weapon charge.
Lindsay, who is also known by the alias Jamie R. Landor, remained in Hopkins County jail Monday morning, Nov. 30, on the felony theft charge, as well as the misdemeanor criminal trespassing charge and the drug paraphernalia warrant.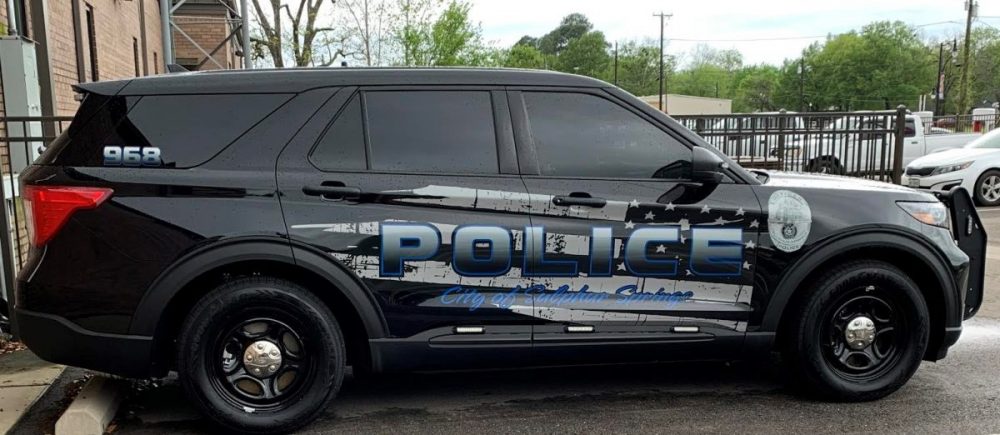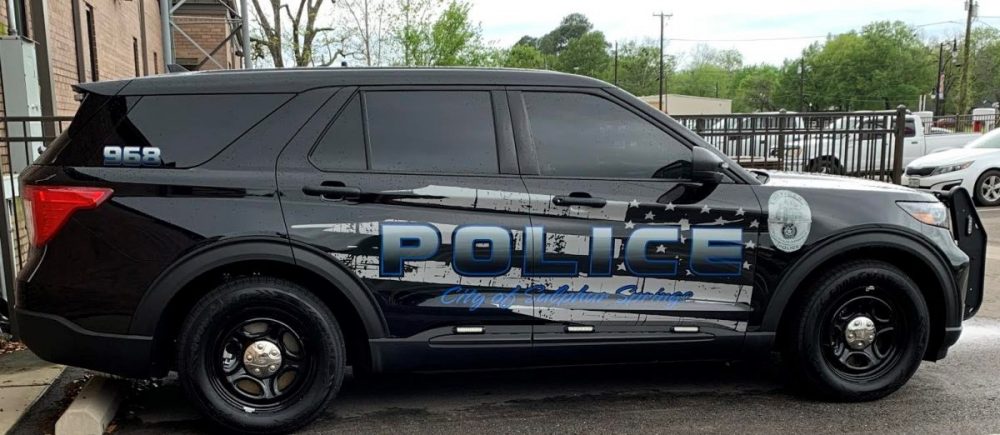 KSSTRadio.com publishes Sulphur Springs Police Department reports and news. The Police Department is located at 125 Davis St., Sulphur Springs, Texas. Non-emergency calls can be made to (903) 885-7602.
If you have an emergency dial 9-1-1.
The Sulphur Springs Police Department continues to serve its citizens with pride in its overall mission and will strive to provide the best possible police force in the 21st century.
The Hopkins County Sheriff's Office is located at 298 Rosemont St., Sulphur Springs, TX 75482. Non-emergency calls can be made to (903) 438-4040.