There is volleyball, basketball and golf on this Tuesday (November 3) game day.
The Lady Cats Volleyball Team continues district play with a road game against Pine Tree in Longview. Plans call for JV Blue and JV Gold matches starting at 5 p.m. with the varsity match beginning at around 6 p.m. The Lady Cats Varsity is in first place with a district mark of 8-1. They are 11-6 for the season. The Lady Cats are 3-1 on the road and 5-0 at home in district play. The Lady Cats have won 8 matches in a row in district play.
The Lady Cats Basketball Team, coached by Brittney Tisdell, in her third year and fresh off of maternity leave, will have their one and only scrimmage on this game day Tuesday at Emory Rains. The varsity only scrimmage is scheduled to begin at around 4:30 p.m. Several of the Lady Cats Basketball players are currently playing volleyball. The Lady Cats are scheduled to open the regular season at home in the Main Gym at Sulphur Springs High School on Friday at 5 p.m. against Sherman.
Finally, the Wildcats and Lady Cats Golf Teams are playing in a tournament on this game day Tuesday at the Tempest Golf Club in Gladewater. The tournament is sponsored by Longview.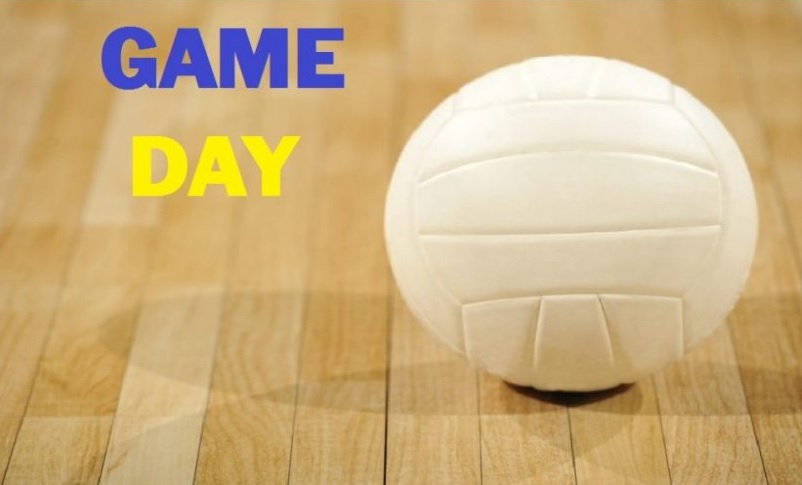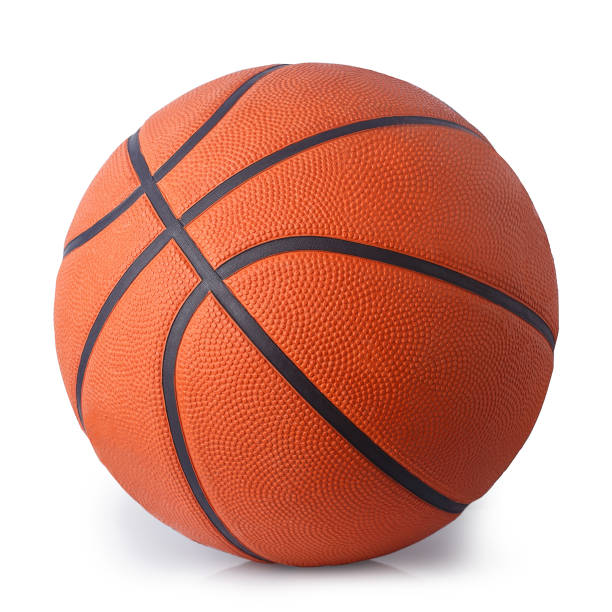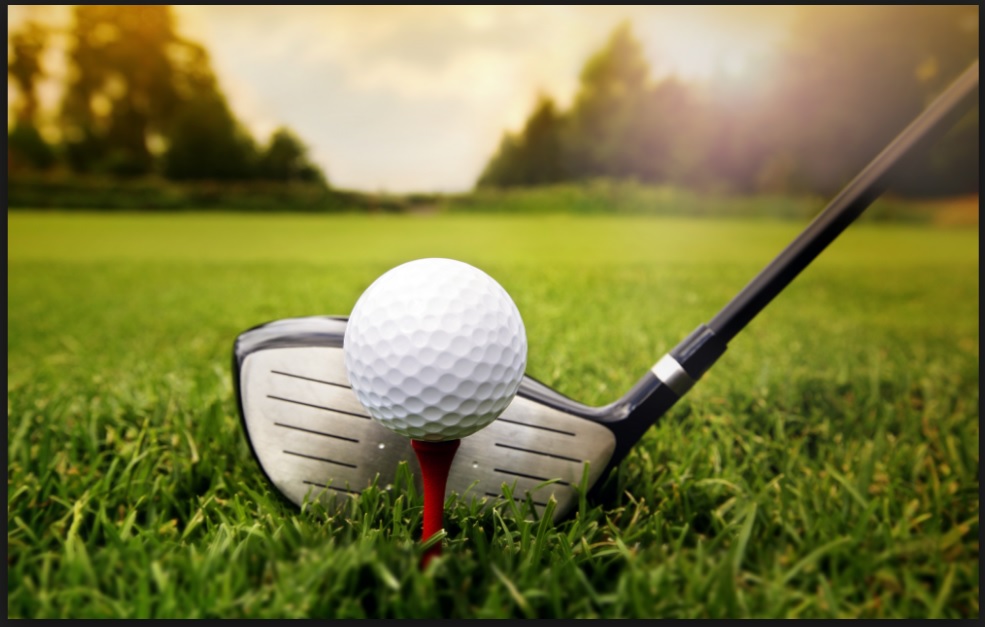 ---
KSST is proud to be the official Wildcat and Lady Cat Station. We broadcast Sulphur Springs ISD games year round live on radio. When allowed, we also broadcast games via our YouTube channel.