Sulphur Springs ISD Board of Trustees made quick work of the regular portion of the November agenda Monday, including appointment of representatives to the Civic Center and Appraisal District Boards, an agreement with the Country Club and a Head Start CARES Act spending plan. Three personnel items were also approved following an executive session.

Head Start CARES Spending Plan
The Coronavirus Aid, Relief and Economic Security Act (CARES Act) made $750 million available for programs under the Head Start Act. The Office of Head start opted to distribute those funds by formula based on each grantee's funded enrollment. Head Start officials for the different programs, including the SSISD Head Start program, are asked to submit a form twice, once by Nov. 13 and another in the spring, identifying the total amount of funds the program expects to spend in CARES Act funding by category as listed.
SSISD Head Start program, according to information completed by program director Angela Edwards, has spent $30,510 of the COVID-19 supplemental funds on purchasing iPads and iPad cases for the Head Start 3 classes; administrative expenses, virtual parents engagement, medical supplies, and cleaning/disinfecting for Head Start buses.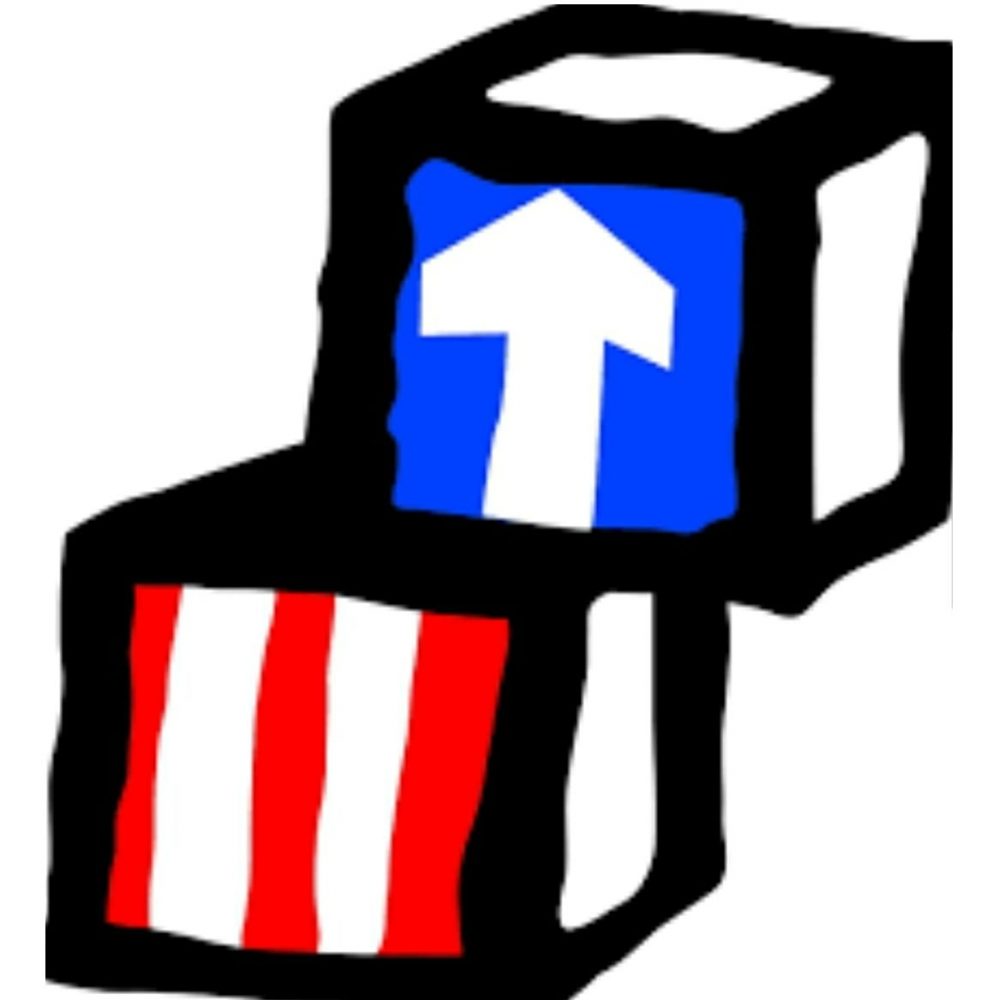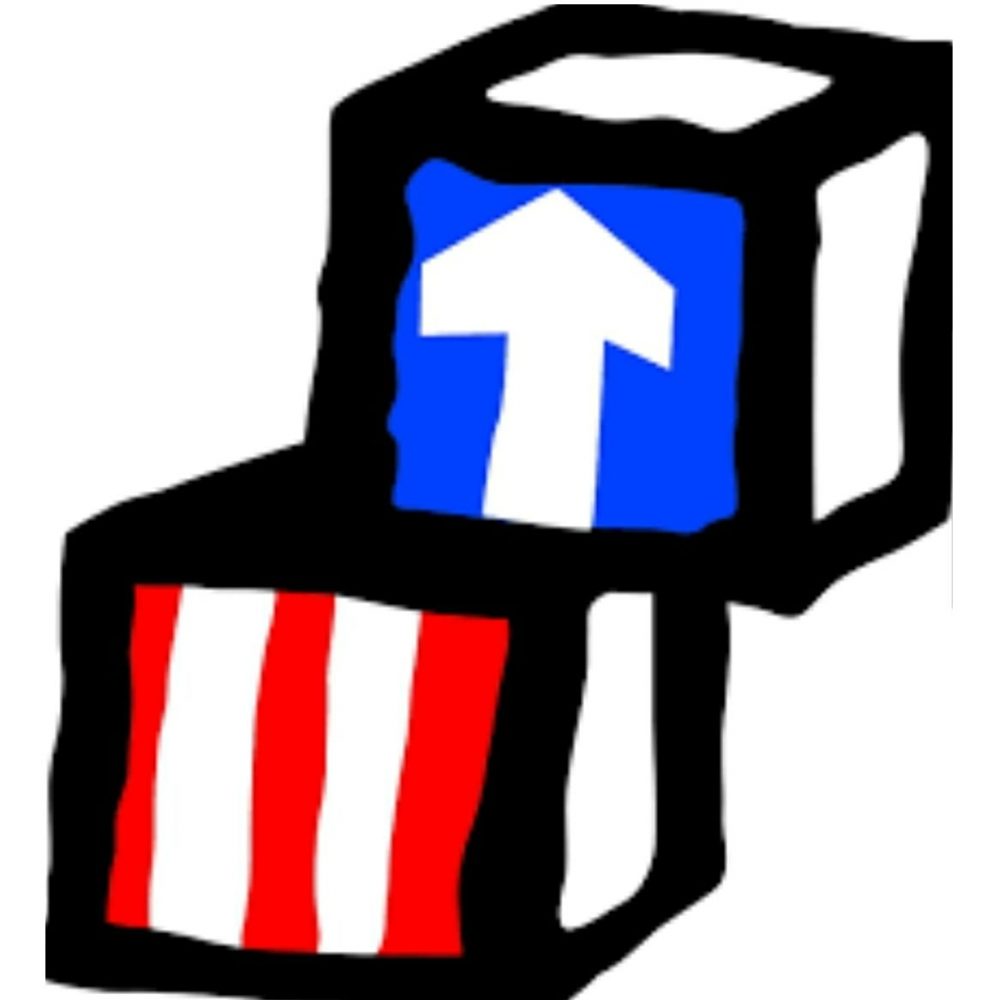 Overall, costs associated with COVID-19 total $157,307:
$55,000 for equipment and supplies needed to support remote delivery of program services, including electronic tablets, notebook computers, phone cards, technology upgrades and Internet access;
$17,307 for equipment and supplies associated with reopening centers for in-person services with the appropriate preventive health measures, including personal protective equipment, thermometers, and additional cleaning and sanitizing supplies;
$12,000 for educational supplies for all service delivery, including in-person services in the classroom, home-based settings and remote delivery;
$42,000 for minor renovations such as building a covered structure to utilize a an outdoor classroom or covered play area;
$7,000 for training and professional development for staff related to preventing, preparing for and responding to COVID-19, such as Ruby Payne poverty training as well as other professional development;
$12,000 for administrative expenses; and
$12,000 for mental health services with Ginger Brooks, Elise Douglas for mental health Mondays with parents/grandparents, Grandparents raising Grandchildren, classroom observation, evaluations and counseling sessions.
The school board approved the spending plan for Head Start as proposed.
SSISD trustees also received as informational reports a copy of the Head Start Director's report, Policy Council minutes and financial report for October, and heard a report from Assistant Superintendent Josh Williams regarding current, monthly and cumulative COVID-19 cases and quarantine reports.
Approved as part of the consent agenda, presented for approval under one motion were Head Start Policy Council Bylaws, Community Assessment Update and Annual Report for 2019-2020; and tax credits and supplements, delinquent tax credits and supplements, and financial statements and bills payable for October 2020.
Country Club Agreement
The school board also approved an annual agreement with Sulphur Springs Country Club. SSISD Superintendent Michael Lamb reported the district has a good relationship with the Country Club. The agreement allows students to practice on the greens and allows the district to host four tournaments on Mondays during each golf season.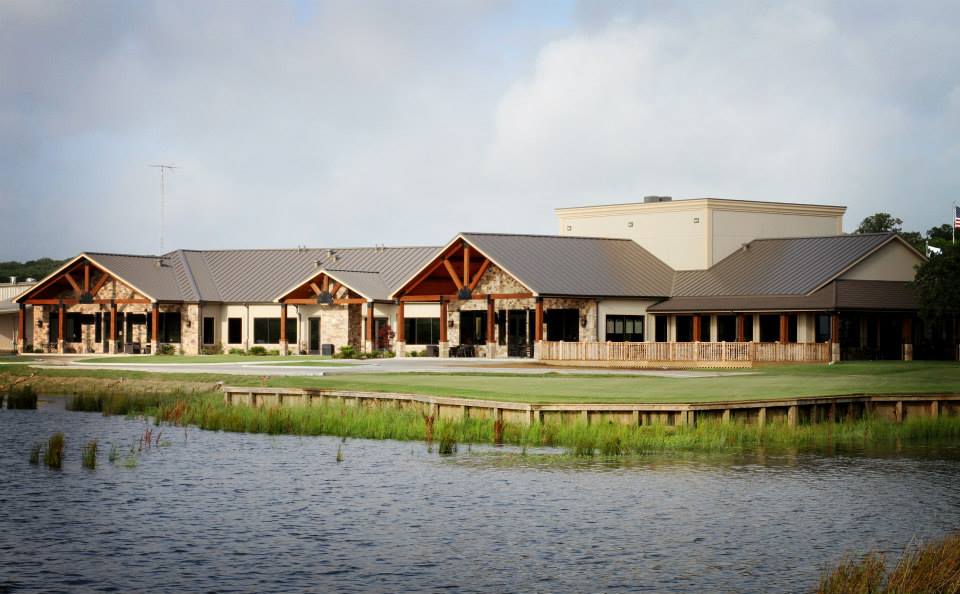 SSISD pays $5,000 a year for course usage, plus a $2,500 range balls payment.
Each student golfers' parents or guardian must sign a form releasing SSCC from any liability while the student is on the property. Club rules and regulations are to be followed. The middle and high school, should provide a roster with students' names, addresses and guardian/parent name and contact number each golf season.
Students have to sign in at the Pro Shop for each practice. Students can play weekdays Tuesday-Friday after 2 p.m. from August through May. Students have to be supervised by SSISD personnel at all times, and only golf coaches will be allowed to play the course as part of the agreement, according to the agreement approved by SSISD Board of Trustees Monday, Nov. 9, 2020.
Appointments
Tawlene Lampp was selected as one of two SSISD representatives on the Hopkins County Civic Center Board of Directors, for the term of Jan. 1, 2021 through Dec. 31, 2023. Currently, Dan Froneberger serves in that seat. Derek Driver serves as the other SSISD representative on the Civic Center Board.
Bryan White was appointed to serve as one of two SSISD representatives on the Hopkins County Appraisal District Board of Directors, for the term of Jan. 1, 2021 through Dec. 31, 2022. James Litzler is currently serving in that spot. Mike Horne, more recently appointed, serves in the second seat on the Appraisal District board.
Personnel
SSISD board also following an executive session approved 3 personnel items: the retirement of maintenance worker Mike Mabe, the hiring of Carolyn Grafton as Travis Primary School secretary, and a swap by Jessica Arnold from special education aide to at-risk aide at Sulphur Springs Middle School.
Campus, District Improvement Plans
SSISD trustees also approved campus and district improvement plans for 2020-21 as submitted by Jason Evans.
Evans reported each campus improvement plan ranges in length from 35-60 pages, and includes campus needs, as well as goals and strategies to meet those needs, accounting of federal funding. Committees including campus and community members were involved in drafting each document, which was then used to compile the district improvement plan.
Plans include local assessments used in the daily education process, and notes instances where state testing assessments are part of the plan this year use 2019 data, since State of Texas Assessment of Academic Readiness tests were not administered in the spring due to COVID-19 closure of campuses to in-person learning across the state.
Each campus and district plan also includes how COVID-19 is being addressed, concerns with distance learning, and logistics in place for a rapidly changing situation related to COVID-19. All campus plans reflect district goals to encourage students to meet their full potential, provide a safe learning environment, have high quality staff working with students on campuses, and community and parent engagement.
Each goal has multiple objectives and strategies designed to meet them, Evans explained.
Board member Craig Roberts expressed appreciation to all campus administrators and staff, as well as others involved in the planning process at each campus and for the district. He noted while it may seem as if the district simply fills in an easy template, there is a ton of work that goes into each plan.
District and campus improvements plans can be viewed on the district website, www.ssisd.net under the About SSISD menu, or by clicking here.