Clifford Vaden is the seventh child born to George & Coreen Vaden. He was born on August 14, 1925. He was educated in the Sulphur Springs District. On October 27, 1943, Clifford enlisted in the United States Navy and served a tour in World War II. He received numerous honors and a Bronze Star during his tenure.
Shortly after his time in the Navy, Clifford met and married Inez Vaden on June 25, 1949. They were married for 64 years until her death. Clifford loved to travel and never met a stranger. He was considered the favorite uncle to many of his nieces and nephews.
Clifford is proceeded in death by his parents George & Coreen, all of his siblings Dester, Len Dale, Lee Myrtle, Emma Jewel, Marie, Cleveland, Mozelle, & Clarence.
He leaves to cherish his memory, his daughter Nikki Matherson of Dallas, TX two granddaughters  Aareon (Aaron) Moore of Lancaster, TX; Niambi King of Dallas, TX. Five great-grandchildren Aaron Jr, Parker, Riley, Ethan, and Kymaria; a host of nephews, nieces, and cousins. Clifford will be forever missed.
Funeral services for Clifford Vaden will be held at Tapp Funeral Home Chapel on Friday, November 20, 2020 at 11:00 AM.  Interment will be in the East Caney Cemetery following the service.  A visitation is scheduled for 10:30 to 3:00 on Thursday, November 19, 2020 at Tapp Funeral Home.

 Arrangements are under the direction of Tapp Funeral Home.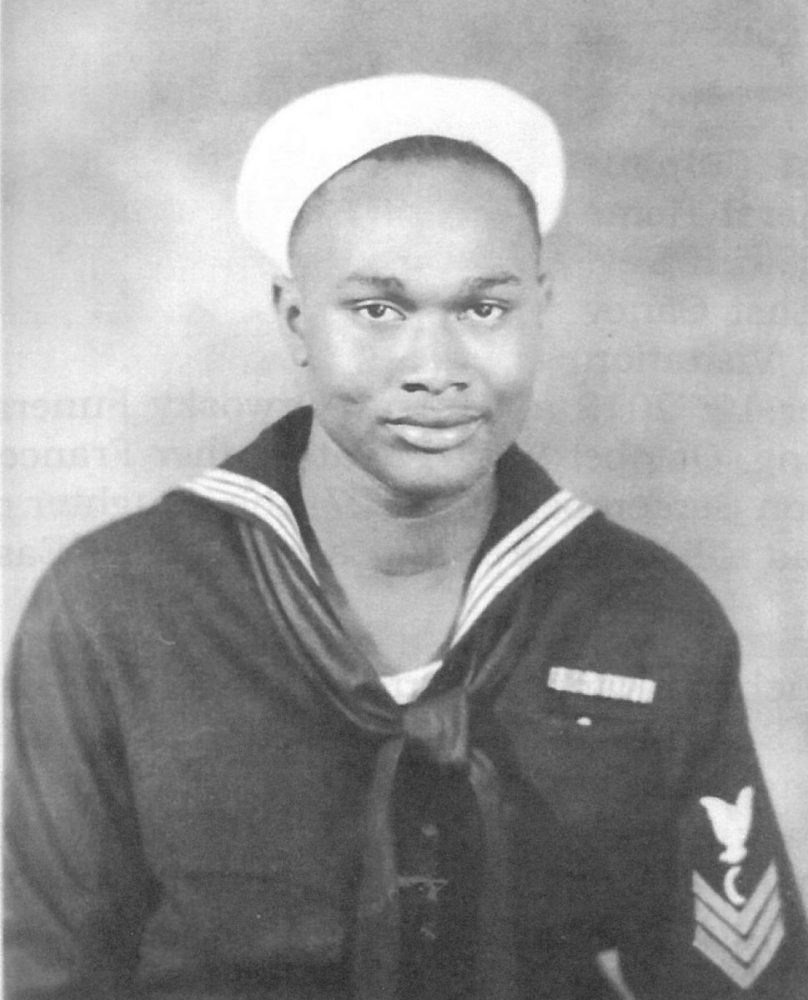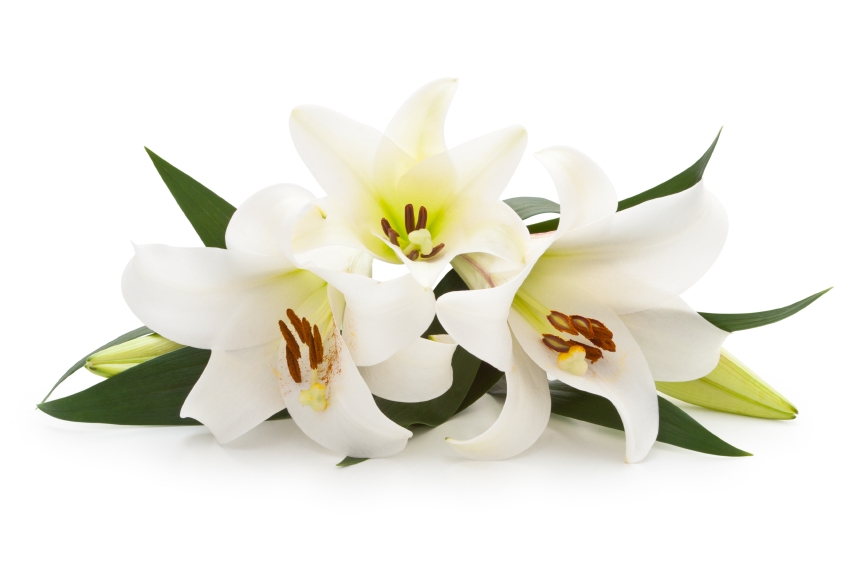 ---