Funeral services for Charlene Glenn, age 93, of Sulphur Springs will be conducted at 3:00 p.m., Friday, November 13, 2020 at Greenpond Baptist Church with Bro. Terry Bolton officiating and Bro. Jimmy Rogers assisting. Interment will follow at Sulphur Springs City Cemetery with Lee Glenn, Jim Glenn, Tim Glenn, Matthew Glenn, Billy Bob Messer, Jacob Glenn, Dakota Brown and Matt Pogue serving as pallbearers. Visitation will be held at 2:00 p.m., one hour prior to service at Greenpond Baptist Church.
Charlene was born on September 25, 1927 in the OldTarrant Community in Hopkins County, the daughter of Charlie Lee Hathaway and Bertie Mae Patterson Hathaway. She married Harrell Glenn on August 24, 1946 in Sulphur Springs and he preceded her in death. Charlene worked along side her husband as the bookkeeper for his tractor shop for many years and was a homemaker and caregiver. She loved family activities especially when it involved her grandchildren. Charlene had many hobbies and one was crocheting. Charlene was a member of Martin Springs Baptist Church.
She is survived by her children, Tommy Glenn and wife Carol, John Glenn and wife Joy all of Sulphur Springs, daughter, Mary Messer and husband Robert of Terrell, sister Myra Mikeska of Sulphur Springs, 7 grandchildren
and 9 great-grandchildren.
In addition to her husband she was preceded in death by one son, Charles
"Bob" Glenn.
Arrangements are under the direction of West Oaks Funeral Home.
www.westoaksfuneralhome.com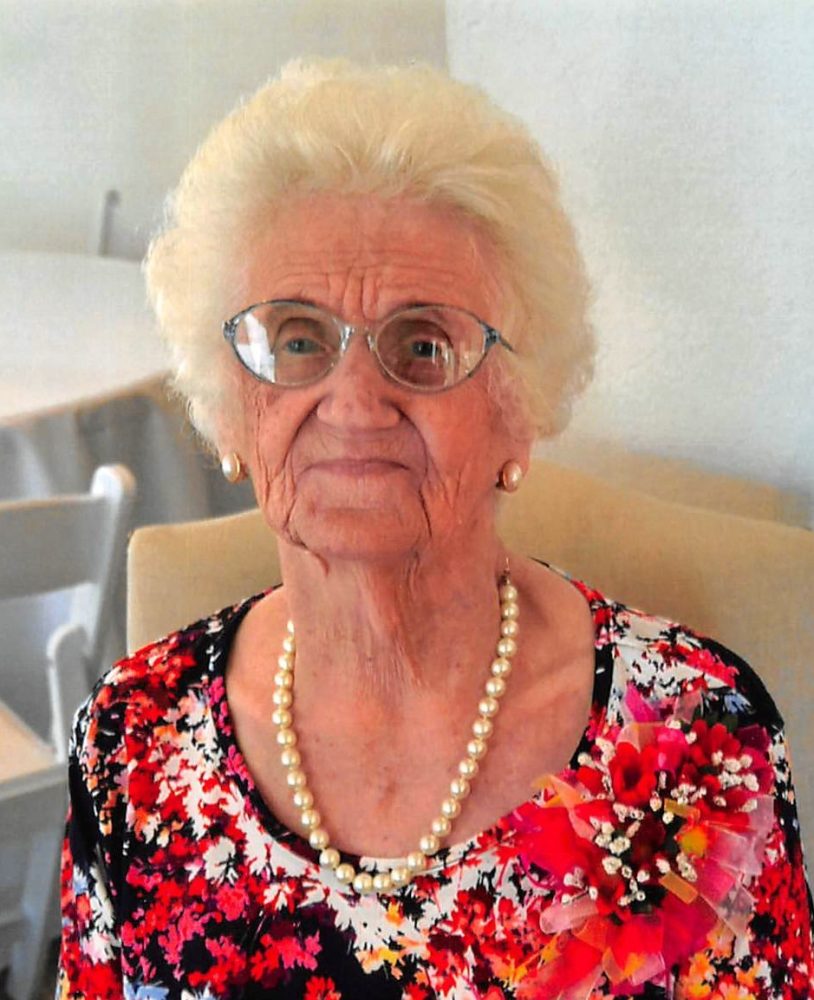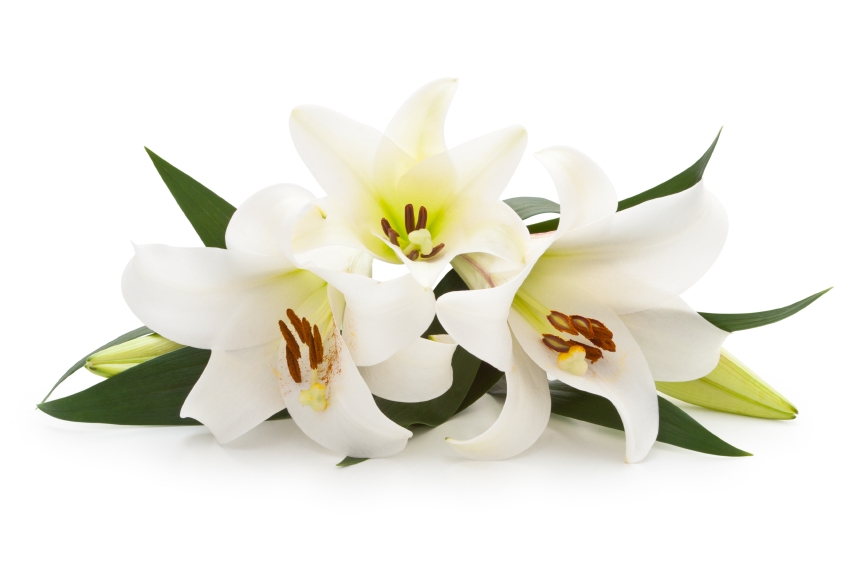 ---