Robert and Yvonne Weir's granddaughter, Everly (Dustin and Natalie's daughter), along with their daughter, son-in-law, and grandson, Destri, Eben, and Nico, spent the weekend with them. On Monday, Yvonne met Dacy and Destri in Mesquite for Dacy's birthday lunch and shopping. Robert and Yvonne celebrated their 47th anniversary on Tuesday with lunch at Redneck Café in Sulphur Springs.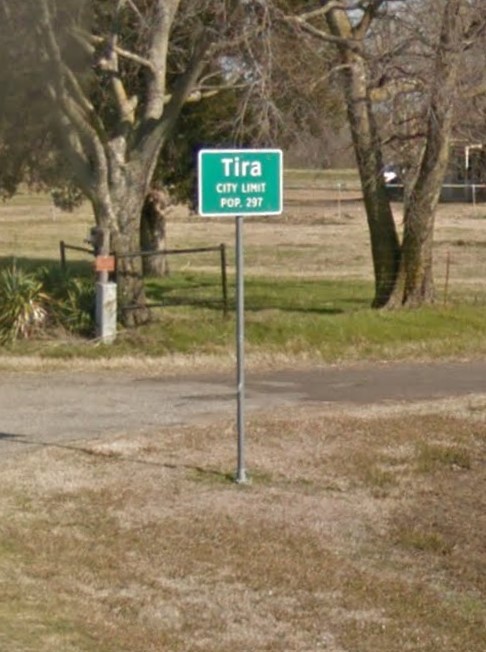 Veterans were honored with a drive-through parade at North Hopkins School on Veterans Day, Wednesday, Nov. 11. The band played and students cheered for them as they passed by. We appreciate their service and dedication to our nation.
Chip and I spent last week (first week in November) in Tennessee enjoying the fall weather and scenery. We stayed at Fairfield Glade Resort near Crossville and made day trips to several waterfalls in the area. On Wednesday, we drove into Alabama and followed the Lookout Mountain scenic drive from Gadsden, Alabama to Chattanooga, Tennessee. The fall colors were a little later than usual and were more beautiful at the end of the week than when we arrived. Grace Vaughn, Chip's mother, stayed with Jim and Sandra Vaughn in Broken Bow, Oklahoma, while we were gone. We came back by way of the Talimena National Scenic Byway, in western Arkansas and eastern Oklahoma, and visited with them before heading home on Sunday afternoon.
Council members have been taking care of filling the Tira Food Pantry. Donations of canned food are always appreciated. If you'd like to help with the cause, please call Joyce Dodd at 903-348-8754.
I always need and appreciate input from my friends to help keep me informed of news in our community. If you have any news pertaining to Tira residents, past or present, please contact me, Jan Vaughn, at 903-438-6688 or [email protected].