A 52-year-old Burleson woman was arrested twice November 22, 2020 in Hopkins County, according to jail reports.
Sulphur Springs Police Officer Silas Whaley responded just before 10 p.m. Sunday in the 200 block of College Street, where officials had received a tip of suspected narcotics on the premises. Whaley reported seeing a woman who fit the suspect description and contacted her. Samantha Mitchell Elkins allegedly admitted to being in possession of methamphetamines. She removed from her pants a clear bag containing suspected  methamphetamine and was arrested 10:08 p.m. Nov. 22 for possession of 1 gram or more but less than 4 grams of a Penalty Group 1 controlled substance.
Jail reports show the Burleson woman arrested twice Nov. 22. She was Also booked into Hopkins County jail and released earlier Sunday on a $2,000 bond on a possession of drug paraphernalia charge.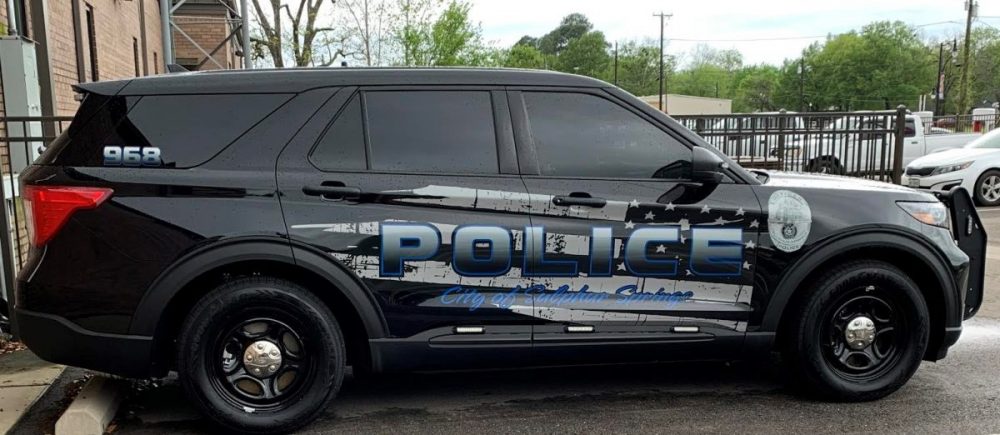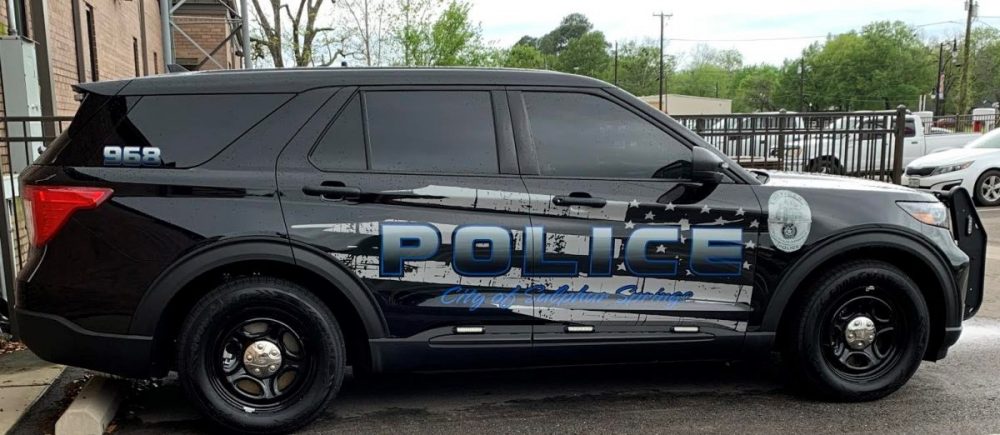 KSSTRadio.com publishes Sulphur Springs Police Department reports and news. The Police Department is located at 125 Davis St., Sulphur Springs, Texas. Non-emergency calls can be made to (903) 885-7602.
If you have an emergency dial 9-1-1.
The Sulphur Springs Police Department continues to serve its citizens with pride in its overall mission and will strive to provide the best possible police force in the 21st century.