3 Others Arrested Over Weekend On Misdemeanor DWI Charges
An 11-mile vehicle pursuit along Interstate 30 ended with driving while intoxicated and evading arrest charges filed against the driver early Sunday morning. Three others were also arrested over the weekend on DWI charges.
I-30 Vehicle Pursuit
Hopkins County Sheriff's Office communications operators dispatched deputies at 2:38 a.m. Nov. 1 to Interstate 30, where a vehicle was reported to be traveling east in the westbound lanes of I-30. Deputies Justin Wilkerson and Drew Fisher and Sgt. Tanner Steward responded. Wilkerson alleged the deputies spotted a gray Chevrolet Suburban traveling east on I-30 west near mile marker 139. They initiated the emergency lights and sirens on their patrol vehicles in an attempt to stop the driver near mile marker 142. The vehicle reportedly continued east in westbound I-30 into Franklin County, with Hopkins County deputies continuing to pursue it. Franklin County deputies were alerted and put down spikes near mile marker 147 west; the Suburban hit the spikes but continued east in the westbound lane for about 3 miles before stopping due to the tire deflation.
Hopkins and Franklin County deputies apprehended the driver. They noticed an open alcoholic beverage container in the vehicle. Wilkerson transported the driver, identified in arrest reports as 21-year-old Tyler McMillan of Winnsboro, to Hopkins County jail at 3 a.m. for further investigation. The SUV was impounded.
Upon arrival at Hopkins County jail, deputies reported smelling an alcohol odor on McMillan, who allegedly admitted to consuming alcoholic beverages. McMillan displayed 6 of 6 possible clues of intoxication on horizontal gaze nystagmus tests and showed clues of intoxication during standard field sobriety tests. McMillan reportedly agreed to a blood draw. Two samples were taken at the hospital, then he was jailed around 5:30 a.m. Nov. 1 not only for DWI but also on a felony evading arrest or detention with a vehicle charge, according to arrest reports.
The Winnsboro man was released from Hopkins County jail later Sunday, Nov. 1, 2020, on a $5,000 bond on the evading arrest charge and a $1,000 bond on the driving while intoxicated with an open container charge.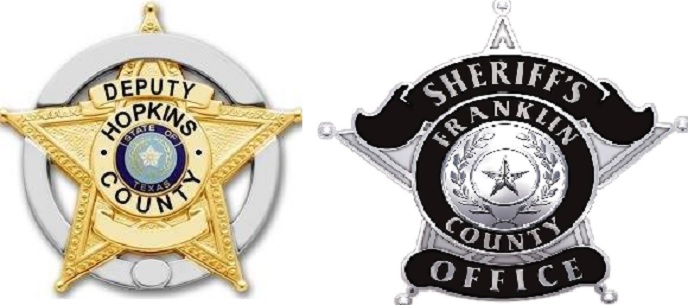 ---
Gilmer Street Crash
An Emory man, 33, was arrested by police at 4:44 p.m. Oct. 31 by Sulphur Springs Police on Gilmer at Hinnant Street for driving while intoxicated.
Officers responded to a crash involving a possibly intoxicated driver. Upon contact with the Emory man, he was observed to have heavy slurred speech, redness around his eyes and was unsteady on his feet. The man allegedly admitted to drinking one beer, and to taking Benadryl and lorazepam. After failing field sobriety tests, the Emory man was arrested for DWI. He agreed to blood draw, which was taken at the hospital, then was booked into jail.
He was released from Hopkins County jail on Sunday, Nov. 1 on a $1,000 bond on the DWI charge, according to arrest reports.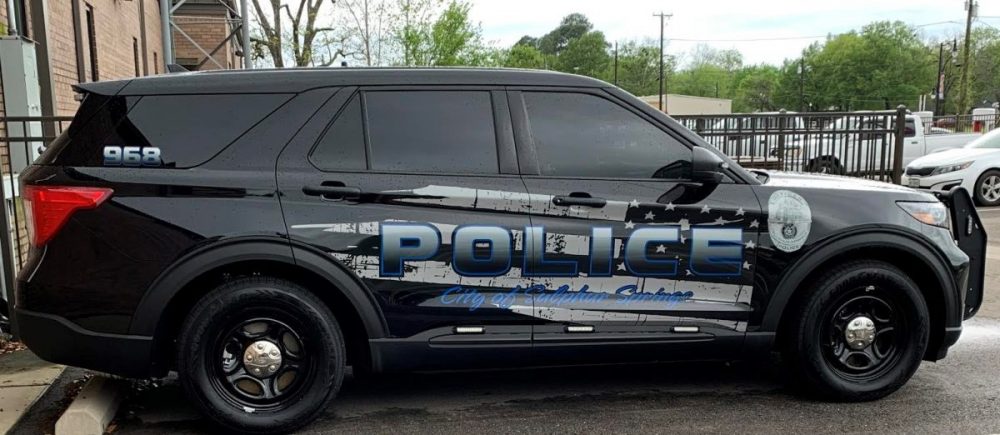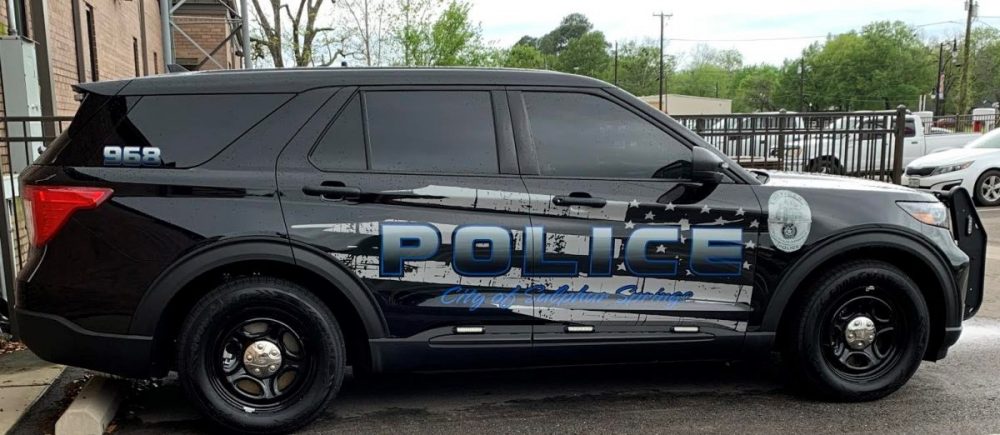 I-30 Traffic Stop
A Texas Department of Public Safety trooper stopped a 45-year-old Marietta man at 6:40 p.m. Sunday, Nov. 1, for failing to driving a white Chevrolet Equinox in a single lane on Interstate 30 east at mile marker 114.
A records check using the man's driver's license showed an active warrant for driving while intoxicated and is license to be suspended. Two small, open containers of vodka were reportedly found in his pocket. He showed no signs of intoxication at that time and was charged only on the DWI warrant and a driving while license invalid charge, according to arrest and jail reports.
The Marietta, TX man remained in Hopkins County jail Monday morning, Oct. 2.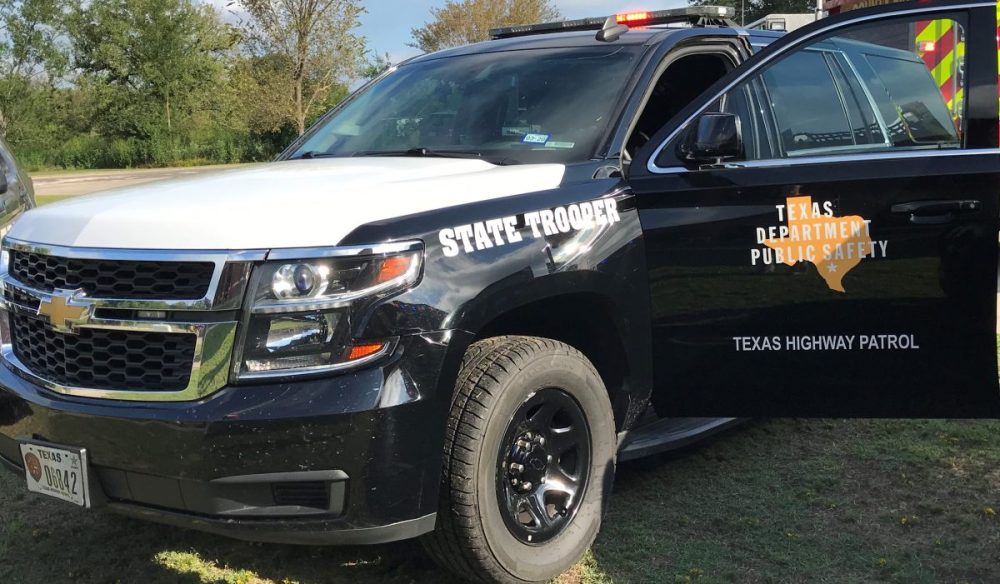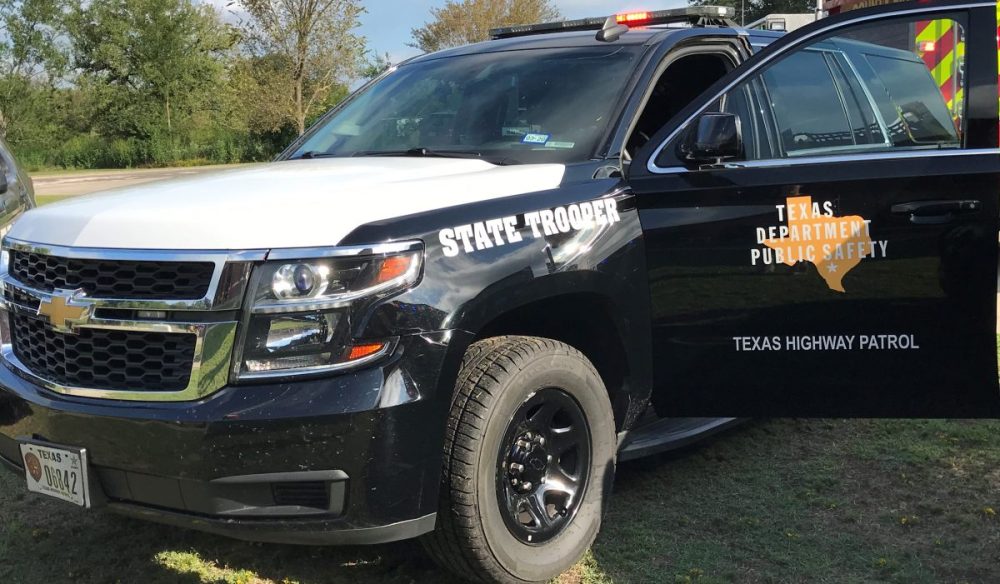 State Highway 11 Crash
A 20-year-old Como man was arrested at 12:55 a.m. Monday, Oct. 2, on State Highway 11 by deputies for minor driving while intoxicated.
Deputies responded to a rollover crash on SH 11 east. They found the man sitting in the driver's seat of the silver Chrysler 200 at the location. A strong alcohol odor was allegedly smelled inside the vehicle. The man appeared to the officers to be disoriented and not wearing any pants, according to arrest reports. He claimed he was leaving his Como residence to get food in Sulphur Springs and admitted to consuming more than one shot of an alcoholic beverage.
He was taken into custody after refusing to perform either standard field sobriety or blood testing, deputies alleged in arrest reports. A blood search warrant was obtained; a blood sample was taken at the hospital, then the man was returned to jail for minor DWI, according to arrest reports. He remained in the county jail later Monday morning, Nov. 2, according to arrest reports.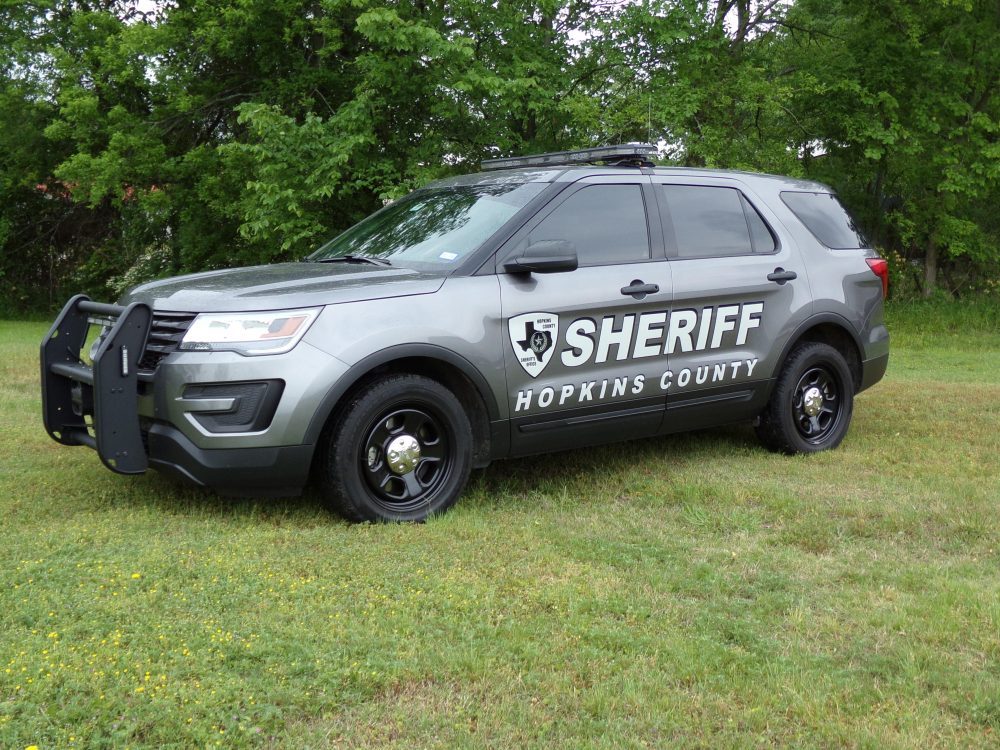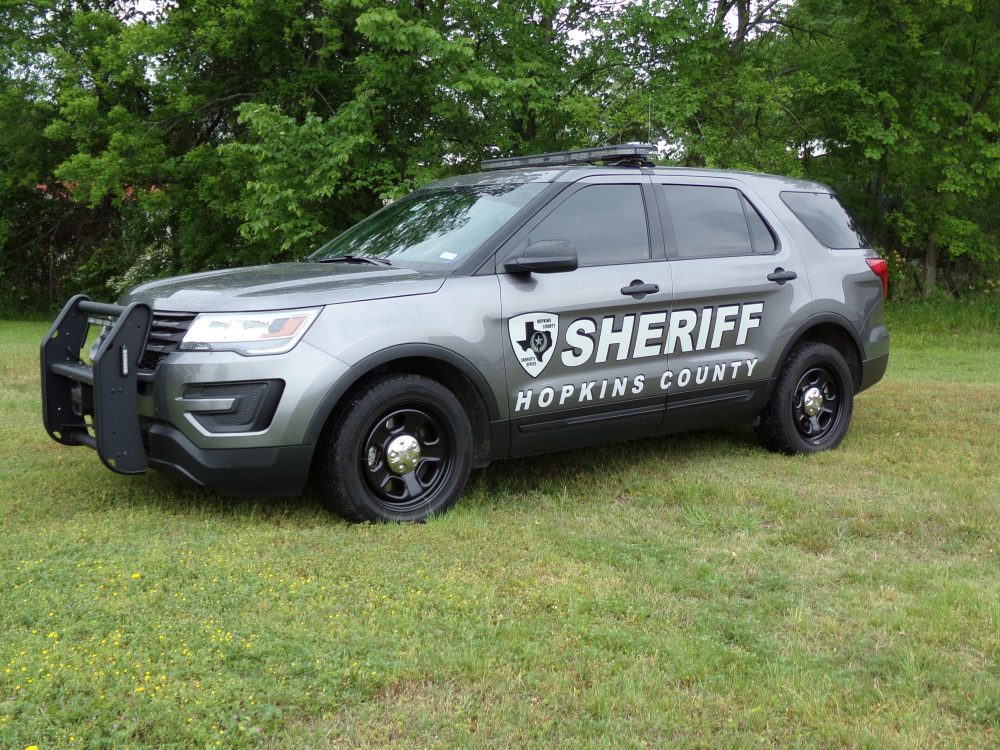 ---
KSST does not publish the photos or names of people charged with misdemeanor crimes in staff generated reports, only those accused of felony offenses.
---
---
The Hopkins County Sheriff's Office is located at 298 Rosemont St., Sulphur Springs, TX 75482. Non-emergency calls can be made to (903) 438-4040.
KSSTRadio.com publishes Sulphur Springs Police Department reports and news. The Police Department is located at 125 Davis St., Sulphur Springs, Texas. Non-emergency calls can be made to (903) 885-7602.
If you have an emergency dial 9-1-1.
The Sulphur Springs Police Department continues to serve its citizens with pride in its overall mission and will strive to provide the best possible police force in the 21st century.