A 27-year-old Winnsboro man was accused of assaulting a pregnant woman over the weekend, according to arrest and sheriff's reports.
Hopkins County Sheriff's Office Deputies Justin Wilkerson and Chris Baumann responded at 8:15 p.m. Oct. 17, 2020, on County Road 2402 to what was reported as a disturbance between a male and pregnant female. Upon arrival, deputies encountered a woman who was "visibly pregnant." Deputies were told the woman and 27-year-old male resident were involved in a verbal altercation which turned physical, resulting in bodily injury to the pregnant woman. Deputies reported seeing dried blood inside the pregnant woman's nose.
After speaking to the man, deputies determined Dario Ledesma Jr. to be the "primary aggressor during the altercation in which the pregnant victim sustained bodily injury. Ledesma was arrested at 9:30 p.m. Saturday for assaulting a pregnant woman, then transported to Hopkins County jail, where he was booked at 10:35 p.m. Saturday.
Ledesma was released from Hopkins County jail Sunday, Oct. 18. Bond on the third-degree felony assault of pregnant person charge was set at $10,000.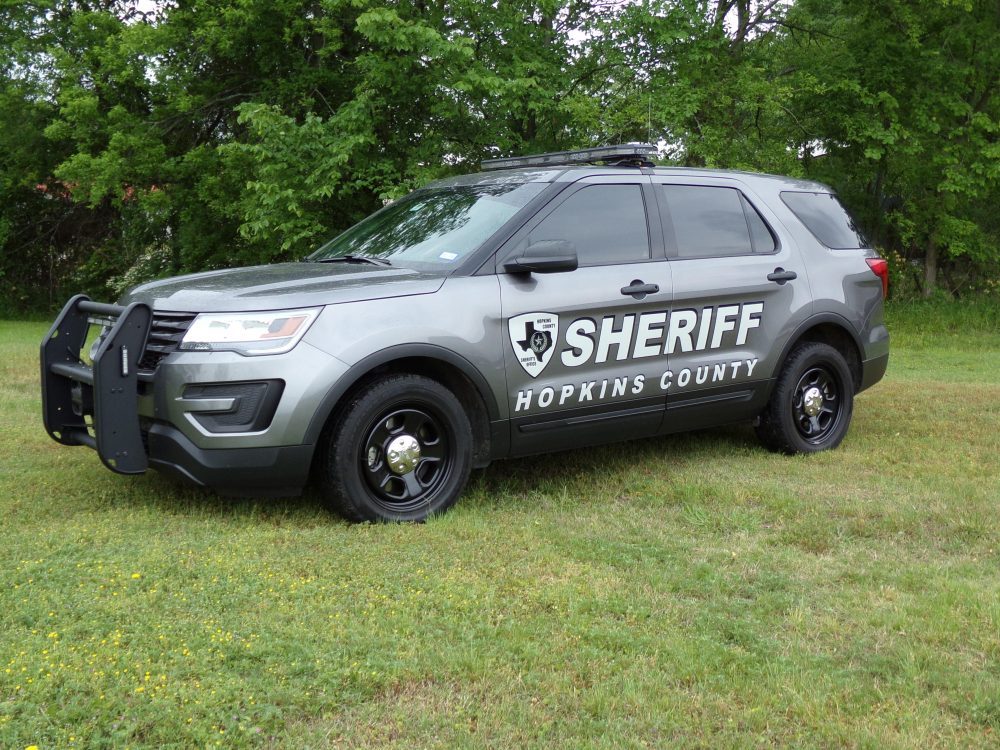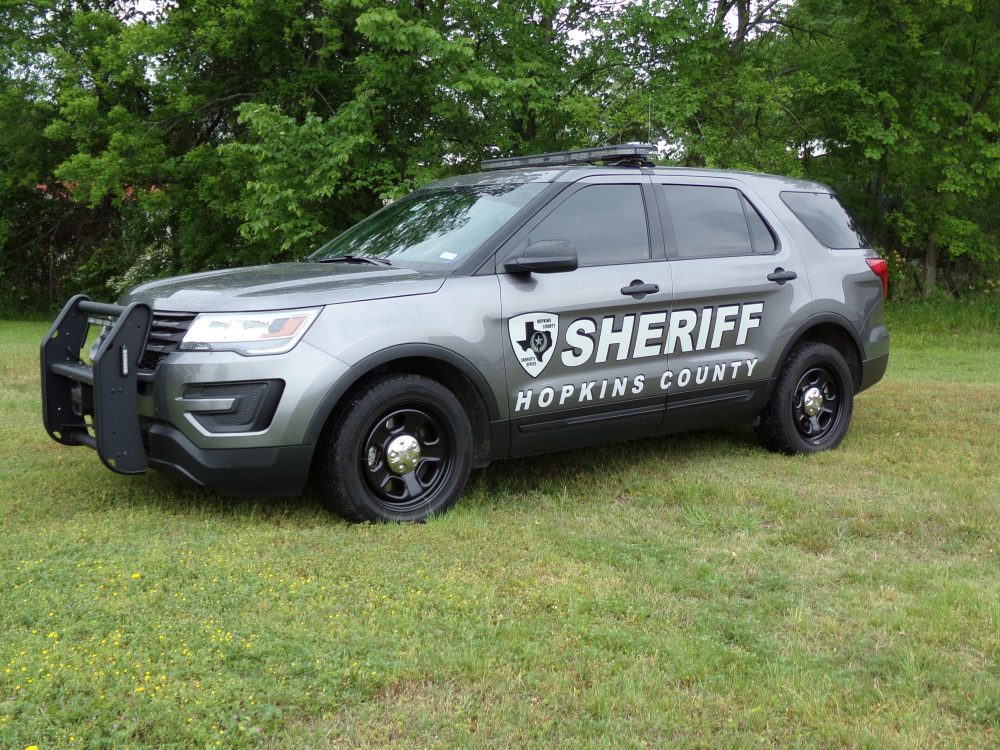 ---
The Hopkins County Sheriff's Office is located at 298 Rosemont St., Sulphur Springs, TX 75482. Non-emergency calls can be made to (903) 438-4040.