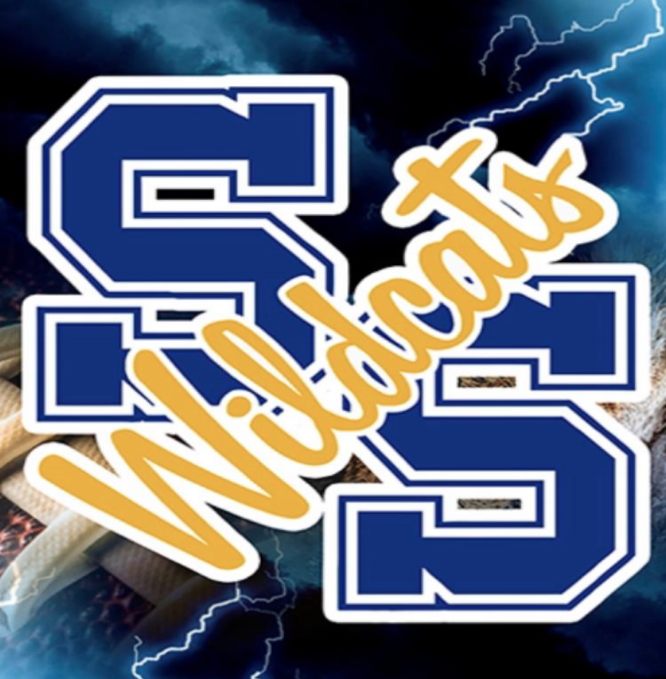 On Tuesday night the Wildcats Tennis Team traveled out to Longview for a district match against Pine Tree.
The Wildcats Tennis Team ended up running away with the victory, toppling the Pirates 14-5 on Pine Tree's home turf.
Early in the match, though, it looked as though the victory could go either way.
"I was looking maybe for a 12-7 victory," Coach Martinez said Thursday, adding that he thought the match was going to be real-close in the beginning.
The team fell behind in doubles in the very beginning, down 4-3 at one point.
Coach Martinez said in tennis you want to have the upper-hand after doubles, but unfortunately for the Wildcats they lost 2 or 3 matches in 10-point tiebreakers for the third set.
The Tennis team managed to win some strong matches in singles thanks to the heroics of the boys pulling through in some strong matches.
Coach Martinez said he was not expecting the team to win some matches Tuesday, but since they did, he responded with that efforts like that are "What it takes."
Shane Henley, who was the last match on, finishing up at 9 P.M. on Tuesday, played a good match according to Coach Martinez, adding that his performance against the Pirates in that effort was "Some of the best Tennis I've seen him play."
Coach Martinez has been working with Henley since middle school.
Tate Smith, Junior, was another Wildcat tennis player that had a stand-out night. There are no senior Wildcat tennis players on the team. Smith on Tuesday won what Coach Martinez calls the "10th point," in that once you get 10, you win the match.
Tate also won in three sets, also. Wildcats Team Tennis had 7 matches Tuesday night go to 10-point tiebreakers, luckily ending up winning 4 of those nail-biting matches.
The victory over the Pirates Tuesday should insure the Wildcats of a playoff spot. The Wildcats are now 2-2 in district play and 3-2 for the season.
Next up the varsity squad will travel to Van High School on Saturday, Oct. 3 for a non-district match starting at 9 A.M.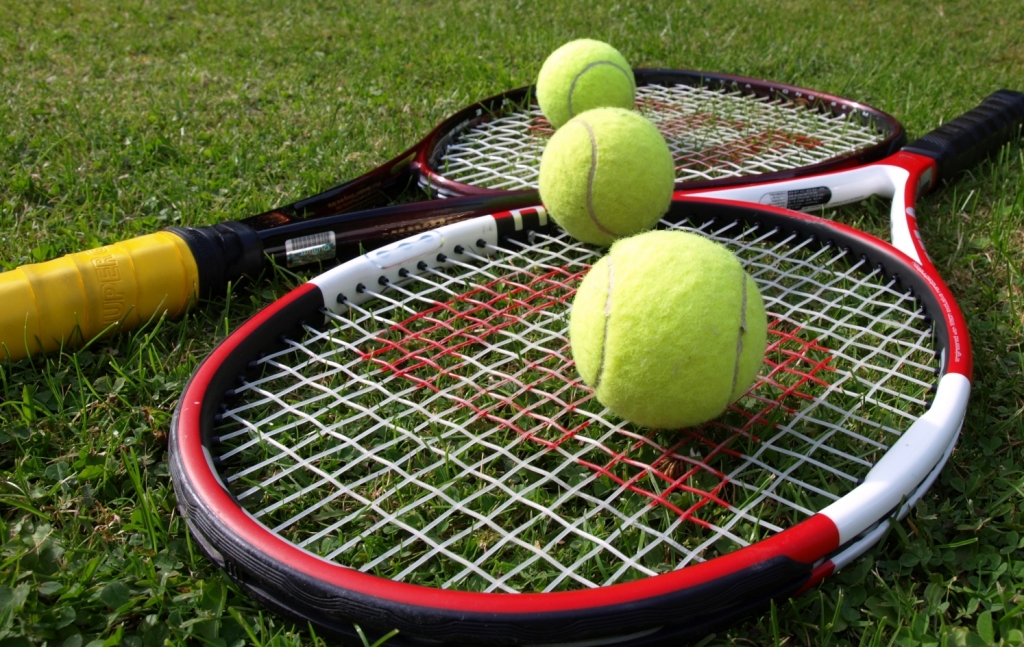 ---
KSST is proud to be the official Wildcat and Lady Cat Station. We broadcast Sulphur Springs ISD games year round live on radio. When allowed, we also broadcast games via our YouTube channel.