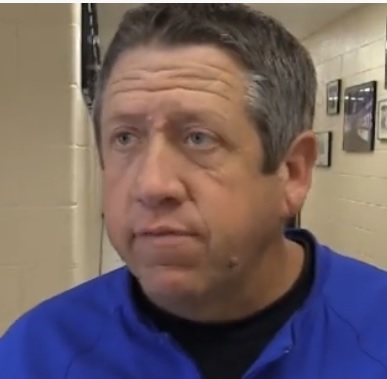 On Tuesday, Oct. 27, 2020, we here at KSST radio met up with Wildcats football coordinators to discuss the upcoming game on Friday versus North Forney.
Wildcats offensive coordinator Matt Young said the North Forney defense might be the best the Sulphur Springs squad plays all year, adding that the defensive unit is extremely talented.
Coach Young said that not only do the Falcons have an incredibly talented disruptor inside in #99 for North Forney, but on top of that, they have eight guys standing up that can run really well. The offensive coordinator for the Wildcats said that the team will have their hands full Friday, but will gladly accept a good challenge.
Coach Young said he expects the North Forney defense to disrupt some things at times, but said the the team knows where they will be and what they could do. Ultimately, though, it comes down to execution and doing one's job for Young's offensive unit.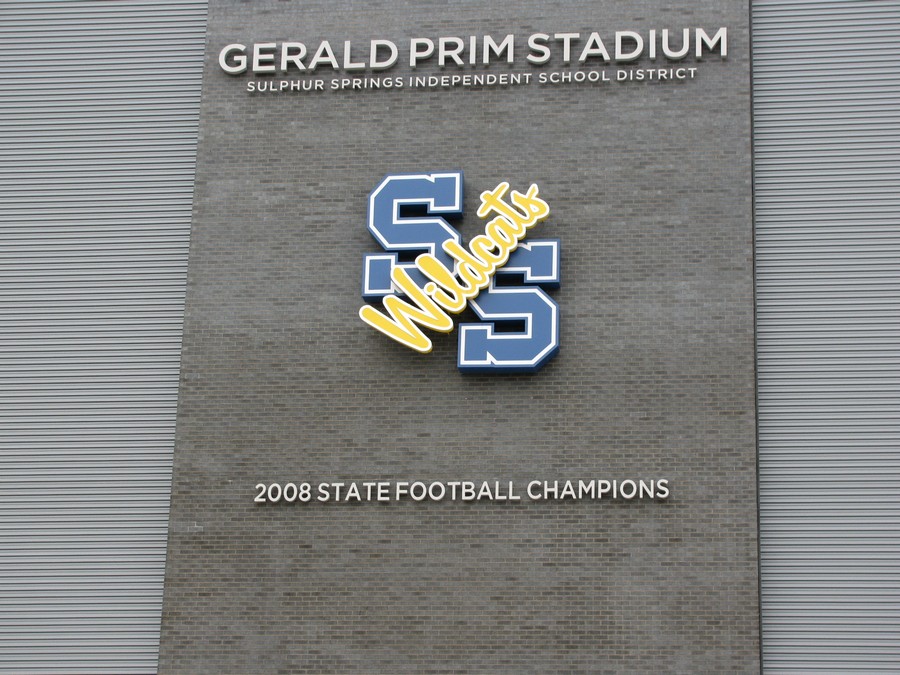 If the Wildcats do their job, they will end up in the end zone. No matter what ensues Friday, Couch Young remains grateful for the opportunity to play, seeing as how the last game played was the Oct. 2 loss versus Lovejoy, almost an entire month go now.
---
Last week North Forney had a bye, but entering Friday's match versus the Wildcats, the Falcons offense averages 43.5 points per game.
The Wildcats will have their hands full as this Friday Sulphur Springs (0-0 district, 0-2 overall) hosts the North Forney Falcons (1-0 district, 4-0 overall) at Gerald Prim stadium at 7:30 P.M.
This Friday's match-up between the two teams will be the third home game in a row for the Wildcats, as they will be looking to avoid starting the season 0-3.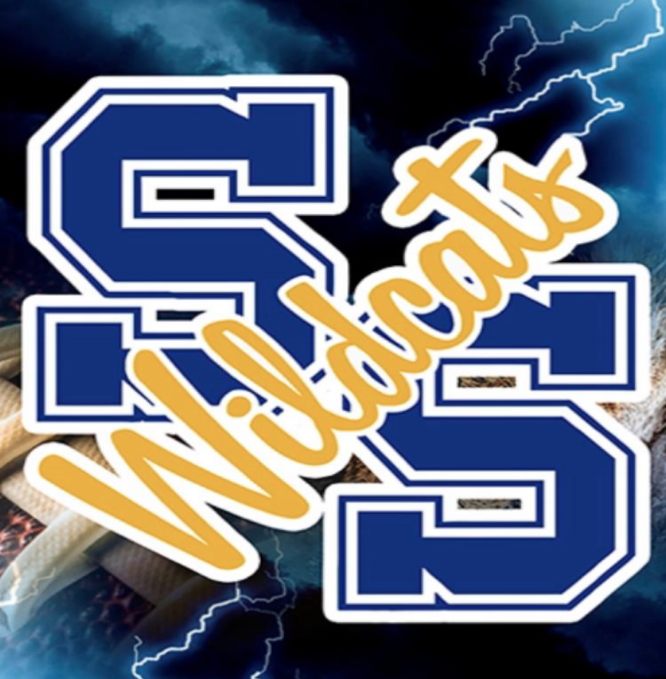 ---
KSST is proud to be the official Wildcat and Lady Cat Station. We broadcast Sulphur Springs ISD games year round live on radio. When allowed, we also broadcast games via our YouTube channel.