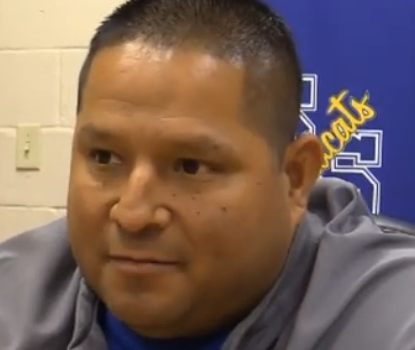 On Wednesday KSST met up with Wildcats defensive coordinator Alex Guerra to discuss last week's game against Frisco Wakeland.
While the outcome may not have gone as hoped for the varsity squad, each coach for the Wildcats football team thought there were positives and negatives to take away from Friday night's 38-10 loss to the Frisco Wakeland Wolverines.
"We came out wide-eyed in the very beginning on the first drive," Coach Guerra said, adding that the Wildcats defense blew a couple of assignments, which in turn let the Frisco Wakeland Wolverines drive 75-yards to score to start the game.
Not exactly the ideal situation for any defensive coordinator. However, there's a silver lining behind every cloud, as the Wildcats coach pointed out.
"We had a slow start, then we came back, putting it together [later in the game]," Coach Guerra said, thanks in part to a couple of 3-and-outs, commenting that the effort to regroup was "pretty decent."
All credit for Wakeland's victory should go to them, Coach Guerra said, adding that Wakeland has some good receivers, a good quarterback, and that the loss was still "A good game [to a] good team."
The game, Coach Guerra said, was a good challenge for the team as they look toward not only tonight's game, but moving forward.
Coach Guerra said the defensive unit still has to work on the deep pass.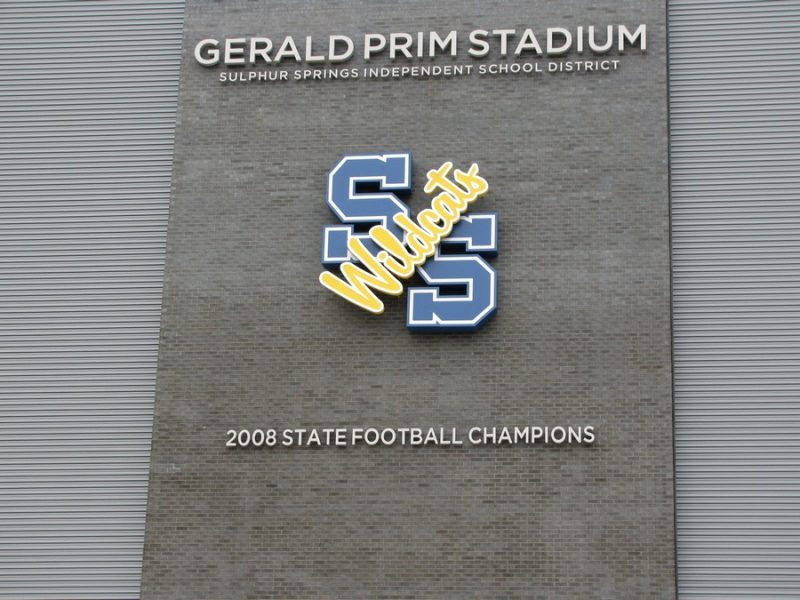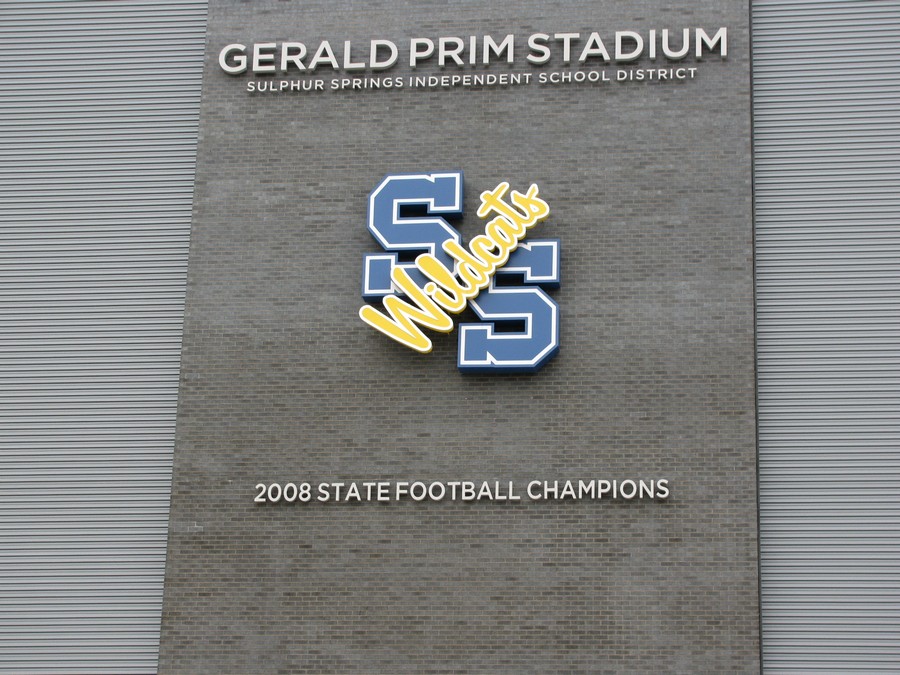 That they will have to if they have any hopes of defeating the Lucas Lovejoy Leopards as they come to town tonight to play the Wildcats at Gerald Prim Stadium at 7:30 P.M.
Last Friday Lovejoy beat John Paul II as the turnover prone JPII offense allowed the Leopards to build a 24-0 lead, and never looked back. JPII tallied three interceptions in the first half between a pair of signal callers, and could not overcome early mistakes, losing to Lucas Lovejoy 52-22.
The game against Lucas Lovejoy (1-0) tonight will be the home opener for the Wildcats (0-1), as they hope to secure their first victory of the still-young season.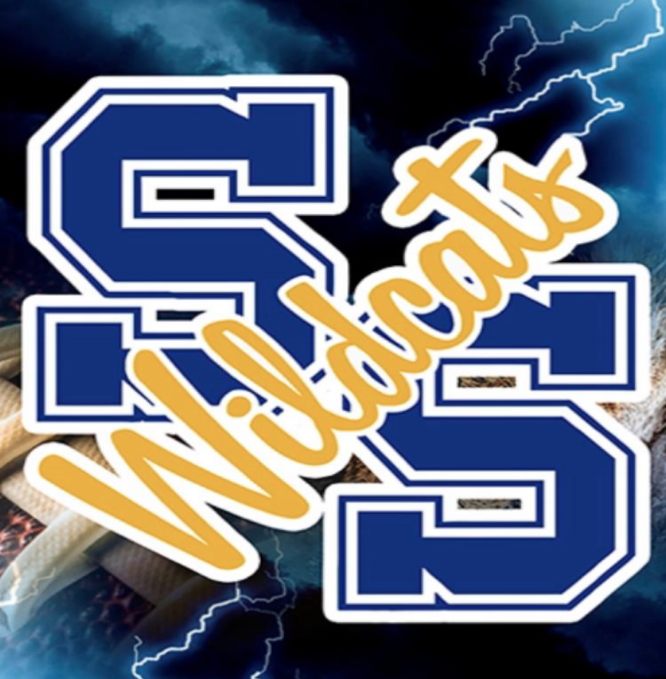 ---
KSST is proud to be the official Wildcat and Lady Cat Station. We broadcast Sulphur Springs ISD games year round live on radio. When allowed, we also broadcast games via our YouTube channel.