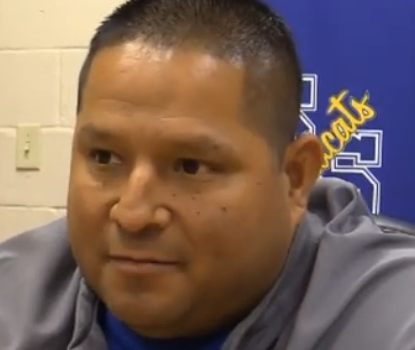 On Tuesday, Oct. 27, 2020, we here at KSST radio met up with Wildcats football coordinators to discuss the upcoming game on Friday versus North Forney.
Wildcats defensive coordinator Alex Guerra said North Forney is very good, saying the team is talented at every aspect of the game.
The defensive coordinator said each position for the Falcons' offense is full of talented, well-rounded players.
The coach said the key to victory this Friday versus such an all-around good team will be to "Keep them under us," or avoid giving up the big play that could shift momentum to their opponents.
---
Coach Guerra said the Wildcats defense will have their work cut out for them.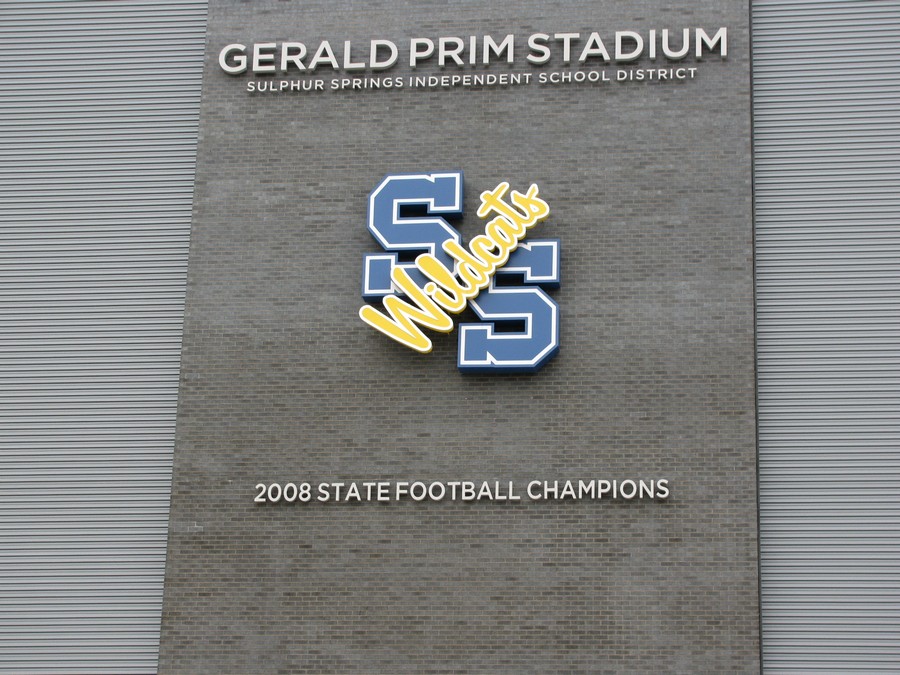 And that they will as entering Friday's match versus the Wildcats, the Falcons offense averages 43.5 points per game.
The Wildcats will have their hands full as this Friday Sulphur Springs (0-0 district, 0-2 overall) hosts the North Forney Falcons (1-0 district, 4-0 overall) at Gerald Prim stadium at 7:30 P.M.
This Friday's match-up between the two teams will be the third home game in a row for the Wildcats, as they will be looking to avoid starting the season 0-3.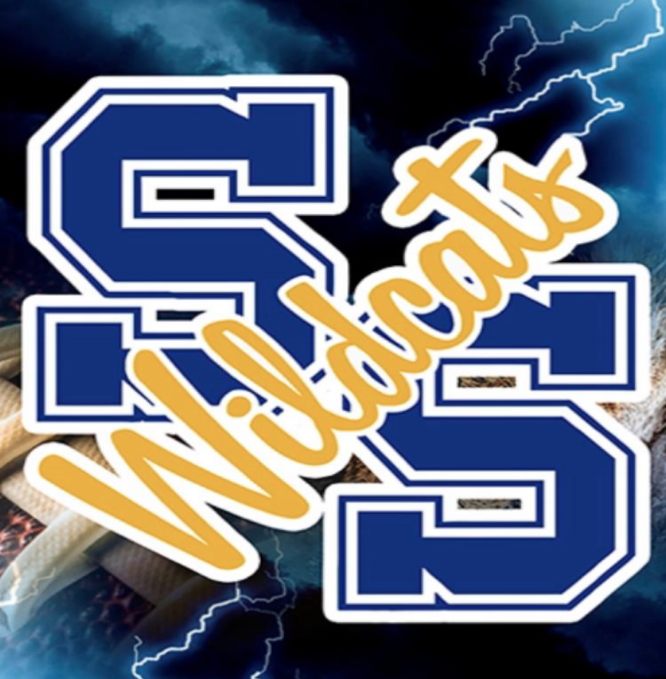 ---
KSST is proud to be the official Wildcat and Lady Cat Station. We broadcast Sulphur Springs ISD games year round live on radio. When allowed, we also broadcast games via our YouTube channel.