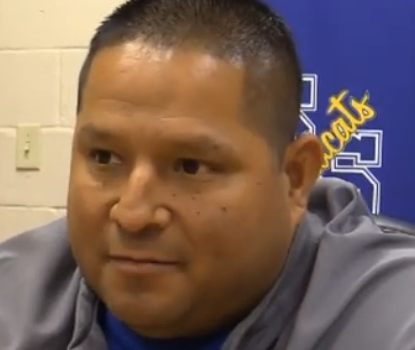 On Tuesday KSST met up with Wildcats Defensive Coordinator Alex Guerra to discuss last week's game against Lucas Lovejoy.
While the outcome may not have gone as hoped for the varsity squad, the defensive-minded coach for the Wildcats football team thought there were positives and negatives to take away from Friday night's 48-13 loss to the Lucas Lovejoy Leopards.
Coach Guerra thought his unit's performance against the Leopards was "Good and bad."
The Wildcats held Lovejoy to 115 yards rushing, Coach Guerra said, but also gave up 323 yards through the air.
"For the second week in a row [the Wildcats are] getting beat deep," Coach Guerra said, but said that could be mostly due to communication errors by defensive-backs.
The Wildcats (0-2) will continue to attempt to find a good mix in the secondary that works, Coach Guerra said.
The defensive coordinator for the Wildcats said that three guys in the secondary have never played defensive back before, but there is one player not mentioned in the three that has started in the defensive back field.
---
Field position was a strong element in the loss to Lovejoy, as the Leopards set up shop many times near mid-field. But Coach Guerra said no matter what occasion, the team has to play hard.
"We play defense," Coach Guerra said, adding that it's "what we do, no matter where the ball is given."
Coach Guerra said his defensive unit has to be ready to play, and play hard. The coach has noticed improvements, though.
"I think overall we've seen some improvements," Coach Guerra said, and in spite the talk of deep balls, "there was a lot of things that I think we did positive."
Coach Guerra believed tackling was one of the improvements made.
---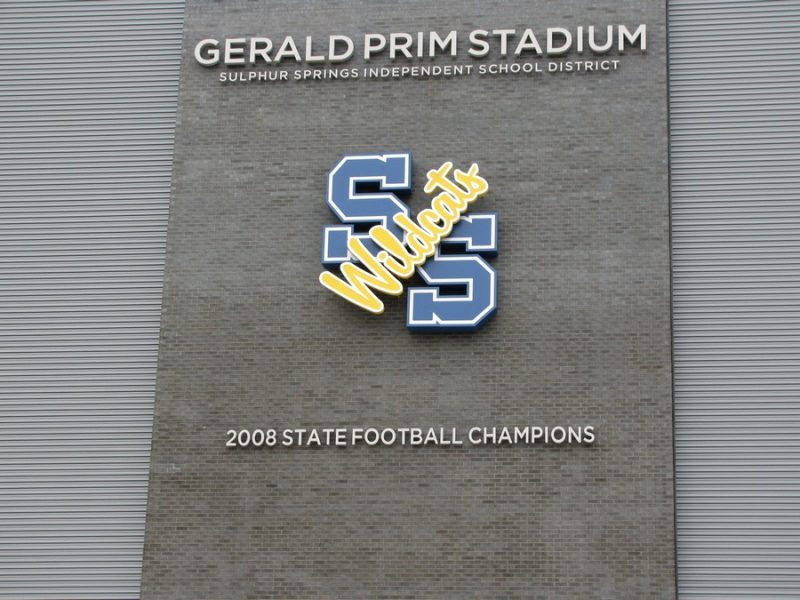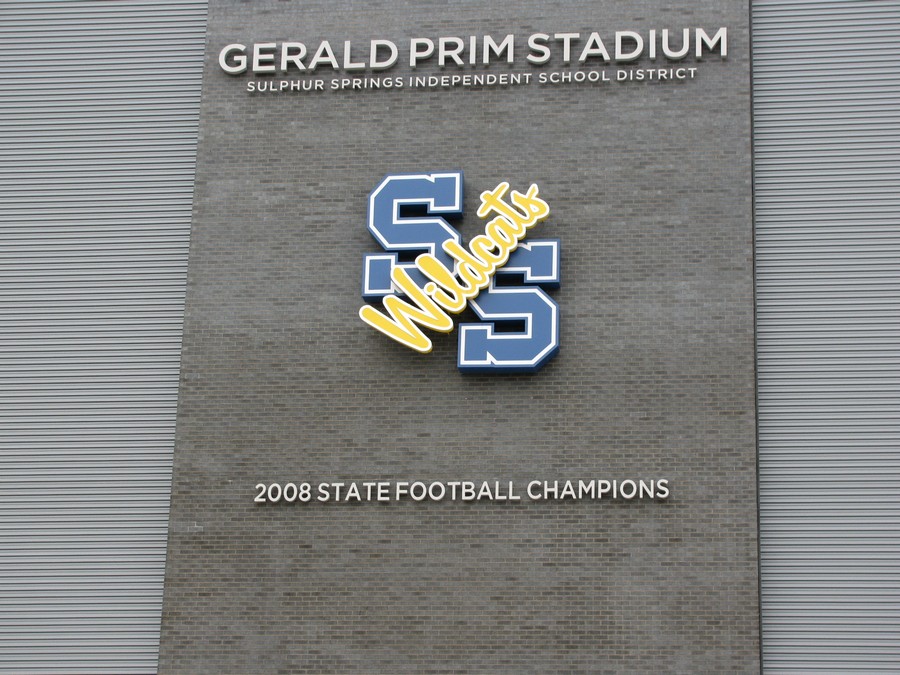 The team will have to keep improving if they hope to gain their first win of the season this week as the Hallsville Bobcats come to town Friday to play the Wildcats at Gerald Prim stadium at 7:30 P.M.
Last Friday Hallsville lost to Frisco Memorial 24-34 as their comeback fell short of 10-points. The Bobcats scored 14 in the 3rd quarter in last week's game against Frisco Memorial, so the Wildcats will have to be ready for a second-half comeback, no matter the scenario.
The game against Hallsville (0-2) Friday will be the second straight game for the varsity squad held at home, with both teams hoping to avoid leaving the game 0-3.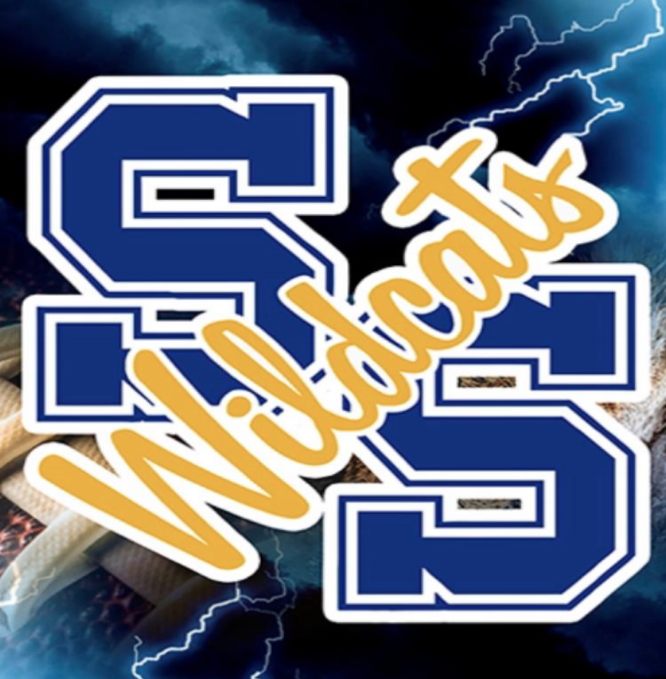 ---
KSST is proud to be the official Wildcat and Lady Cat Station. We broadcast Sulphur Springs ISD games year round live on radio. When allowed, we also broadcast games via our YouTube channel.