Sulphur Springs ISD officials made an announcement Thursday morning concerning two Wildcats varsity football games. SSISD, via Blackboard and on social media, announced that a determination has yet to be made concerning whether to play the Friday, Oct. 23 home varsity football game against Ennis at Gerald Prim Stadium.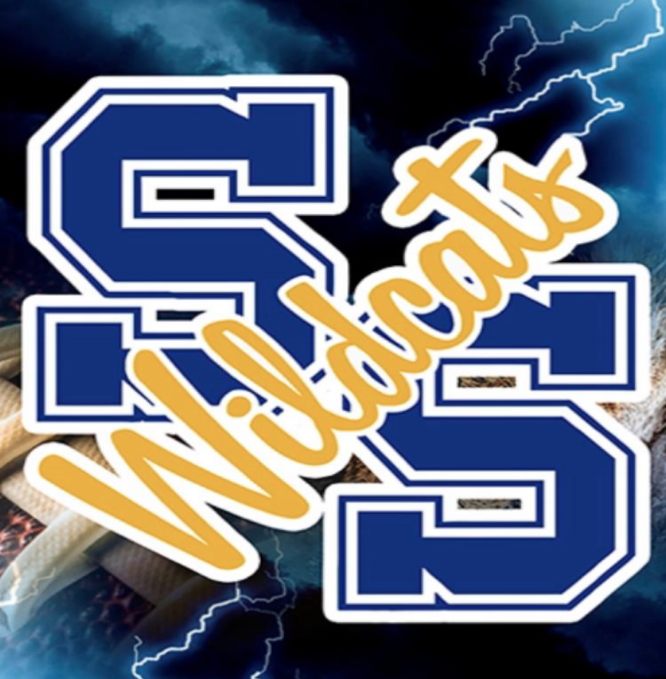 SSISD officials also confirmed that Friday's district varsity football game at Crandall has been postponed. That game may be rescheduled at a later date.
SSISD, in the notices, stated district officials will communicate further details concerning both games as they become available.
Wildcats varsity football players are quarantined until October 23. Their Homecoming game last Friday against Hallsville was canceled due to virus issues.
The Ennis Lions will also be idle this Friday. Their game against Greenville has been postponed. Greenville ISD shut down for in-person learning for on Thursday and Friday due to COVID-19 exposure, specifically "a number of COVID-19 cases and resulting close contacts on multiple campuses." All athletic events scheduled Thursday and Friday were also canceled to allow all campuses and facilities in GISD to be deep cleaned. Classes and athletic events are scheduled to resume Monday, according to an announcement on the GISD website.