Hopkins County Sheriff's Office is currently investigating vandalism at a local cemetery.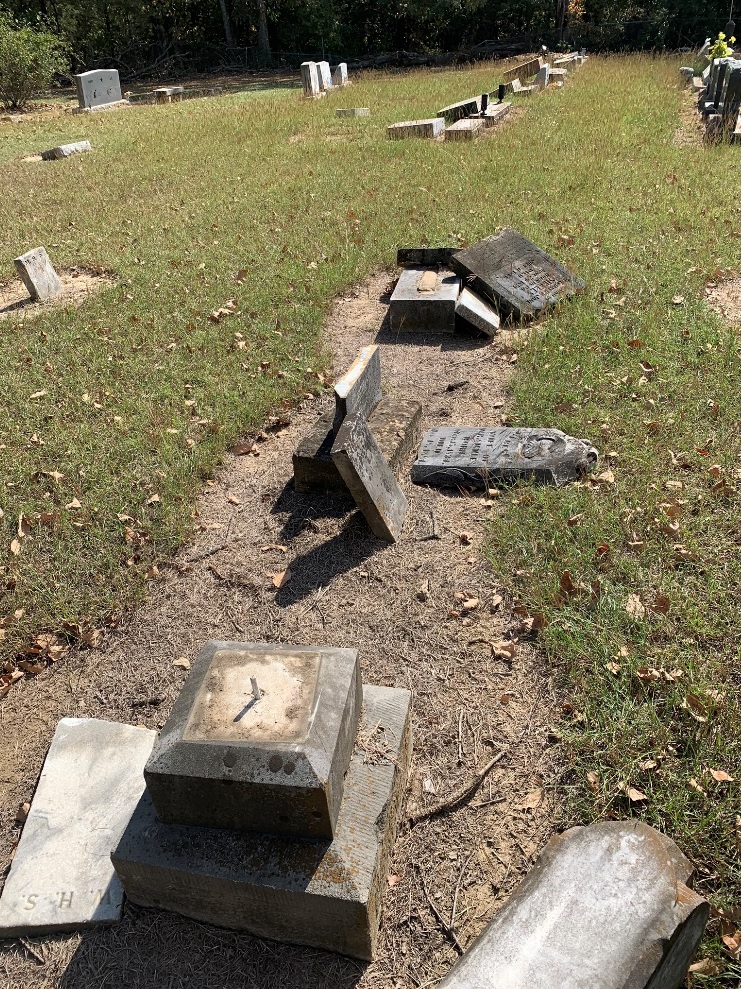 On Wednesday Oct. 21, 2020, the Hopkins County Sheriff's Office personnel responded to a call of vandalism at the Aiguire Cemetery. A large number of headstones had been knocked over, and several of those were broken. A report was taken and this case is currently being investigated, according to a press release from Hopkins County Sheriff's Office Chief Investigator Corley Weatherford.
Anyone with information about this case is asked to contact Lake Country Crime Stoppers at 903-885-2020. Crime Stoppers offers up to a $1,000 reward for information leading to the arrest/conviction of any felony crime in Hopkins County. Hopkins County Sheriff's Office also requests that information, after contacting Crime Stoppers, be forwarded to Chief Investigator Corley Weatherford at 903-438-4040, according to the press release.
Hopkins County Sheriff Lewis Tatum reported trusties from the county jail Thursday morning were working at the cemetery up-righting stones, clearing debris and restoring order in the cemetery as much as possible.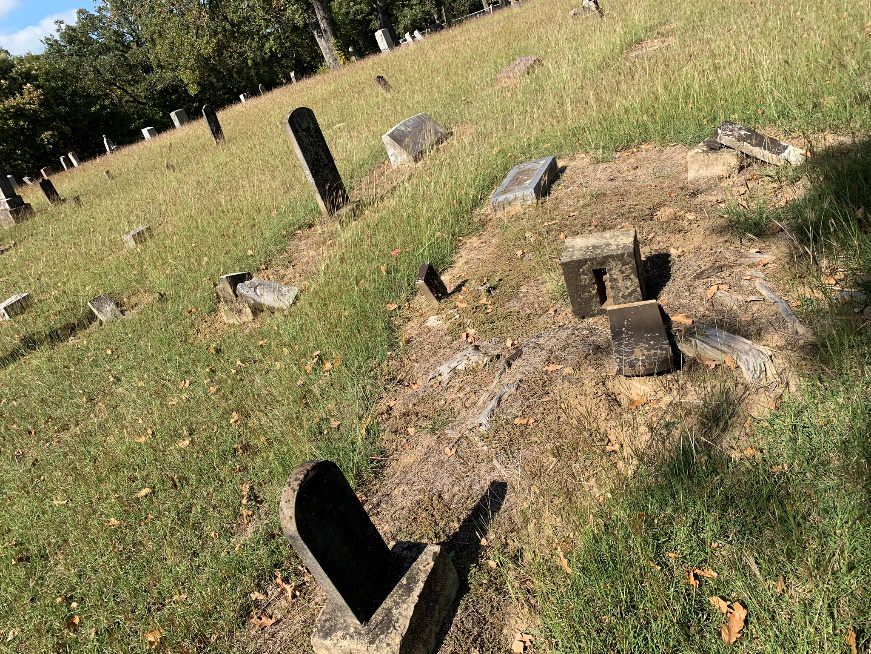 ---
The Hopkins County Sheriff's Office is located at 298 Rosemont St., Sulphur Springs, TX 75482. Non-emergency calls can be made to (903) 438-4040.