Funeral services for Roy Fay Lindsey, age 88, of Sulphur Springs, will be held at 2:00 p.m., Thursday, October 22, 2020 at Central Baptist Church with Bro. Gene Mattison officiating. Interment will follow at Mt. Olive Cemetery in Scurry, TX with Frank McKee, Nicholas Plunk, Daniel Alexander, Ronnie Lollar, Jonnie McKee, and Clay Anstead serving as pallbearers. Visitation will begin at 1:00 p.m., prior to service time.
Roy passed away on October 17, 2020 at Carriage House Manor. He was born on January 9, 1932 in Stamford, the son of Aubrey and Dora Wilson Lindsey. He married Betty McKee on February 14, 1955 in Lancaster, TX.
Together they owned House of Realty in Balch Springs where he worked as a real estate broker for 20 years. He also loved to play golf in his spare time.
He is survived by wife, Betty Lindsey, daughter, Molly Plunk of Sulphur Springs, grandchildren, Nicholas Plunk, Rebecca Alexander, Sarah Plunk, Lindsey Lollar, great-grandchildren, Abigail Alexander, Elisabeth Alexander, Katelyn Alexander, Andrew Alexander, Joshua Alexander, Brennan Lollar, Zane Lollar, Arie Lollar, Scarlett Plunk, and Witten Plunk. They also raised alongside their children, nephews, Frank McKee, Jonnie McKee, and niece, Tammi Anstead.
Roy was preceded in death by his parents, daughter, Juiquitta Hilton, granddaughter, Sue Ellen Hilton, brothers, James Earl Lindsey, Aubrey Ray Lindsey, Ernest Lee Lindsey, Weldon Gene Lindsey, Jimmy Edd Lindsey,
and sisters, Marion Lois Jones and Patsy Marie Lindsey.
Memorials may be made to Central Baptist Church Mission Fund, 840 Connally St, Sulphur Springs, TX 75482.
Arrangements are under the direction of West Oaks Funeral Home. www.westoaksfuneral home.com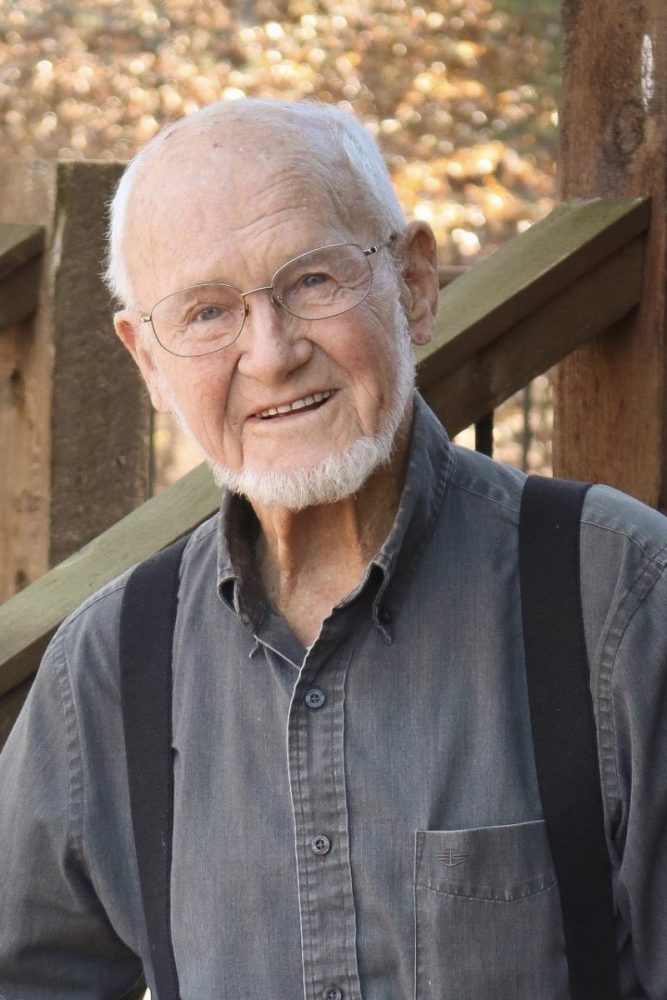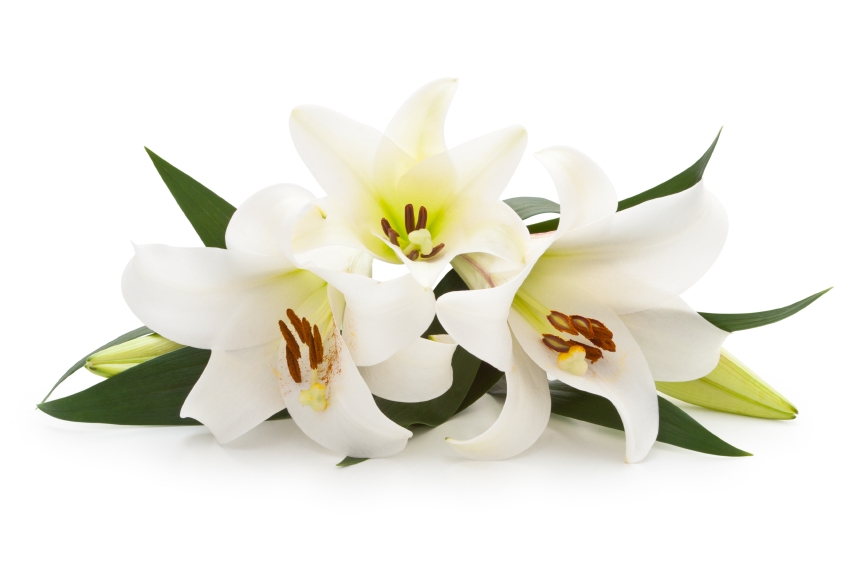 ---