Funeral services for Opal Faye Tipps, age 86, of Sulphur Springs, will be held at 3:00 p.m., Saturday, October 10, 2020 at County Line Baptist Church, south of Miller Grove, with Bro. Wayne Darty and Bro. David Allen officiating. Interment will follow at Greenview Cemetery with David Tipps, Kevin Tipps, Austin Tipps, Undray Smallwood, Jeff Wren, and Brandon Darrow serving as pallbearers. Honorary pallbearers will be Dwayne Wren, Jerald Wren, Billy Wren, Brett Darrow, Delbert Miller, and Charles Millsap. Visitation will be held at 2:00 p.m., prior to service. Opal passed away on Monday, October 5, 2020 at Christus Mother Frances Hospital.
She was born on November 29, 1933 in Brashear, the daughter of James Griffin "Jim" Wren and Rosie Millsap Wren. She was a member of the Miller Grove Baptist Church and worked in the cafeteria for Miller Grove ISD for 20 years. She married Clarence Ray "Buster" Tipps on June 2, 1948 in Miller Grove. He preceded her in death. She is survived by sons, Stevie Tipps and wife Cheri of Miller Grove, Monty Tipps and wife Vanessa of Sulphur Springs, daughter, Connie Briggs of Miller Grove, grandchildren, David Tipps and wife Jessica, Misty Smallwood and husband Undray, Kevin Tipps and wife Michelle, Austin Tipps, Abby Tipps, and great-grandchildren, Colton Tipps, Dylan Tipps, Jordyn Tipps, June Tipps, Jhett Tipps, Sky Smallwood, Kinslei Smallwood, Rebecca Tipps, and Jacob Tipps.
In addition to her husband, she was preceded in death by her parents and son-in-law, Jimmy Briggs.
In lieu of flowers, memorials may be made to the Greenview Cemetery Association, P.O. Box 1504, Sulphur Springs, Texas 75483.
Arrangements are under the direction of West Oaks Funeral Home. www.westoaksfuneralhome.com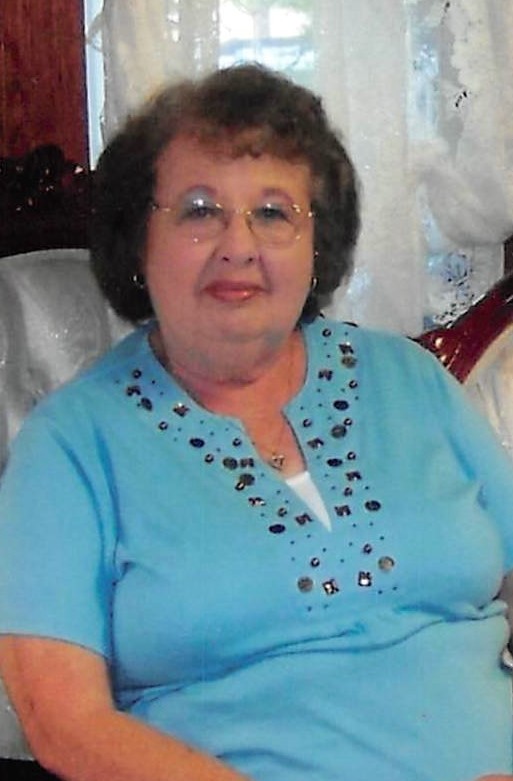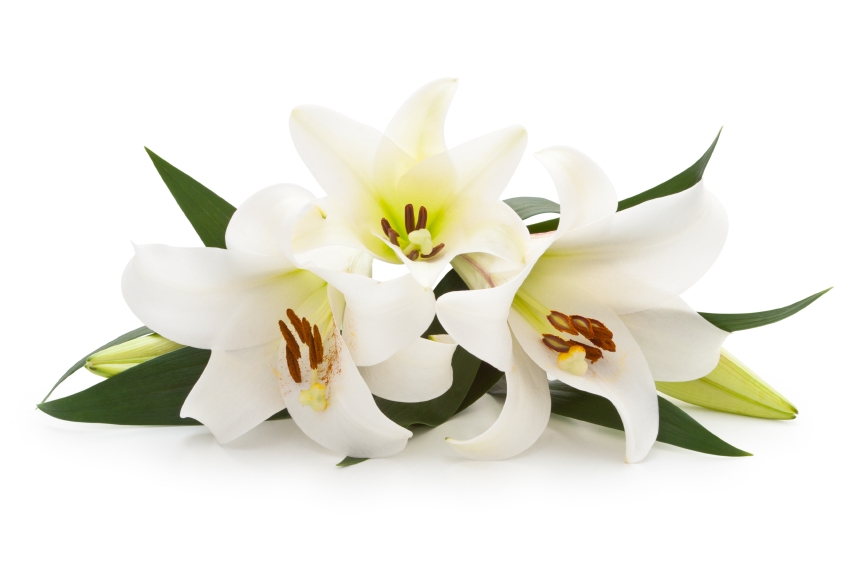 ---