Miller Grove ISD will soon be joining the growing number of school districts that are ending remote learning, according to a press release from MGISD school administrators.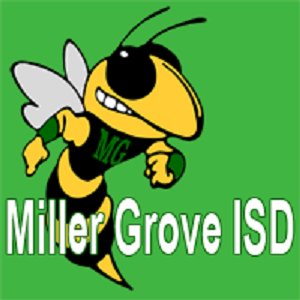 The MGISD board voted Oct. 20 to rescind remote learning for all students. That means beginning Nov. 3 all Miller Grove ISD students will be required to return to their designated campus for in-person, on-campus instruction, the district noted in a release.
The only exceptions will be for a student who is the subject of a quarantine order issued by a governmental entity or on the recommendation of a healthcare provider due to COVID-19 or other health concerns and, on case-by-case basis, for any student whose ARD or Section 504 committee determines that remote learning will provide the student with a free, appropriate public education in the least restrictive environment as required by federal law.
Health and safety protocols outlined in the school district's back-to-school plan that was implemented as the beginning of the 2020-2021 school year will still be followed to ensure that all campuses remain as healthy as possible, according to the school release.
Questions related to the transitioning from remote to all on-campus learning may be directed to the superintendent's office at 903-459-3288.