Starting Saturday October 17, 2020, a series of local informational meetings will be held in Sulphur Springs by North Texas Medicare, to introduce and explain to Senior Citizens the choices in Medicare coverages available to them during the annual Open Enrollment period, which starts mid-October.
According to Karen Hurtado of North Texas Medicare Plans, "our company is dedicated to providing the best plan for your unique needs. We are originally from Sulphur Springs, and we love the seniors in our community. There are many plan options available from United Healthcare and Humana. Did you know you may qualify for additional benefits such as dental insurance, vision insurance, and even a gym membership all for a zero dollar monthly premium? With North Texas Medicare plans, we will take the time to go through your preferred doctors, prescriptions, and budget to customize your coverage and make sure you are taking advantage of all the benefits you deserve. Plan to attend our informational meeting on Saturday October 17, 2020 at 11:30am at Pizza Inn of Sulphur Springs. Or if you prefer, you can learn more about us online by visiting northtexasmedicare.com or on Facebook @northtexasmedicare.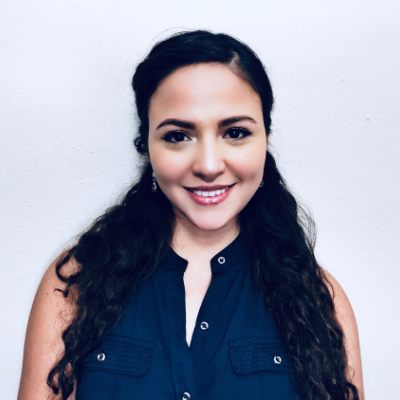 When: Saturday, October 17th at 11:30 a.m. Where: Pizza Inn of Sulphur Springs Description: Now is the time to be sure your current Medicare plan is still a good fit for you. If your health needs have changed, or your current plan doesn't offer the benefits and features you're looking for, it may be time to switch to a UnitedHealthcare Medicare Advantage Plan. This is a no-pressure presentation from our agency principal, Karen Hurtado. We look forward to seeing you there!
Events 2 and 3 are also planned on November 14 and December 5, same time and location in Sulphur Springs.

Meet Karen Hurtado:
Originating from Sulphur Springs, Karen Hurtado went on to pursue a degree in psychology from Texas A&M University-Commerce. Upon graduation, she set out to find a career where she could help as many people as possible. That's when she discovered Medicare. She then set out to build North Texas Medicare Plans, a local agency focused solely on helping North Texans choose the right plans to meet their unique needs. Whether you are turning 65, already have a Medicare plan, need someone who speaks Spanish, or just have questions, Karen can help!