There is Lady Cats district volleyball on this game day Tuesday, October 6. The Lady Cats Volleyball Team will be hosting Marshall in the Main Gym on the campus of Sulphur Springs High School. The schedule calls for a JV Gold game at 4:30 p.m. with a JV Blue game at 5:30 p.m. and with the Lady Cats Varsity contest with the Lady Mavs at 6:30 p.m.
The Lady Mavericks are 0-1 in district play after a home loss to Pine Tree last Friday. Marshall is 2-4 for the season according to Max Preps.
The Lady Cats are also 0-1 in district play after they lost Friday in Texarkana to Texas High. The Lady Cats are 3-6 for the season. They hope to end a four match losing streak. The Lady Cats scheduled district game a week ago at home against Mount Pleasant was postponed due to illness on the Lady Tigers varsity team. That match will be made up Friday as part of a home doubleheader for the Lady Cats.
KSST will have the Lady Cats Volleyball against Marshall beginning at around 6:30 p.m.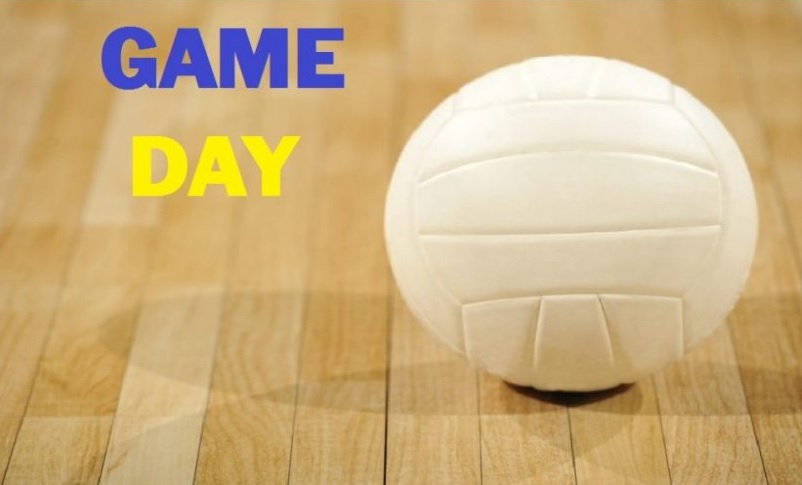 In one more game day note, the scheduled Wildcats Team Tennis non-district match at Pleasant Grove for Tuesday has been canceled due to illness. The Wildcats Saturday match at Van was also canceled due to illness.
Wildcats Team Tennis is scheduled to return to district play next Tuesday with a home match against Hallsville.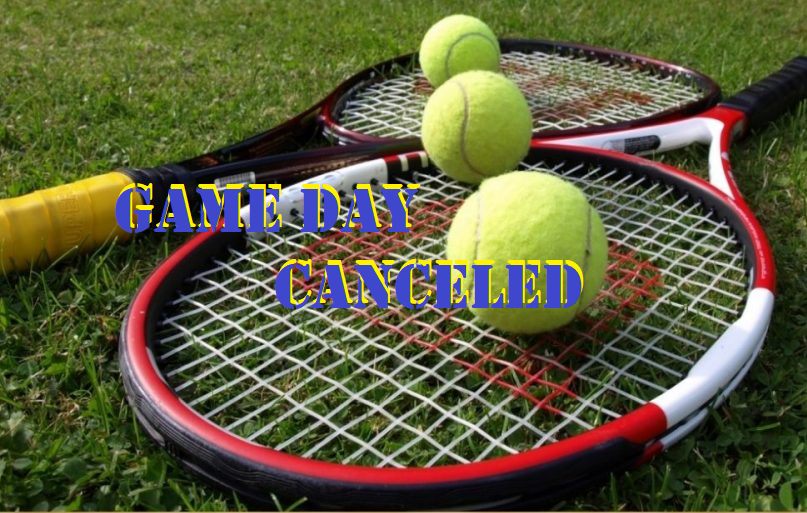 ---
KSST is proud to be the official Wildcat and Lady Cat Station. We broadcast Sulphur Springs ISD games year round live on radio. When allowed, we also broadcast games via our YouTube channel.