Kathleen Cormack Reiber, 72 of Cumby, TX passed away on October 8, 2020. She was born to John and Ella Cormack on December 5, 1947 in Waynesburg, PA. She graduated from Carmichael's Area High School in 1966. Kathleen adored all of her animals and flower garden. She was a book-keeper at McKay's Music Co. Kathleen enjoyed country music, her favorites were Willie and Loretta. She loved all of her kids, grandkids, and great grandkids.

Kathleen is survived by her loving husband, Rex Reiber; children, Rebecca M. Coleman , Joseph P. Janson Jr. and his life partner Blake Strahm, Matthew J. Janson, Jennifer C. Shoaff and husband John; step children, Brandi Kerby and husband Luke, Rex W. Reiber, Jr. and fiancé Katelin Gampert; along with 16 grandchildren, five great-grandchildren, and one nephew, Colby J. Cormack.

She was proceeded in death by her parents, John G. Cormack, Sr. and Ella Cormack, John G. Cormack, Jr., Marcus Cormack, and grandson, Matthew Coleman.
There will be a visitation on Sunday, October 11, 2020 from 3-5 PM at Lynch Funeral Service. A funeral service will be held on Monday, October 12, 2020, 3 PM at Lynch Funeral Service Chapel in Greenville, TX.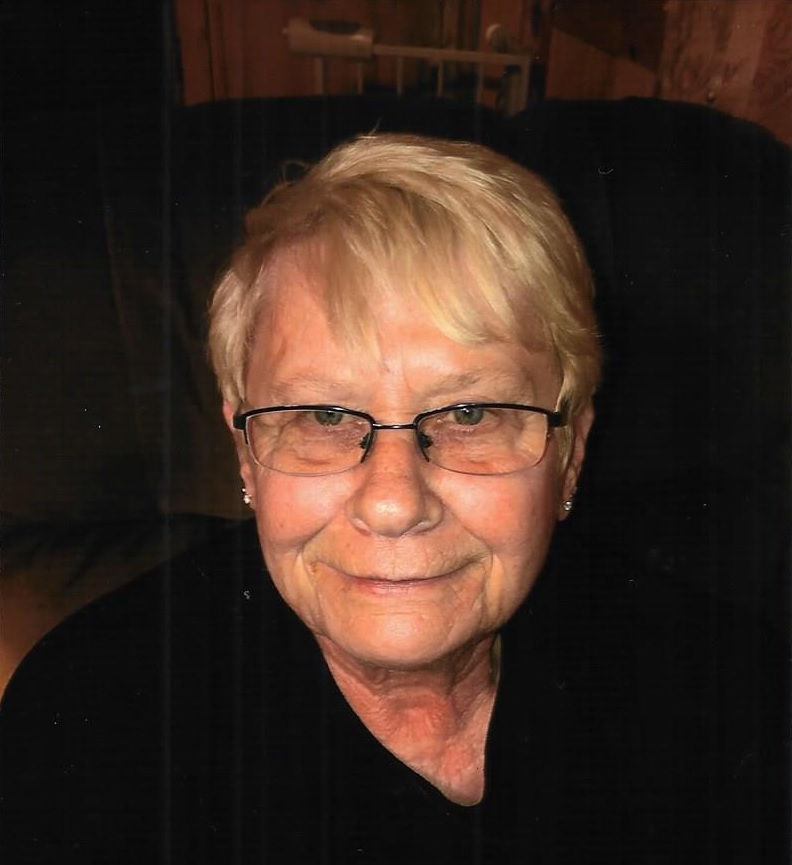 ---