The Hopkins County jury was still deliberating at 10:40 a.m. Oct. 9 in the aggravated sexual assault trial of Denzel Dredon Jackson.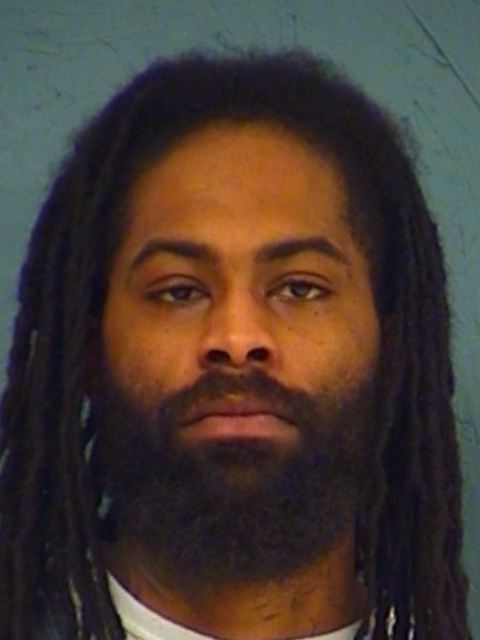 The jury panel was selected Monday, opening statements from attorneys were heard Tuesday morning, then prosecutors called witnesses the next few days. On Thursday morning, defense attorney Gabriel Ogueri began presenting calling defense witnesses. Jackson testified Thursday.
The jury received the charge and heard closing arguments Thursday afternoon. The jury left the courtroom to begin deliberations before 5 p.m. They remained in the designated jury room at Hopkins County Civic Center until after 8 p.m. Oct. 8, then returned Friday morning to continue deliberations in the case.
The jurors Thursday evening asked for a section of testimony and two exhibits to review. On Friday morning, the courtroom was cleared except for the jury and court personnel while the jury reviewed recordings presented as evidence earlier in the trial.