The trial of Denzel Dredon Jackson concluded shortly after 7 p.m. Friday with Jackson being sentenced by a Hopkins County jury to 5 1/2 years in prison.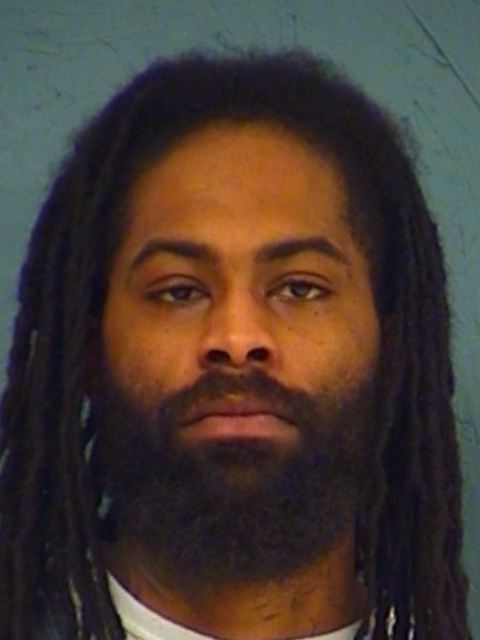 After deliberating for approximately 9 hours of Thursday evening and Friday morning, the jury just before lunch Friday found the 29-year-old guilty of the aggravated sexual assault of his girlfriend of 6 years, who is also the mother of 2 of his children, on or about May 24, 2019. A belt and box cutter were allegedly involved in the offense.
He was arrested on June 28, 2019 on a felony warrant and has remained in Hopkins County jail ever since, according to jail reports.
Jackson has no prior felony conviction, so the jury had the option of sentencing him to a term on probation or up to 99 years or life in prison on the first-degree felony conviction. After approximately 4 hours of deliberation, the jury sentenced Jackson to 5 1/2 years in prison for the aggravated sexual assault.
From jury selection through the guilty verdict was conducted in Hopkins County Civic Center to provide ample social distancing. The trial moved to the second floor courtroom at Hopkins County Courthouse Friday afternoon to conclude the sentencing phase of the trial, due to a prior booking of the Civic Center facility for the weekend.