Developed by Dr. Mario A. Villarino, County Extension Agent for Agriculture and Natural Resources Hopkins County, Texas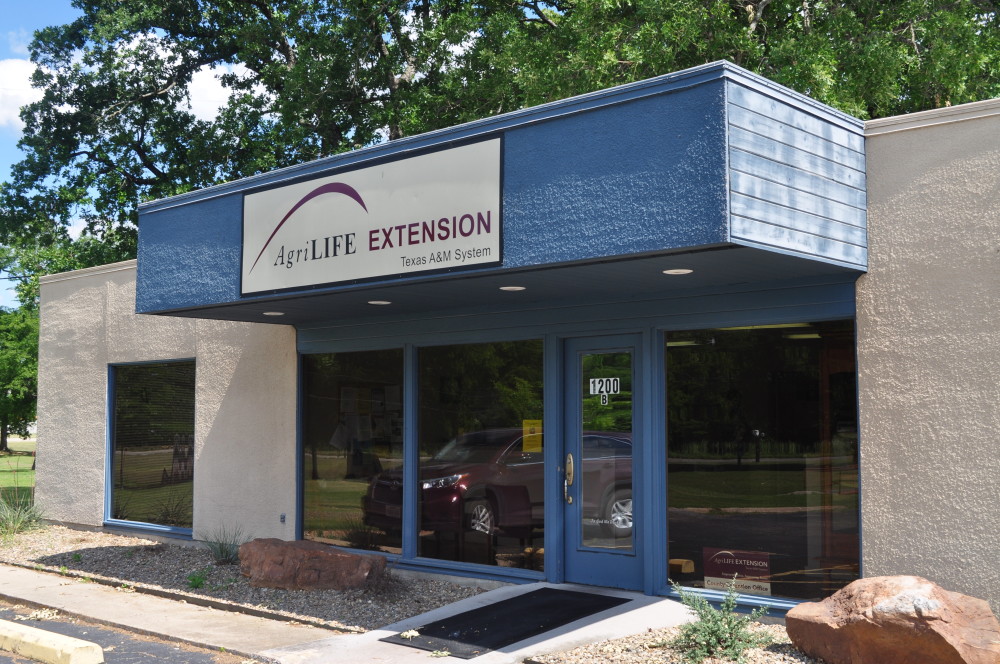 In Texas, concentrated animal feeding operations (CAFOs) are regulated by the Texas Commission on Environmental Quality (TCEQ). Any CAFO with more than 300 animal units (more than 200 mature dairy cows) located in the dairy outreach program area (DOPA) must meet the following training and educational requirements (the DOPA includes Bosque, Comanche, Erath, Hamilton, Hopkins, Johnson, Rains, and Wood Counties):• Complete an initial 8-hour training course on animal waste management within 12 months after permitting or authorization.• Receive an additional 8 hours of continuing education in animal waste management for each subsequent 24-month period. Important: A CAFO may be considered out of compliance if these requirements are not met within the time periods specified. To Satisfy these requirements, Hopkins, Wood and Rains counties have scheduled the 2020 Northeast Texas Fall Dairy Conference at the Regional Civic Center in Sulphur Springs, Texas for October 28, 2020 starting at 9:30 AM. The conference will include 4 DOPA credits with the topics of recycled manure bedding, use of biochar, manure management options and soil testing for manure management plans. The cost of the conference is $10 with lunch sponsored by the Southwest Dairy Museum. To register to the event or more information please call the Hopkins County Extension Office at 903-885-3443 or email [email protected].
For more information on this or any other agricultural topic please contact the Hopkins County Extension Office at 903-885-3443 or email me at [email protected].