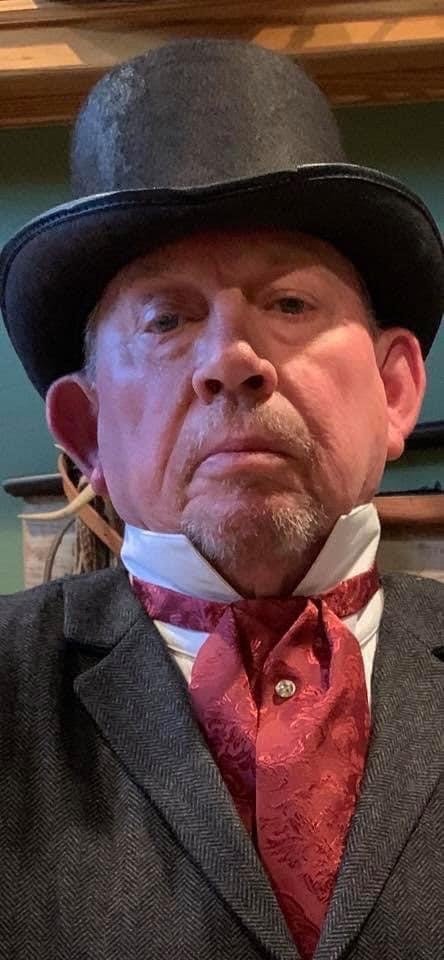 Researchers of the Hopkins County Genealogical Society love bringing history to life, literally! Their annual Cemetery Walk event is planned for Sunday November 1, 2020 in Sulphur Springs City Cemetery. It's vastly interesting, as well as thoughtfully-planned for 2-4pm when many people can enjoy taking a stroll through one of the most history-rich locations in town! Cost to attend is $10 person.
According to Rhonda Beachhold, a member of the Society's board of directors, numerous former citizens who were laid to rest in the Cemetery will be portrayed during the Cemetery Walk. Costumed actors in period costume (actually Society volunteers) will present highlights of the life story of these historical characters to groups who tour the grounds that day. Be ready to be entertained, and to leave better informed about what Sulphur Springs and Hopkins County was like "back in their day". Time periods portrayed will range from the 1890's to the 1950's.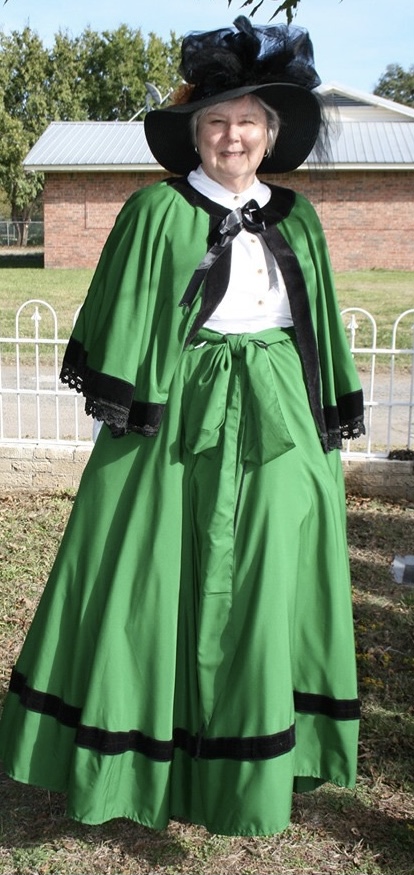 "The opening session at 2pm will be at the Myra Wilson Chapel inside the City Cemetery at 2pm. There, visitors will hear a history of the chapel and cemetery by John Sellers before setting out. Tour guides will take visitors into the sections of the cemetery being used that day. Also, anyone is welcome to stroll through the historical sites within the cemetery, on their own". You can also get information about membership, research services and assistance in doing your own research, through the local Genealogical Research Library, open weekly inside the Sulphur Springs Public Library at 611 North Davis Street.
Historic figures you will meet during this Cemetery Walk:
Amanda Pate (Mrs. O.M. Pate)
Capt. W. R. Buford
Mollie Patrick Lynch, mother of Ruth, Mrs. Charles Ashcroft
Elizabeth Coffee of the Coffee Hotel
Elizabeth and Thomas Coleman
Dasie Sellers owner of Sellers Cafeteria, downtown Dr. W. C. Hurley (Phrenologist? a process which involves feeling the skull to determine an individual's illness or psychological attributes)