Funeral service for Carol E. Bryant, age 52, of Mesquite, TX will be held at 2:00 P.M. on Tuesday, October 20, 2020 at Tapp Funeral Home with Buddy Wiggins officiating. Interment will follow at Yantis Cemetery. Visitation will be held prior to the service from 12:00 P.M. to 2:00 P.M. at Tapp Funeral Home. Mrs. Bryant passed away on Friday, October 16, 2020 at her home in Mesquite, TX.
Carol was born on August 27, 1968 in Dallas, TX to Charles and Marlene Cazad Baggerly. She was the youngest of ten children, weighing 10 pounds and 10 ounces at the time of her birth. Carol married Allan Bryant on June 8, 1985 in Mesquite, TX.
She is survived by her husband, Allan Bryant; son, Michael Bryant; grandchildren, Paisley Bryant and Peyton Bryant; sisters, Diane Allan, Rose Baggerly, Alma Baggerly, Vivian Baggerly; brothers, Charles Baggerly and Mike Baggerly.
Carol was preceded in death by her parents, Charles and Marlene Baggerly; sister, Ester Baggerly; brothers, Eugene Baggerly and Roy Baggerly.
Arrangements under the direction of Tapp Funeral Home.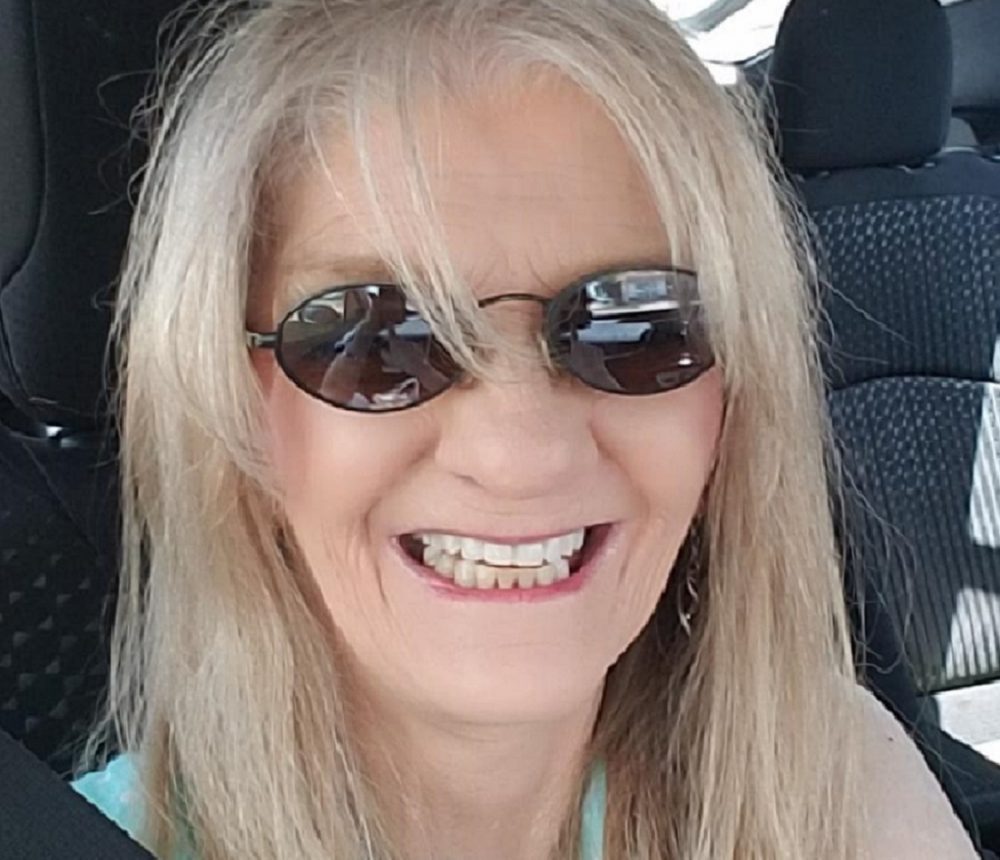 ---