There's no place like home. Wildcats Golf Coach Jeremy DeLorge and Lady Cats Golf Coach Whitney Spigener enjoyed opening their fall golf season with small tournaments at their home course, at the Sulphur Springs Country Club, on Monday (October 19). Both local teams had good days.
The Wildcats, playing in a six team field, shot 304 and took first place, Two Wildcats seniors, Kip Childress and Grant Mohesky, both shot the day's best score of 3-under 69. Childress was declared the winner due to a scorecard playoff. Senior Rylan Brewer and sophomore Caleb Kesting both shot 83's and ended up tied for 11th place. Junior Luke Dietze carded a 95 for 23rd place. The Wildcats 304 first place team score topped district foes Mount Pleasant, Hallsville and Longview. The Wildcats came in 6 shots ahead of the Tigers, a dozen shots better than the Bobcats and 44 strokes ahead of the Lobos. Coach DeLorge said all of his golfers bettered scores that they shot there last year. He said they have worked hard this fall to get better. Coach DeLorge said they did what they were expected to do on their home course and now he wants them to have similar success at the Rockwall Golf and Athletic Club course next Monday.
The Lady Cats, playing in a four team field, finished second with a team score of 422. Longview took first with a 384 score. Lady Cats senior Mariam Tran took first place with a 74, 4 shots ahead of the field. Sophomore Mykylie Meador was fifth with her personal best round of 91. Coach Spigener said Meador shows tremendous potential and improvement over last year's results. Sophomore Mattye Schmidt was 14th shooting 128. Makayla Pullen was 15th shooting 129. After only taking up golf very recently, freshman Autumn Allen also finished her first round as a Lady Cat. Coach Spigener said to Allen's credit she did not have to take the 9 stroke limit on several holes during the round. The Lady Cats topped Mount Pleasant and Lindale. Just like the Wildcats, the Lady Cats will also play in a tournament at the Rockwall Golf and Athletic Club next Monday.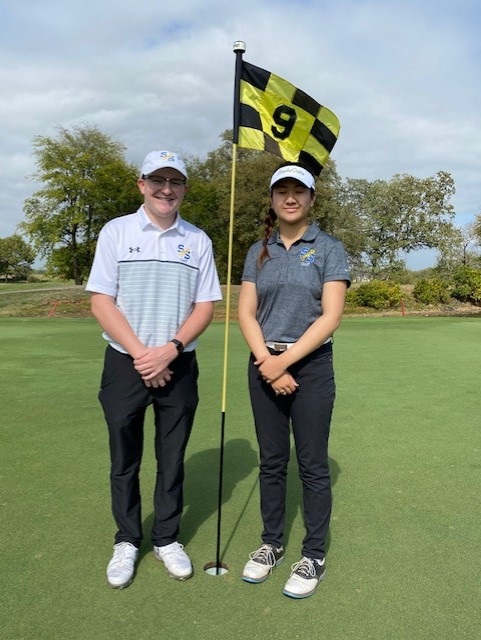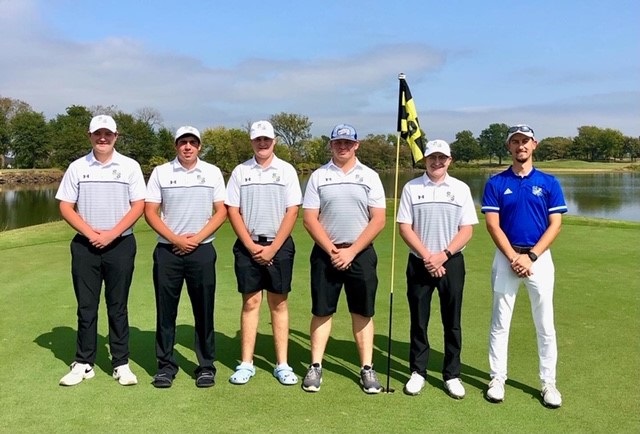 ---
KSST is proud to be the official Wildcat and Lady Cat Station. We broadcast Sulphur Springs ISD games year round live on radio. When allowed, we also broadcast games via our YouTube channel.