Trustees Also Approve Membership In Legal Program, Head Start Policy Council Appointment
Seven personnel changes were approved for SSISD Monday evening. The Sulphur Springs Independent School District Board of Trustees also made a council appointment and renewed district membership in a legal program. An ESL/bilingual report too was presented during the 6 p.m. meeting Oct. 19.
Personnel, Appointment
Personnel changes approved for SSISD included three resignations, 3 new hires and acceptance of a pending retirement, impacting 5 campuses.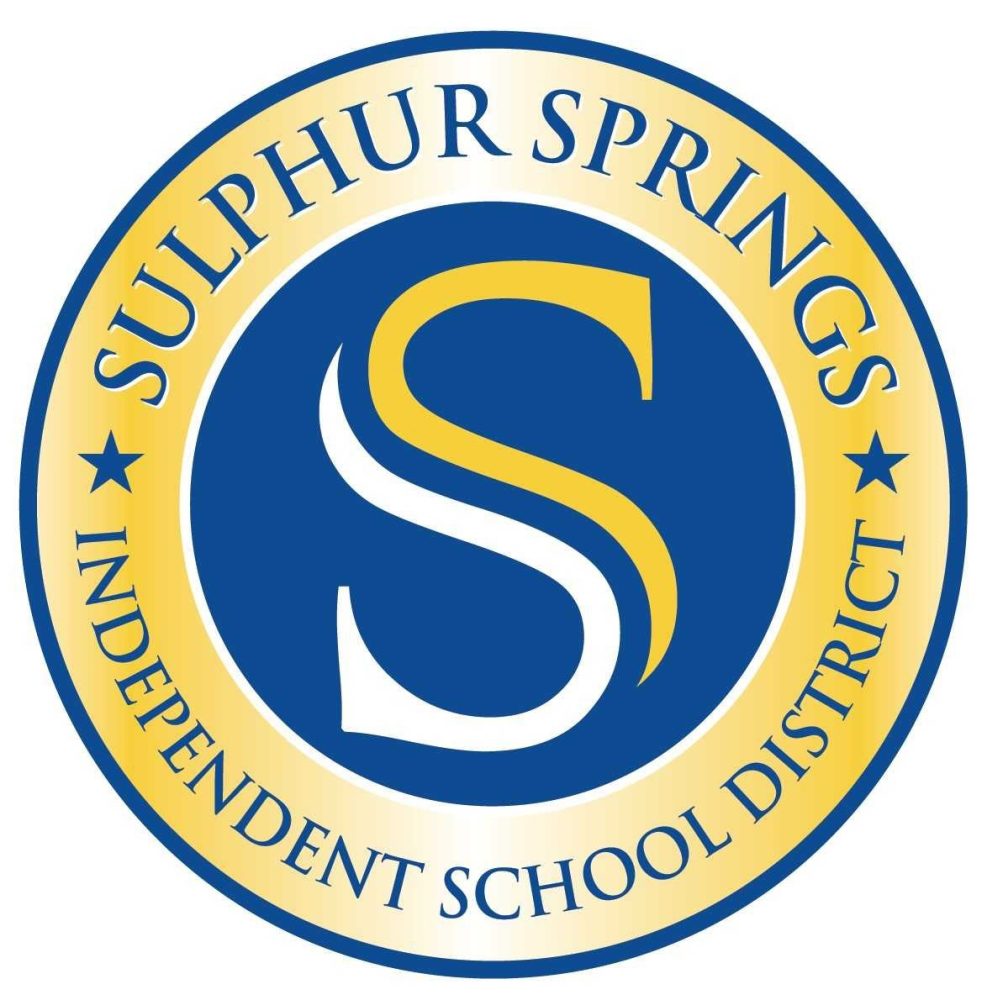 Alma Ramirez resigned as campus secretary at Travis Primary.
Jane Claypool resigned as at-risk aide at middle school.
Chainie Collins resigned as special education teacher at Austin Academic Center.
Belinda Perdue turned in her notification of retirement as a Title I aide Lamar Primary, effective at the end of the first semester. Misty Cline was approved to become a new Title I aide at Lamar.
Ashley Gilstrap and Ronald Jackson were approved to join the high school staff as special education aides.
Lamb noted that SSISD tries to maintain as much consistency in programs as possible, so when a person can serve again it is encouraged and appreciated
Robbin Vaughn was nominated to again represent the school board on the Head Start Policy Council for the 2020-21 school year.
Legal Program
Trustees were also asked by Superintendent Michael Lamb to consider renewing membership in Walsh, Gallegos, Trevino, Russo & Kyle, PC's legal retainer program for the 2020-21 school year.
Lamb noted that the district works with different law firms for different things during the year. The district has, every year he's been with the district, renewed membership in the Walsh, Gallegos group's legal retainer program so the district can continue to use the service.

For a $1,000 retainer, school officials can consult with firm representatives for general routine legal matters using the firm's toll free number. This telephone consultation can be for day-to-day general and special education matters.
For time spent on research, opinion letters, office visits, board meetings and other general work, the firm would charge $230 an hour to consult with associates licensed for less than 1 year, $240 an hour for associates licensed 1-2 years, $295 an hour for associates licensed over 2 years or $315 an hour for shareholders.
Matters requiring more in-depth work, such as documentation review, negotiation of a contract, grievance, nonrenewal, review of construction documents, litigation, administrative appeals and things of that nature, including telephone calls, those hourly retainer rates plus expenses would be charged.
Those not on the retainer program pay $230 a hour for services from an associate licensed less than a year, $240 an hour for work by associates licensed 1-2 years, $315 an hour for work by associates licensed for over 2 years and $335 an hour for work by shareholders, according to the information submitted to the school board.
The district will also pay reduced rates for products such as web-based Student Code of Conduct, The Legal Guide to DAEP and Expulsion and the Extracurricular Code of Conduct; free subscriptions to the firm's bi-monthly newsletter, "Time Out with Walsh Gallegos," and monthly special education newsletter, "This Just In"; and email updates regarding developments in education law; and one free on-demand webinar for school administrators training.
ESL/Bilingual Report
The new director for the bilingual/ESL program, Craig Toney, introduced himself to the school board, and thanked them for the opportunity to work in Sulphur Springs, where he lives.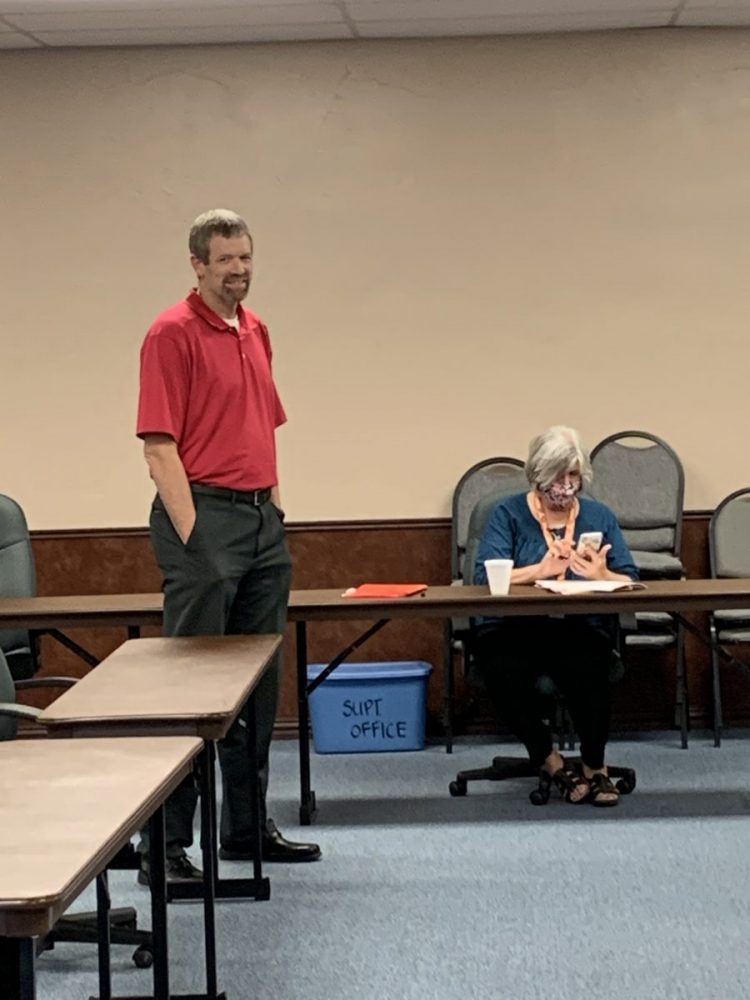 Toney also submitted a printed educational performance report for the bilingual/ESL program for the2019-20 school year, noting the report does not contain a lot of data. Because of the shortened in-class spring semester due to COVID-19, officials were unable to complete Texas English Language Proficiency Assessment System tests for grades 4-8and there were no STAAR tests and no Idea Proficiency Test (IPT)on Oral Language Proficiency Assessments.
During the 2019-2020 school year, SSISD provided services to 661 students designated as English learners. Bilingual and ESL programs served 643 of those students. Parent denials accounted for 18 students and 62 students were monitored in their first or second year after meeting state and federal program exit criteria, according to the bilingual/ESL report.