The Oct. 19 Sulphur Springs ISD Board of Trustees meeting agenda is light on action items, but heavy on administrative and informational reports. A special recognition, Red Ribbon Week, the bilingual and English as a second language program, and Head Start training are among the the items listed under the latter heading.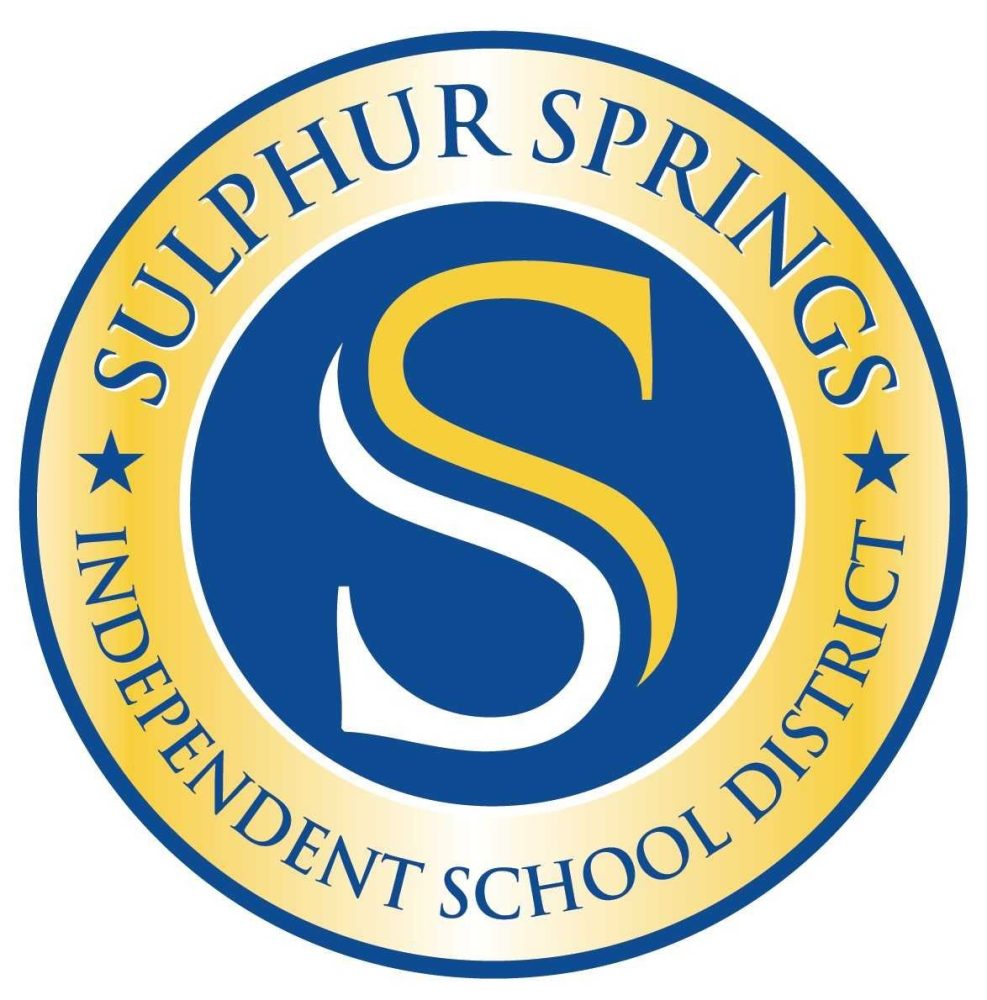 Superintendent Michael Lamb is scheduled to recognize the City of Sulphur Springs and Hopkins County for contributions to SSISD during the administrative and administrative reports portion of the meeting.
Craig Toney is scheduled to report on Educational Performance of the Bilingual/ESL program for the 2019-2020 school year.
Assistant Superintendent Kristin Monk is slated to present a report on activities planned at the various campuses for Red Ribbon Week, Oct. 26-30.
Wrapping up the informational portion of the meeting, a PowerPoint of required Head Start training will be presented to the board.
Trustees will then be asked to consider appointing a school board representative to the Head Start Policy Council and renewing membership in Walsh, Gallegos, Trevino, Russo & Kyle, PC legal retainer program for 2020-21 school year. For a set membership fee the district will have access to certain consolation services as well as additional legal resources.
The board then will have the option to enter into an executive session to discuss and consider any confidential personnel or real property matters submitted for trustees' consideration since the last board meeting. Afterward, the trustees will reconvene in open session to vote on any items pushed forward from the closed session.
The regular school board meeting will begin at 6 p.m. Monday, Oct. 19, in the Board Room of Sulphur Springs ISD Administration Building, 631 Connally St. This is one week later than the usual scheduled.