Wildcats Defensive Coordinator Alex Guerra is in his third season on the Wildcats' football staff. Coach Guerra says by the time the Wildcats line up on defense at the Mount Pleasant scrimmage next week, he wants to see a unit that tackles well, plays fast and produces turnovers.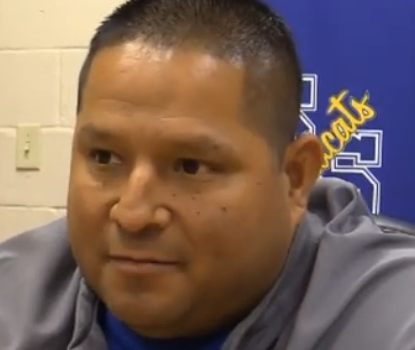 He says the team did not have a good turnover ratio last season and he wants his current group to pick up the pace. He says due to three months of attention to defensive skills, his unit is so far ahead of where they usually are at this time of the season.
Perhaps where they are deficient right now is in the physical aspect of defense. UIL rules have prevented contact. That will change by the end of the week.
Offensive and defensive players both seem to be looking forward to Saturday morning's intrasquad scrimmage. Coach G says he's ready to hear the pads popping and he says the players are really ready.
He says this year's Wildcats' defense is quick and aggressive up front and again should be fast overall. Coach Guerra says he has some returners at every position. Veteran defensive tackle D'Andre Peoples returns along with nose guards Alex Rodriguez and Kohlson Ivey. Inside linebacker and last year's leading tackler Ryan Carrillo is back. Cameron Hargrave is an outside linebacker with a lot of experience from last year. Dominique Sims returns at the corner and Korderrian "Bull" Turner at safety. Several other players expect to see more time on the defense after mostly playing offense last season.
Last year's center Steven Jonaitis has moved to nose guard. Coach Guerra says Jonaitis has a real defensive mentality.
Three former receivers are now seeing a lot of time on the defense. Landry Meskimen is an outside linebacker and Wylie Bennett and Bryson Lacy are in the secondary. Receiver Bryant Sanchez is expected to be a big offensive contributor but may also take some snaps on the defense.
Coach Guerra's assistants feature two long time Wildcats' coaches, Bruce Silman, inside linebackers coach, and Kurt McCain, secondary coach, and also two varsity coaches promoted from the freshman team ranks, Jason Meskimen, who coaches the defensive line, and Kevin Hatcher, who concentrates on the secondary.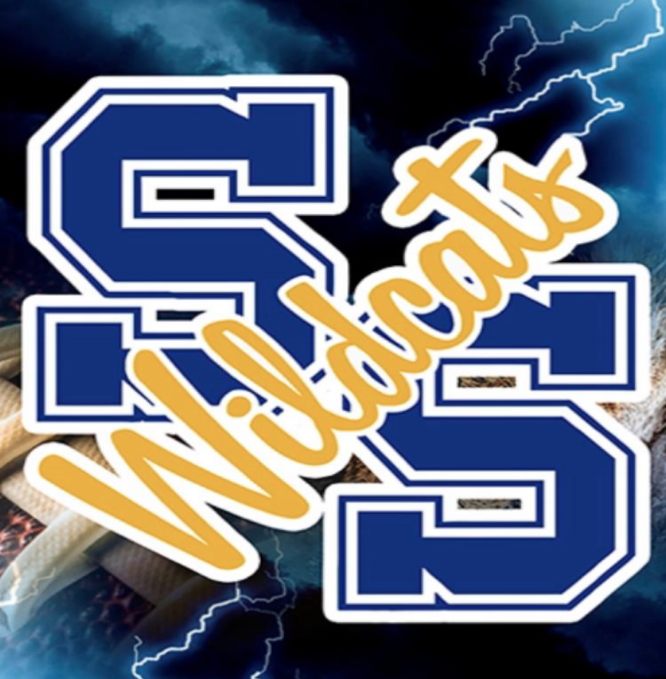 ---
KSST is proud to be the official Wildcat and Lady Cat Station. We broadcast Sulphur Springs ISD games year round live on radio. When allowed, we also broadcast games via our YouTube channel.