On this game day Friday (September 18), there is Lady Cats Volleyball and Wildcats and Lady Cats Cross Country on the schedule.
The Lady Cats Volleyball Team, 0-1 for the season, plays their second match, again on the road. The Lady Cats are at Frisco Heritage, coached by Jeni Maxton, the cousin of Lady Cats Volleyball Coach Bailey Dorner. There will be Freshmen and JV games at 5:30 p.m. Friday with and the Varsity match following at 6:30 p.m.
Meanwhile the Wildcats and Lady Cats Cross Country Teams are having their second meet of the season on this game day Friday. They will compete at the Pine Tree Puddle Jump at Lear Park in Longview.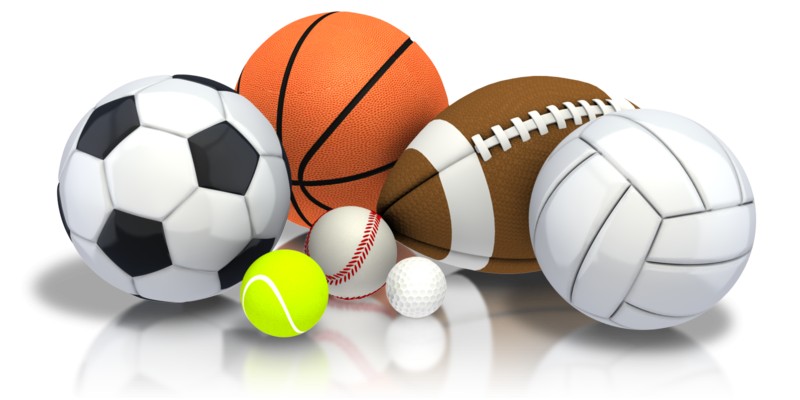 ---
KSST is proud to be the official Wildcat and Lady Cat Station. We broadcast Sulphur Springs ISD games year round live on radio. When allowed, we also broadcast games via our YouTube channel.