The Texas Conference For Employers will be hosting a 90-minute law session later this month.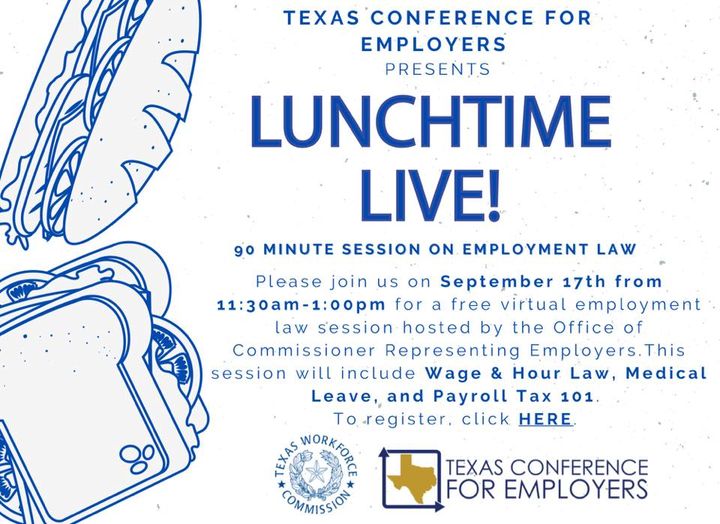 The session in question is a free virtual employment law session hosted by the Office of Commissioner Representing Employers. The session will include lessons on Wage & Hour Law, Medical Leave, and Payroll Tax 101.
Attendance is free, and the link to sign-up can be found here. More information for the Workforce Solutions Northeast Texas, which serves Hopkins County, can be found on their Facebook.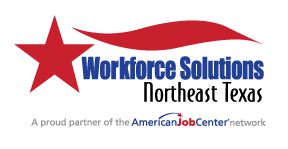 ---
Workforce Solutions Northeast Texas's mission is to be a "driving" force in the area to provide employers with workforce support for the economic benefit of the communities served.
Workforce Solutions Northeast Texas provides workforce development services in Bowie, Cass, Delta, Franklin, Hopkins, Lamar, Morris, Red River, and Titus Counties. The agency links employers to a large pool of skilled workers and connects job seekers to training opportunities. They help young adults identify career and training optioSns for their future. The agency links employers to training options for their workforce and link workforce, economic, and community development for the continued growth of the region.
---