Sulphur Springs ISD Board of Trustees has a full agenda Monday evening. The SSISD trustees will be asked to consider an application for a solar farm, a request to close a portion of CR 3602 and SHAC members, designating 4-H as an extracurricular activity and appointing Extension Agents as adjunct faculty, and legal policies, according to the Sept. 14 meeting agenda.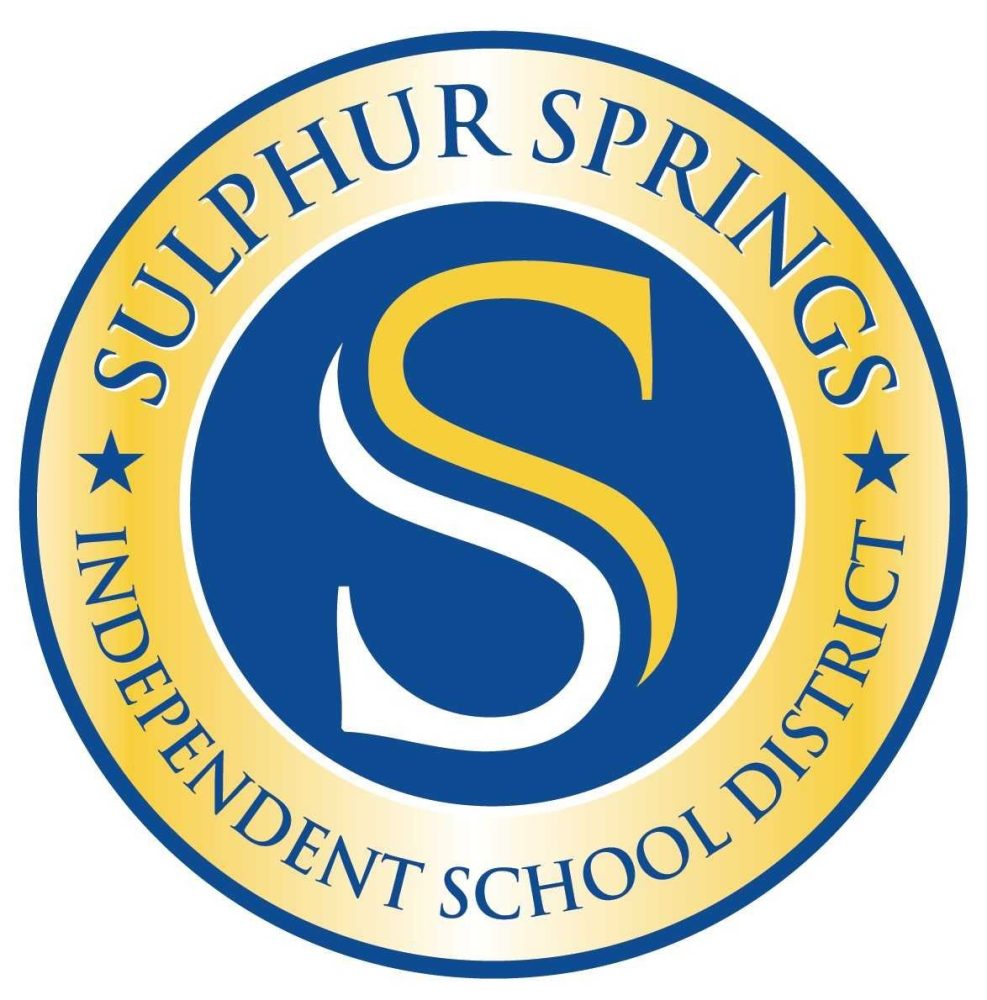 A large portion of the 6 p.m. meeting has been designated for items related to a proposed solar farm in the northwestern part of SSISD. The trustees first are slated to enter into executive session to discuss with legal counsel the application for appraised value limitation on qualified property from Bright Arrow Solar LLC legal, as well as any other personnel items submitted for board approval since the last meeting.
Items on the agenda related to the solar farm include: acknowledgment of Conflict of Interest policy and concerning the application for the tax break on qualified property; retain attorneys and consultants to assist the in the review and processing of the application for appraised value limitation on qualified property from Bright Arrow Solar LLC; and accept the application and authorize the superintendent to review it for completeness and approve any request for a deadline for board action beyond 150 days.
An assistant superintendent is scheduled to report on the School Health Advistory Committee. The board will later be asked to consider approving the propsed list of SHAC.
A resolution is proposed which would grant extracurricular status to the Extension office. They too will be asked to again appoint the local Extension Office staff as adjunct faculty members.
The school board too will be asked to consider allowing the superintendent to execute a letter indicating no objection from SSISD for the closing or abandoning of the last 407 feet of County Road 3602.
Submitted for school board approval based on recommendations of Texas Association of School Boards Policy Services will be revisions and additions to local local board policies.
The SSISD Board of Trustees meeting will begin at 6 p.m. Monday, Sept. 14, in the board room of the Administration Building, 631 Connally St.