Como-Pickton CISD Superintendent Greg Bower cautions area residents and motorists to be cautious when traveling across the railroad tracks in the Como and Pickton area over the next week. Rail repairs are planned in the Como area Sept. 25-29.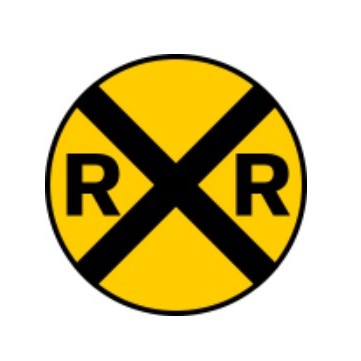 "They will start in the Como area first, and then move to the Pickton area. This work may delay some buses picking up and dropping off in some places. We wanted to make everyone aware," Dr Bower reported.
The planned rail repairs schedule provided to the school include work on the following locations:
September 25 — County Road 2318 and County Road 2320
September 26 — Carroll Street
September 28 — First Street
September 29 — County Road 2331
"They will then transition to the Pickton community after this, but they have not given us specific places or dates yet. When we get that information, we will pass that along to you," Bower stated.