A 23-year-old Pittsburg man was in custody Saturday morning on warrants for violation probation and parole, according to arrest and jail reports.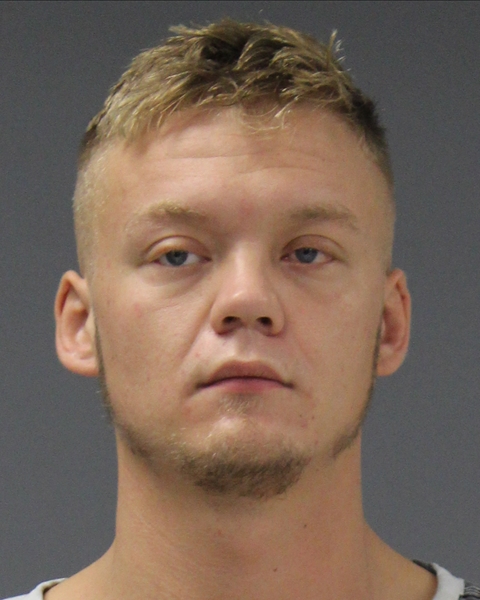 Calum Len Foldenauer reportedly reported to the lobby of Hopkins County Sheriff's Office, where Cpl. Todd Evans and Deputy Jason Lavender took him into custody at 4:10 p.m. Sept. 25 on a warrant for violation of parole –theft of aluminum, bronze or copper materials. A violation of parole warrant was also later added to his charges, according to jail reports.
Foldenauer was previously jailed Aug. 8-14, 2019 on a warrant for the theft of material charge, according to jail reports.
---
KSST Radio does not post the names and photos of people accused of misdemeanor offenses, only those of individuals accused of felony offenses.
---
The Hopkins County Sheriff's Office is located at 298 Rosemont St., Sulphur Springs, TX 75482. Non-emergency calls can be made to (903) 438-4040.
If you have an emergency, dial 9-1-1.