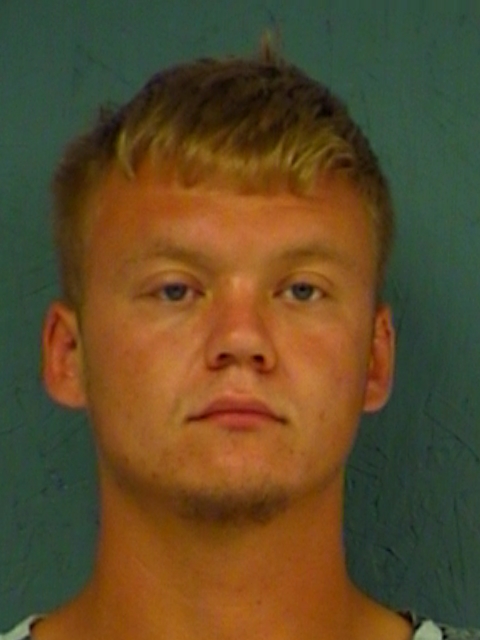 A 22-year-old Winnsboro man was jailed Thursday night on a Hopkins County warrant for theft of aluminum, bronze, copper or brass material.
Hopkins County Sheriff's staff reportedly contacted Winnsboro police to seek assistance in serving a felony warrant in that city. WPD official notified HCSO that Calum L. Foldenauer had been located and was in custody on the Hopkins County charge, the deputy noted in arrest reports.
Deputy Lance Burdick traveled to Country Boys store at FM 3019, where he met a WPD officer and took custody of Foldenauer just after 10 p.m. Thursday. Burdick transported the Winnsboro man to Hopkins County jail, where he was booked on the theft charge, according to arrest reports.
Foldenauer remained in Hopkins County jail Friday morning, Aug. 9. Bond was set at $5,000 on the charge, according to jail reports.