A 74-year-old Sulphur Springs man was accused of injuring his niece with scissors Friday evening.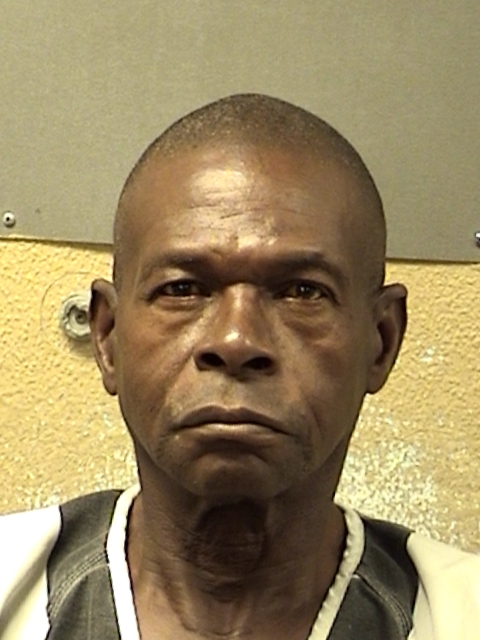 Hopkins County Sheriff's Office Sgt. Tanner Steward and Deputy Chris Baumann were dispatched at 6:38 p.m. Friday, Sept. 18, to a County Road 1174 residence, where a 911 caller alleged a person had been stabbed with scissors.
Upon arrival at the rural residence, deputies found the 74-year-old seated in his wheelchair in the yard. Steward reported seeing the man thow a pair of silver scissors onto the grand in front of the wheelchair.
During an investigation of the alleged assault, witnesses claimed Lester Carl Thomas intentionally attempted to stab one of them with scissors, police noted in arrest reports. Thomas' niece sustained an injury while making an evasive move to block the scissors from making contact with the intended individual, officers were reportedly told. Thomas allegedly struck his niece in the left wrist, leaving an approximately 2-inch laceration on her wrist. Deputies asked the niece several times if she would like EMS to treat the cut, but she refused.
Based on the "totality of the circumstances," Thomas was arrested at 6:39 p.m. on an aggravated assault of a date, family or household member with a deadly weapon charge, according to arrest reports.
Thomas remained in Hopkins County jail Saturday morning, Sept. 19, 2020. Bond on the felony assault charge was set at $35,000, according to jail reports.
Thomas' criminal history includes one prior assault charge. He was arrested on June 10, 2002 for family violence assault. He too was arrested Sept. 15, 2003, on a deadly conduct charge. He was sentenced to a 90-day commitment on the deadly conduct charge on Oct. 14, 2004, according to jail reports.
---
The Hopkins County Sheriff's Office is located at 298 Rosemont St., Sulphur Springs, TX 75482.
Non-emergency calls can be made to (903) 438-4040.