Lady Cats Volleyball Coach Bailey Dorner knew she had scheduled some strong teams for her Lady Cats to scrimmage Saturday, September 12, at home. The Lady Cats had trouble with former district foe Greenville but held their own during short sessions with Forney and Princeton.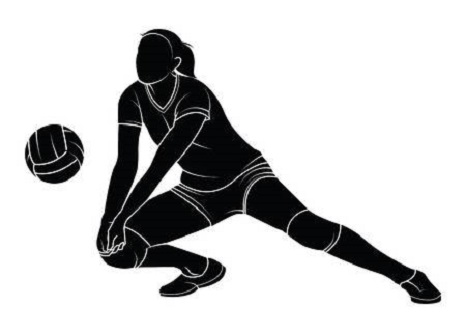 The Lady Cats opened the day by winning a set against Princeton before the Lady Panthers took a set to even things out. Next the Lady Cats dropped two sets against Greenville, 25-6 and 25-21. The Lady Cats were ahead, 19-16 in a third set when time expired in the 45 minute session with a running clock.
Then, in a rematch of last season's Area playoff game, the Lady Cats and Forney Lady Rabbits split two sets. Forney won the first, 25-22, and the Lady Cats rallied to take a second set, 25-23. Forney scored a point after the final horn to take a 7-6 lead in a third set stopped by time.
In a second scrimmage with Greenville, this one reduced to just 30 minutes, the Lady Lions won the only set completed, 25-18. Greenville was ahead 17-15 in a second set when time ran out.
Senior Sadie Washburn compiled numerous kills as did junior Brooklyn Burnside.
The Lady Cats should not need a scouting report for their season opener Tuesday evening at 5:30 p.m. They open against Greenville on the road. The Lady Cats' home opener in the Main Gym at Sulphur Springs High School takes place on Saturday, September 19, at 4:30 p.m. against Paris.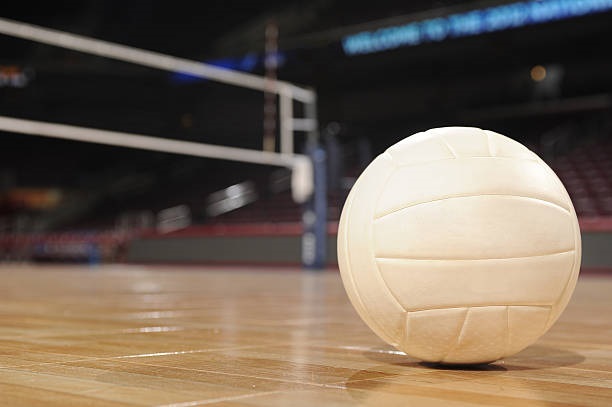 ---
KSST is proud to be the official Wildcat and Lady Cat Station. We broadcast Sulphur Springs ISD games year round live on radio. When allowed, we also broadcast games via our YouTube channel.