The Greenville Lady Lions just squeaked by the Sulphur Springs Lady Cats Volleyball Team, 3-2 in a competitive five-set match that marked the season opener for both teams late Tuesday afternoon, September 15, in Greenville.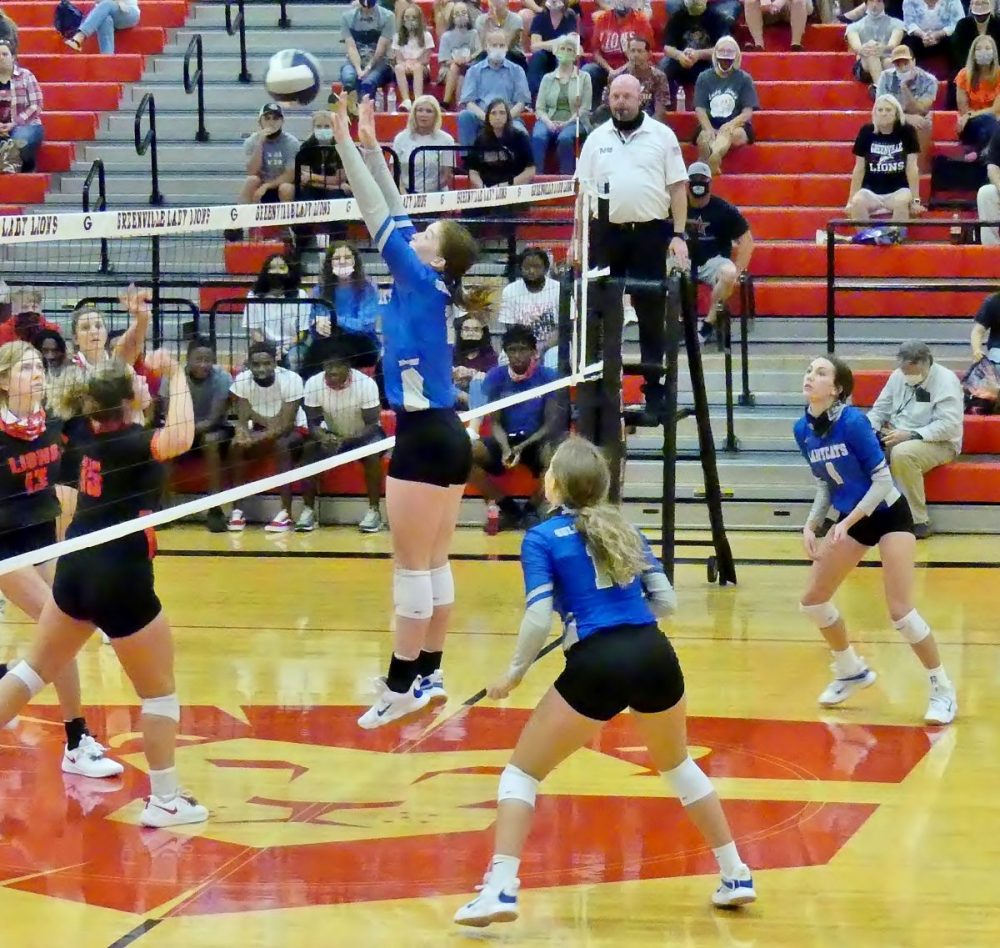 The Lady Cats got off to a fine start taking a solid, 25-17 win in set one. Sadie Washburn and Addison Wall were strong at the net in that set.
Then, the Lady Lions rallied back taking the next two sets, 19-25 and 21-25. The Lady Cats seemed to lag behind the Lady Lions for a great deal of the fourth set, before working their way into a 20-20 tie. They evened the match at 2-2 with a 25-22 set four win. Washburn, Brooklyn Burnside and Nylah Lindley all had key kills in the set.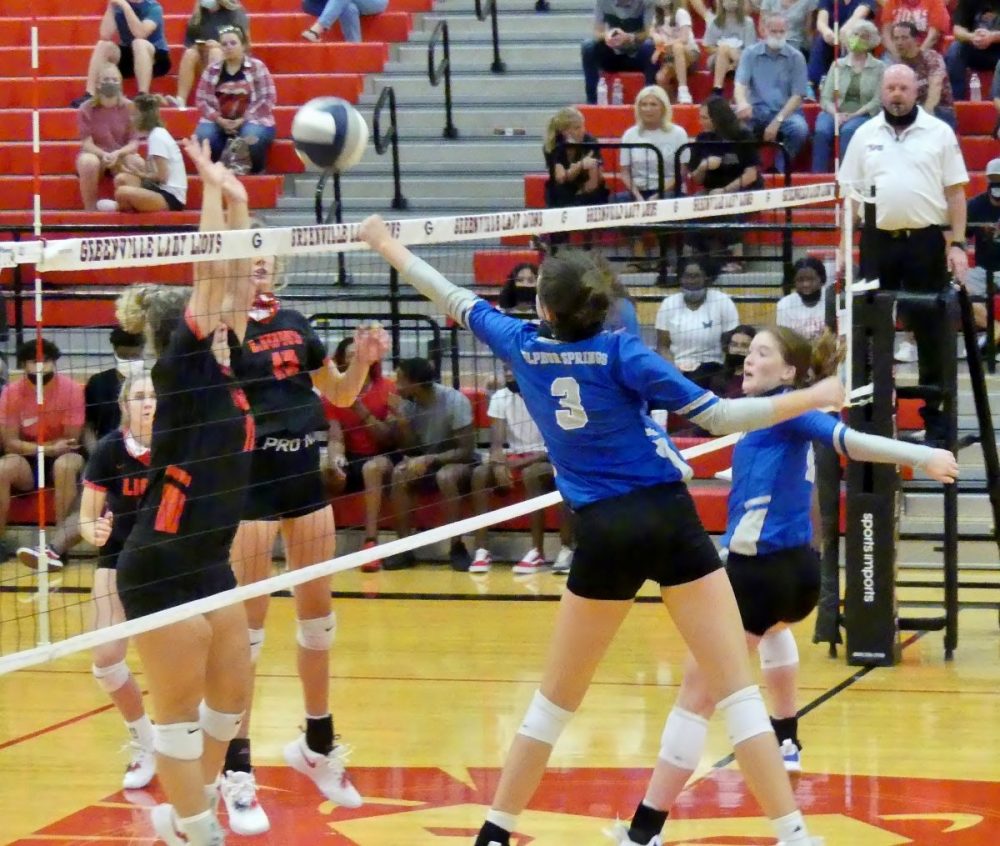 In the drama filled fifth set race to 15, the Lady Cats jumped out to a 5-1 lead, only to see the Lady Lions battle back to tie the set 7-7. The set was also tied at 9-9 and 10-10. The Lady Lions then took four big points and were able to close out the match with a 15-11 set five win.
The Lady Cats are 0-1 for the season. They play next on Friday at Frisco Heritage. The Lady Cats' home opener will take place Saturday afternoon at 4:30 p.m. as Paris comes to town.