After the Lady Cats Volleyball Team scrimmaged Greenville, Princeton and Forney Saturday, September 12, at the Main Gym at Sulphur Springs High School, Lady Cats Coach Bailey Dorner commented on things positive and negative.
Coach Dorner said the Lady Cats served well at times and had some good blocks and digs. She said she would have liked her team to play better defense. Coach Dorner said there were times the Lady Cats did not read the ball well and ended up reacting late and not getting where they needed to be to make a play on the ball.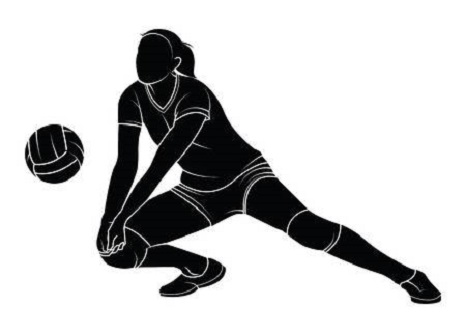 She said part of it was Saturday was the first time this season for the Lady Cats to face another team. All of their practices so far have been against themselves. Coach Dorner said it was good to face the other good teams because it helped point out current Lady Cats' weaknesses. Now, she said,the Lady Cats can work to improve in those areas to get better.
Coach Dorner said she has to remind herself that it is very early in the season. She said if the Lady Cats were playing their best at this time of the year that might not bode well for later in the season.
The Lady Cats split sets with Princeton and Forney Saturday but struggled against Greenville. Coach Dorner said the Lady Lions are a good team that always comes to Sulphur Springs ready to play
Coach Dorner said several of the Lady Cats are capable of playing better than they did on Saturday. She said some of the younger players came in wide eyed at first.
The Lady Cats open the regular season Tuesday evening at 5:30 p.m. at Greenville.