Five people were arrested by DPS troopers following 2 traffic stops in Hopkins County overnight Saturday, including one that resulted in a vehicle crash, according to arrest reports.
State Highway 19 Arrests
A Texas Department of Public Safety trooper reported stopping a white Chrysler 300 around 8:30 p.m. Sept. 19. He observed the vehicle driving on the improved shoulder of State Highway 19.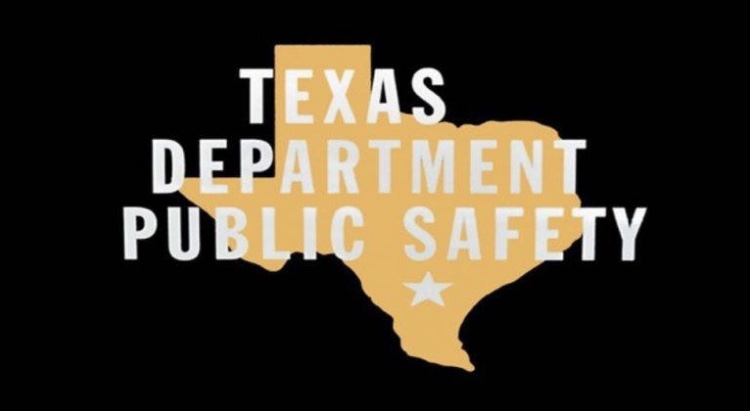 As the trooper approached the car, he reported smelling a marijuana odor. Sheriff's deputies reportedly asked the driver, a 23-year-old Sulphur Springs man, and passengers to exit the car. Marijuana was allegedly found inside the car.
The driver and all occupants, including a 21-year-old Sulphur Springs man and 22-year-old Cumby woman, were arrested for possession of less than 2 ounces of marijuana. The woman admitted some of the marijuana found in the car was hers, but did not acknowledge who the rest of the marijuana belonged to. The Sulphur Springs passenger allegedly admitted to having marijuana inside of his sock.
All three were released from jail Sept. 20, 2020 on a $1,000 bond each on the misdemeanor possession of less than 2 ounces of marijuana charge, according to jail reports. The driver was also reportedly issued a citation for driving without a driver's license, according to arrest reports.
FM 1537 Arrests
The same DPS trooper attempted to stop a 17-year-old Campbell resident at 12 a.m. Sept. 20 for failing to drive a silver Chrysler 200 in a single lane on FM 1537. When the highway patrol trooper turned on the lights on his patrol vehicle, the vehicle collided with the back of another vehicle.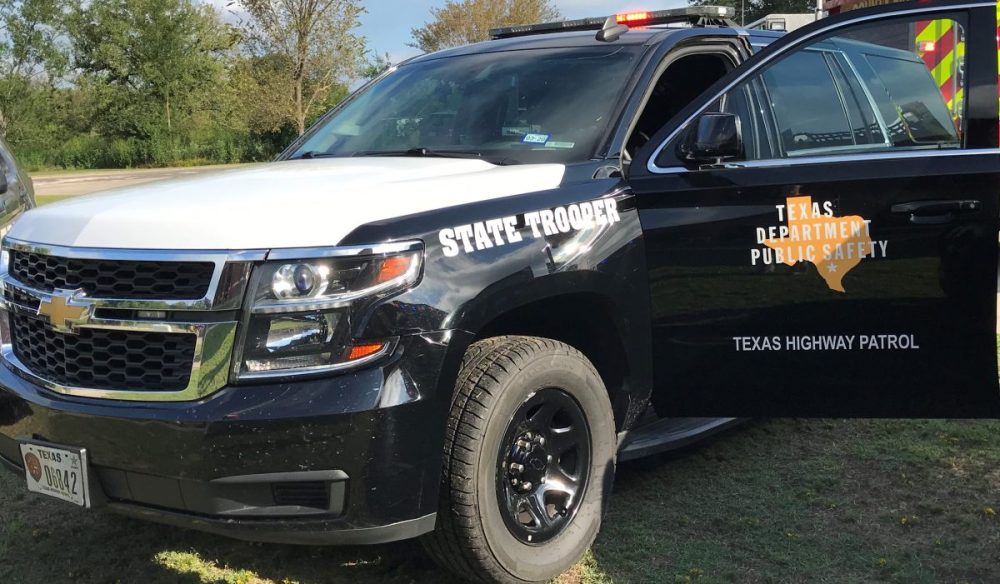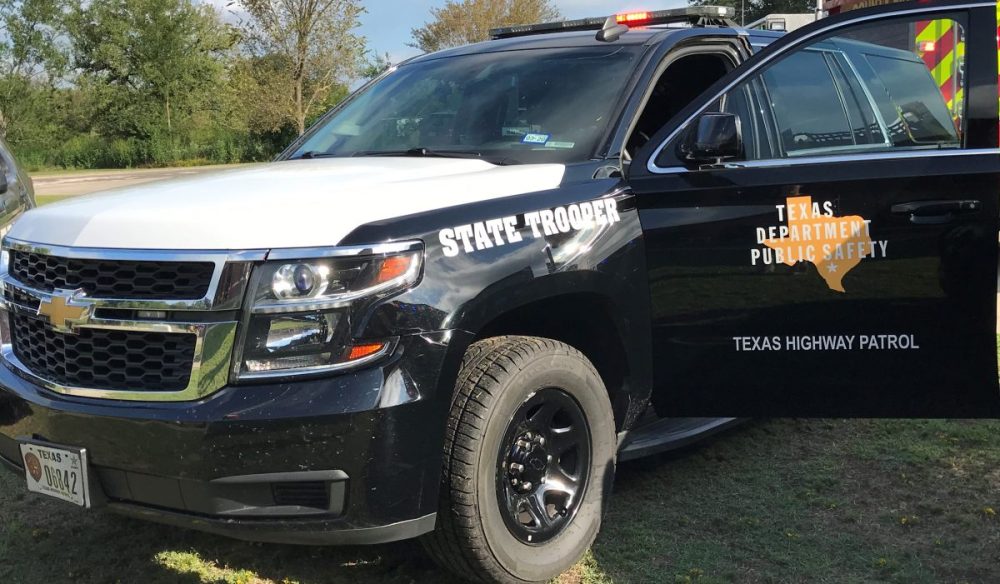 The Campbell teen allegedly admitted to the trooper that he had been drinking and smoking marijuana at a party. He was found to be intoxicated by administration of standard field sobriety tests and arrested for driving while intoxicated. He was taken to CHRISTUS Mother Frances Hospital for a voluntary blood draw, then transported to jail. He was booked in on a driving while intoxicated charge.
A passenger in the silver car, a 19-year-old who gave an Ohio address for his place of residence, allegedly had a bag of marijuana in a bag between his feet in plain view. He too also allegedly admitted to drinking at a party; a bottle of alcohol was also reportedly found between two backseat passengers. The 19-year-old was arrested at 12:45 a.m. Sunday for possession of less than 2 ounces of marijuana.
Hopkins County Sheriff's deputies reportedly assisted at the crash site, according to arrest reports.
The 19-year-old was released from Hopkins County jail later Sunday, Sept. 20, 2020, on a $1,000 bond on the misdemeanor marijuana charge. The 17-year-old was also released on the misdemeanor DWI charge, according to jail reports.
---
The Hopkins County Sheriff's Office is located at 298 Rosemont St., Sulphur Springs, TX 75482. Non-emergency calls can be made to (903) 438-4040.
---
KSST does not publish the photos or names of people charged with misdemeanor crimes in staff generated reports, only those accused of felony offenses.
---