Cumby Police caught a Grapevine man driving a stolen BMW on Interstate 30 early Thursday morning, according to arrest reports.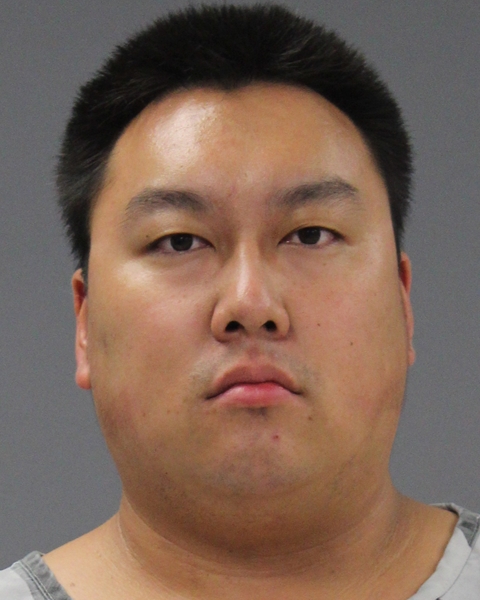 Cumby Police Officer Jonathan Painter reported being alerted shortly after 1 a.m. Sept. 24 by dispatchers that a stolen vehicle had been spotted traveling east near Interstate 30 mile marker 101. Painter reported seeing a 2020 white BMW with a Tennessee license plate pass the 107 mile marker. After verifying the vehicle license plate was that of the allegedly stolen vehicle, Painter followed the car off of I-30 at the 110 exit and into a gas station parking lot.
Painter said he had the occupant exit the vehicle. When the officer explained the reason for contacting the motorist, the man allegedly claimed he did not know who owned the vehicle. When asked how he came into possession of the car, the driver reportedly claimed he noticed it had keys in it and thought he would return it, Painter alleged in arrest reports.
Painter took 27-year-old Peter Son Bac Nguyen of Grapevine into custody and jailed for unauthorized use of a vehicle vehicle. Nguyen was released from Hopkins County jail later Thursday, Sept. 24, on a $5,000 bond on the felony UUV charge, according to jail reports.


---
The Hopkins County Sheriff's Office is located at 298 Rosemont St., Sulphur Springs, TX 75482. Non-emergency calls can be made to (903) 438-4040.