Hopkins County seemed to be on the headed in the right direction with COVID-19 this week, going 4 days without any new reports of Hopkins County residents testing positive for COVID-19 but news of 7 patient recoveries following the weekend.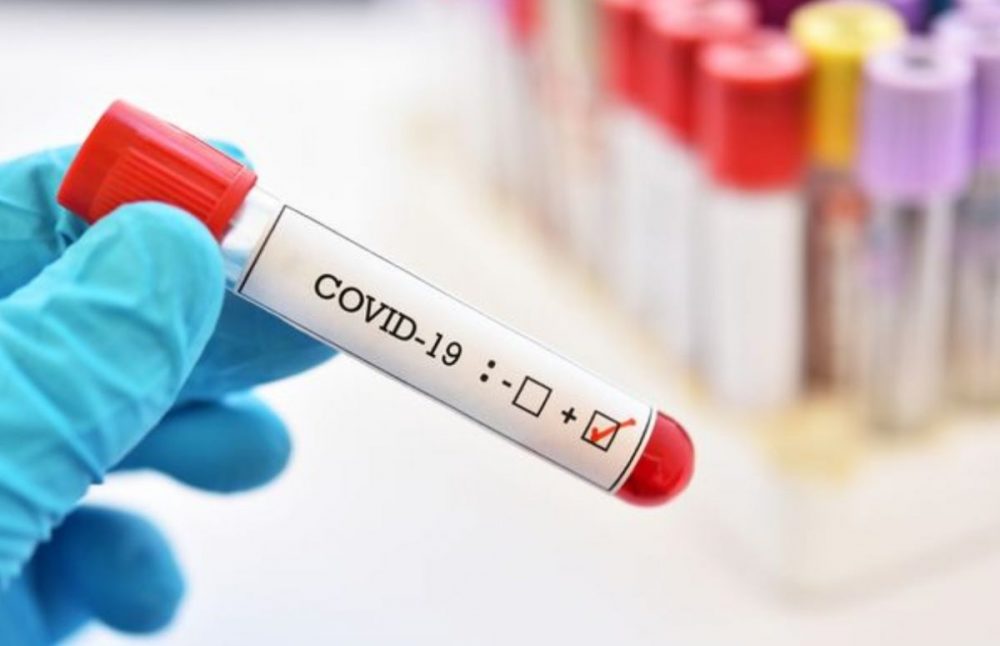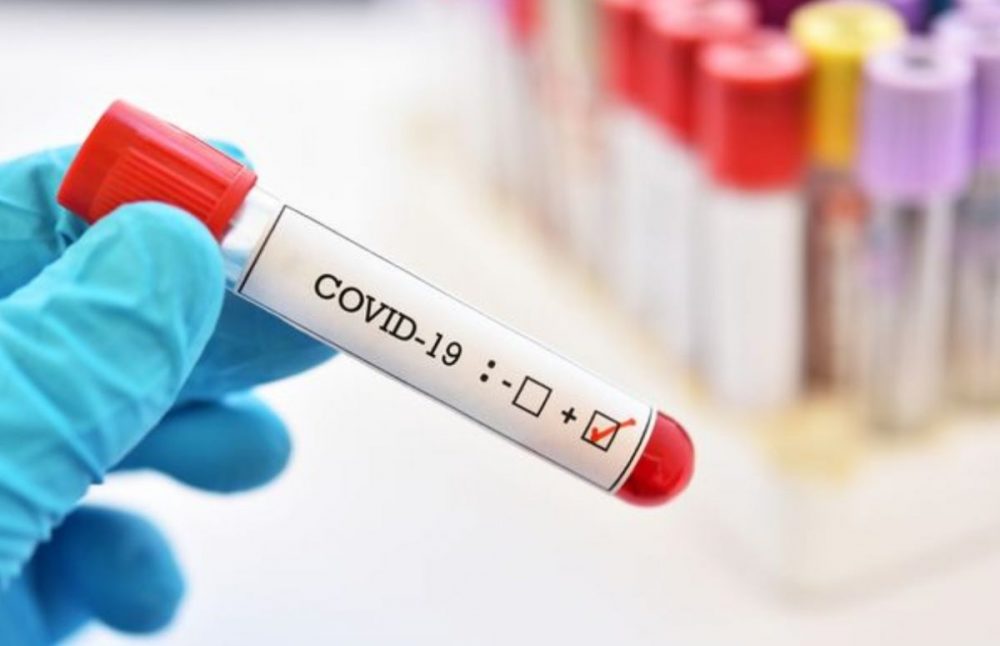 The reprieve ended Wednesday, however, when Hopkins County/Sulphur Springs Emergency Management were notified of 5 new lab-confirmed positive molecular COVID-19 cases, increasing the the total number of active COVID-19 cases among Hopkins County residents to 67.
That's 43 new cases reported so far this month, still one less than the total reported from July 1-16 and 19 less than the total from Aug. 1-16. July closed out with 89 total new cases and a whopping 91 cases were recorded during August.
While there have been on additional recoveries reported in the last 2 days, there were 23 recoveries reported earlier this month. Comparatively, 76 recoveries were reported from Aug. 1-16 and 39 from July 1-16.
Cumulatively since March, 219 of the 286 Hopkins County residents who have tested positive for COVID-19 have recovered from the virus, HC/SSEM officials reported Sept. 16.
The number of patients reported in the COVID-19 unit at CHRISTUS Mother Frances Hospital-Sulphur Springs has continued to increase over the last three days, raising from 2 on Monday, 3 Tuesday and up to 4 on Wednesday.
An additional 62 COVID-19 tests were performed at Hopkins County Regional Civic Center on Tuesday, increasing the number of tests administered since the free testing was first offered weekly at the Civic Center on Sept. 7 to 442.
Free COVID-19 testing will continue to be offered  daily from 9 a.m. to 5 p.m. through Saturday, September 19, 2020, according to Hopkins County/Sulphur Springs Emergency Management officials.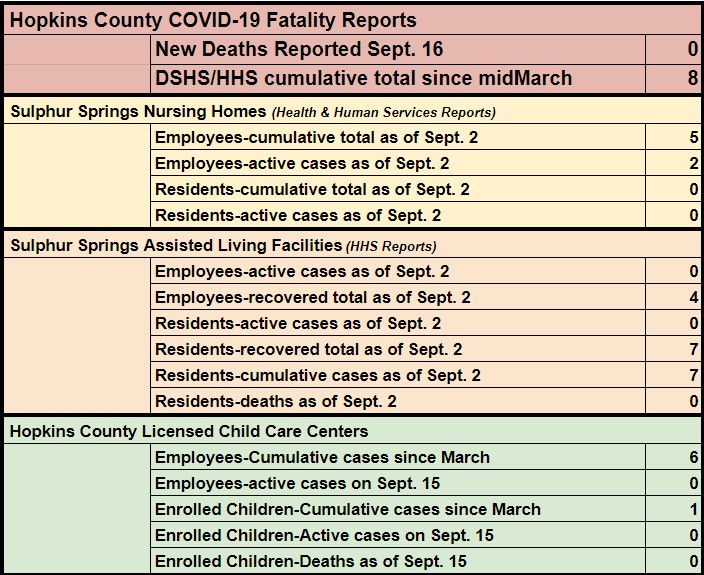 ---