Two Alba women were arrested early Tuesday morning following a State Highway 19 traffic stop, according to arrest reports.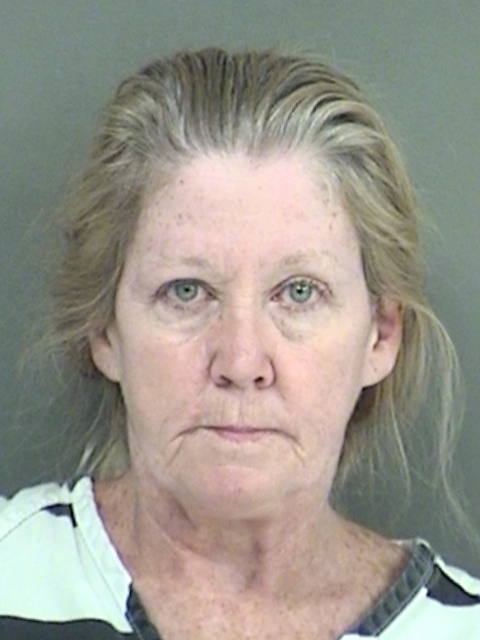 Hopkins County Sheriff's Deputy Aaron Chaney reported initiating a traffic stop at 1:43 a.m. Tuesday, August 25, on State Highway 19 south at County Road 1174 on a southbound Honda Civic that had a defective tail light. Upon contact with the three occupants, a records check was conducted using the women's information.
The driver, a 36-year-old Alba woman, was found to be wanted in Kaufman County on a motion to revoke on a driving while intoxicated charge. All three were detained until dispatchers could confirm the warrant as active.
While speaking with the occupants, Chaney reported asking if any had been previously arrested. One occupant allegedly admitted to being arrested for family violence and the front seat passenger admitted she had been arrested for methamphetamine possession. When asked if there was anything illegal in the car, all three advised there wasn't. The driver agreed to let officers search the car.
HCSO Sgt. Scott Davis arrived to assist as Chaney was searching the car, so Davis waited with the three women. Dispatchers confirmed the warrant, and the woman was placed into custody. A bag containing a crystal-like substance suspected to be methamphetamine was allegedly found in the passenger's side front seat next to the passenger's belongings. Davis detained the front seat passenger while the vehicle search continued. The woman, identified in arrest reports as 57-year-old Tamela Perkins Owens of Alba, allegedly claimed the contraband and was arrested at 2:01 a.m. August 25 for possession of 1 gram or more but less than 4 grams of a Penalty Group 1 controlled substance.
Both Owen and the driver were taken to jail. The car was released to the third woman. Owen remained in the county jail late Tuesday morning on the felony controlled substance charge. The driver remained in jail on the Kaufman County warrant, according to jail reports.
---
The Hopkins County Sheriff's Office is located at 298 Rosemont St., Sulphur Springs, TX 75482.
Non-emergency calls can be made to (903) 438-4040.