A 36-year-old Sulphur Springs man is back in jail for the second time in 2 weeks and fourth time this year.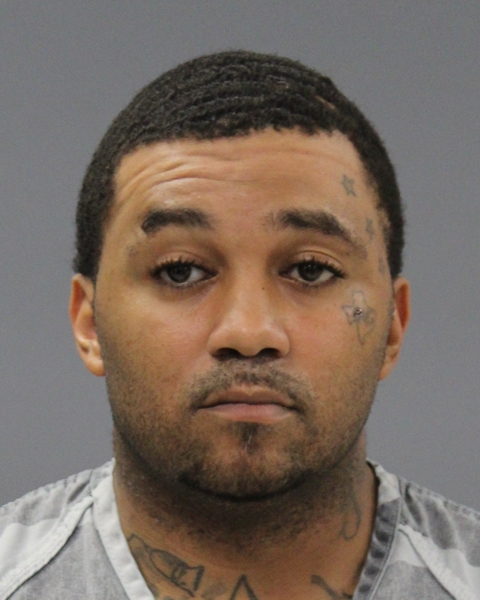 Jeremy Lindre Williams was scheduled to appear at 9 a.m Thursday, Aug. 13, in the 8th Judicial District Court for a pretrial hearing on an April 11, 2020 voyeurism– child victim under 14 years of age charge. Hopkins County Sheriff's Office Deputy Richard Brantley took him Williams into custody at 2:49 p.m. after his bond was revoked on the charge.
He was arrested April 16 on a a misdemeanor assault warrant and the felony voyeurism warrant. He was released from jail the next day; bond was set at $5,000 on the assault charge and $15,000 on the voyeurism charge.
A protective order was reportedly issued prohibiting Williams from contacting the 29-year-old female he was accused of assaulting. However, he allegedly sent social media messages to the woman's phone the day he was released from jail. A warrant was issued for Williams' arrest for violation of bond/protective order. Police took him into custody for violating bond/protective order at 5:05 p.m. April 22. He was released from jail on a $5,000 bond on the charge on April 23.
Williams reportedly turned himself in at 4 a.m. July 30, 2020 at the Hopkins County Sheriff's Office. Deputy Kevin Lester escorted Williams into the jail, where he was booked for insufficient bond on a voyeurism charge. He was released from jail later that day; his new bond was set at $500,000, according to jail reports.