A State Highway 11 crash report resulted in a 54-year-old Winnsboro man's arrested on a felony DWI charge Saturday night, according to arrest reports.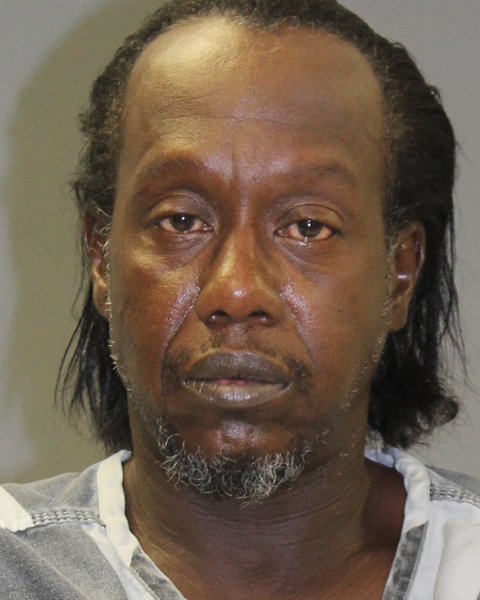 Hopkins County Sheriff's Office Deputies, a Texas Department of Public Safety Trooper and Hopkins County firefighters were dispatched at 8 p.m. August 22 to a vehicle crash on State Highway 11 east. The site was west of the railroad tracks near County Road 2408. One caller reported a vehicle had gone off the highway into trees. Another caller told dispatchers a truck hit a tree in the ditch. The person was reported to be walking away from the crash site, according to sheriff's reports.
Upon arrival at the State Highway 11 crash site, DPS Trooper Chris Sorley reported finding a red GMC Sierra in a group of trees. The alleged driver, identified in arrest reports as 54-year-old Sedric Wayne Byrd of Winnsboro, was contacted.
Byrd allegedly admitted to consuming one beer earlier in the day Saturday. Sorley administered standard field sobriety tests to Byrd, with results showing Byrd to be intoxicated, the trooper noted in arrest reports.
Byrd was take into custody for driving while intoxicated, a felony offense as it marked at least the second time he has been booked into Hopkins County jail on a third or more DWI charge, according to jail and arrest reports. Jail reports show he was previously spent Sept. 16-18, 2013, in Hopkins County jail on a third or more DWI charge.
The 54-year-old Winnsboro man was released from Hopkins County jail Sunday, August 23, on a $10,000 bond on the latest felony DWI charge, according to jail reports.