Saltillo ISD officials over the last week announced designated times and days for device pickup for online learners and a drive-through Meet the Teacher event in readiness for the Aug. 17 start of classes. Administrators also reported an updated regarding the postponed 2019-2020 8th grade and kindergarten graduations.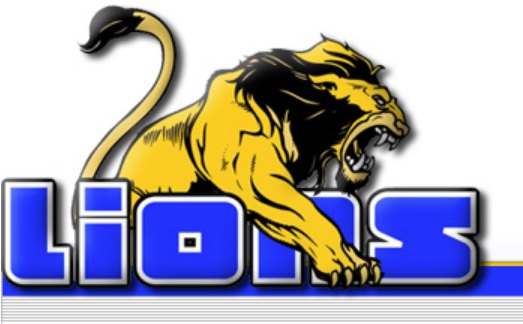 Online Learners Device Pick Up
Saltillo ISD online learners will need to arrive at the car rider pick up line Thursday, Aug. 13, between 3 p.m. and 5 p.m. and Friday, Aug. 14, between 8 a.m. to 10 a.m. to pick up devices and information pertaining to online learning. Information will need to be signed and returned to the school by 8 a.m. Monday, Aug. 17.
Meet the Teacher
Saltillo ISD will have a Meet the Teacher this year, but it will look a little different. Families will arrive in their vehicle at the car rider pick-up line between 5:30 and 7 p.m. to meet their teachers. Students may bring school supplies to give to each student's teacher. Families are also welcome to "simply drive through and say howdy," to their teachers. All students from pre-kindergarten through 12th grade are welcome to attend this meet the teacher event.
8th Grade and Kindergarten Graduation
Last spring, Saltillo ISD had to cancel 8th Grade and Kindergarten Graduation due to COVID-19. Saltillo ISD officials hoped to have the ceremonies before school started back this year.
However, due to the increased number of COVID-19 cases and guidance from TEA limiting the number of visitors on campus, the district will not be having in-person 8th grade and Kindergarten graduation ceremonies. Instead, Saltillo iSD will be releasing a video honoring these students.