Mark Alan Hicks passed away on June 1, 2020 in Sulphur Springs, Texas. He was born on December 19, 1966 to Don and Sherron Matthews Hicks in McAlester, Oklahoma. He was of the Christian faith and truly loved the Lord. Mark was a skilled mechanic and took great joy in being "Mr. Fix It". He was a kind man with a BIG heart, had many God given talents and was always willing to help anyone. Mark always shared a big smile, had a quick and quirky wit, and a jovial laugh. He graduated from Sulphur Springs High
School, attended DeVry University, and continued his education at the school of experience, trial & error, and hard knocks. He deeply loved and enjoyed his family, the thrill of racing cars, rebuilding "Z Cars", fishing, music, and helping others.
Mark is survived by his father, Don (Marilou) Hicks of Quitman, TX, brother, Philip (Diane) Hicks of Anna, TX, Sister, Pam Harder of Dike, TX, step brothers, Lee (Mariola) Smith of Quitman, TX, Craig (Debra) Smith of Allen, TX, step-sisters, Katherine Armand of Providence Village, TX, Beth Schmidt of Garland, TX, and Daneece Thompkins of Beach City, TX, his long-time girlfriend, Kimberly Woodle of Yantis, TX, as well as a host of Nieces, Nephews, Uncles, Aunts, Cousins, extended family and friends.
He was preceded in death by his mother, Sherron Leah Matthews Hicks, brother, David Matthew Hicks, Grandparents, George & Dera Hicks, E.B. Matthews, and brother-in-law, Larry Josaeph Harder.
Our family, who love Mark very much hope that those who knew and shared Mark's battles may overcome their own. For, what does the Lord expect of us, but to live justly, to love mercy, and to walk humbly with our Lord. (Micah 6:8)
A Memorial Service and Celebration of Life for Mark Hicks is planned for Saturday August 8, 2020 at 10am at the Hainesville Baptist church near MIneola, on FM 49 at FM 778. Friends and family are welcome to celebrate Mark's life.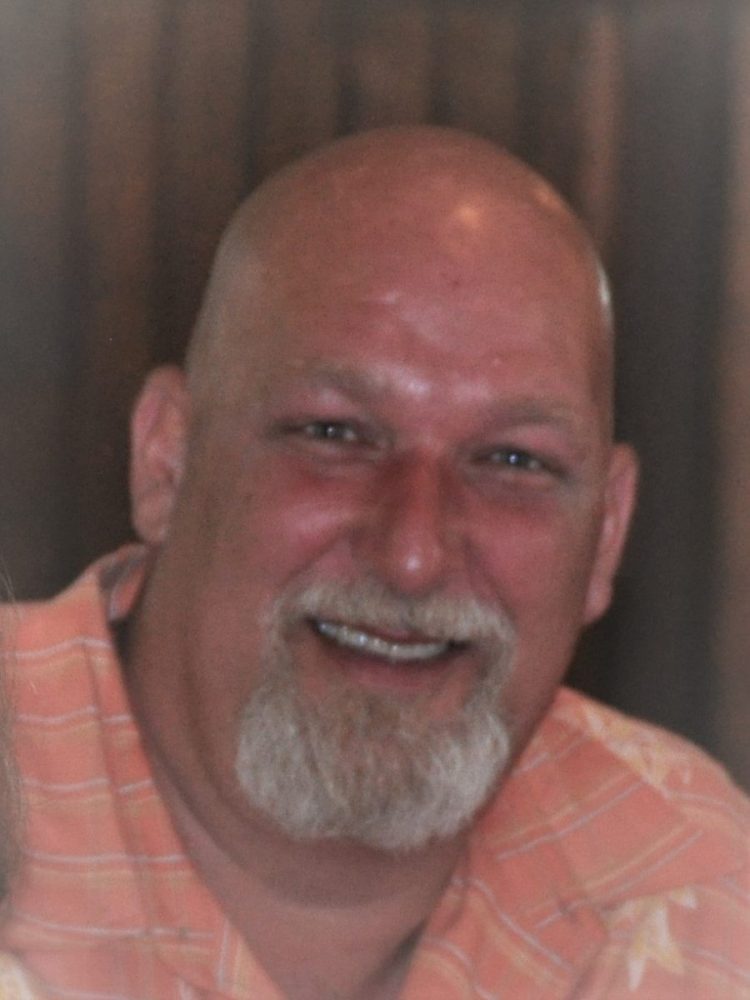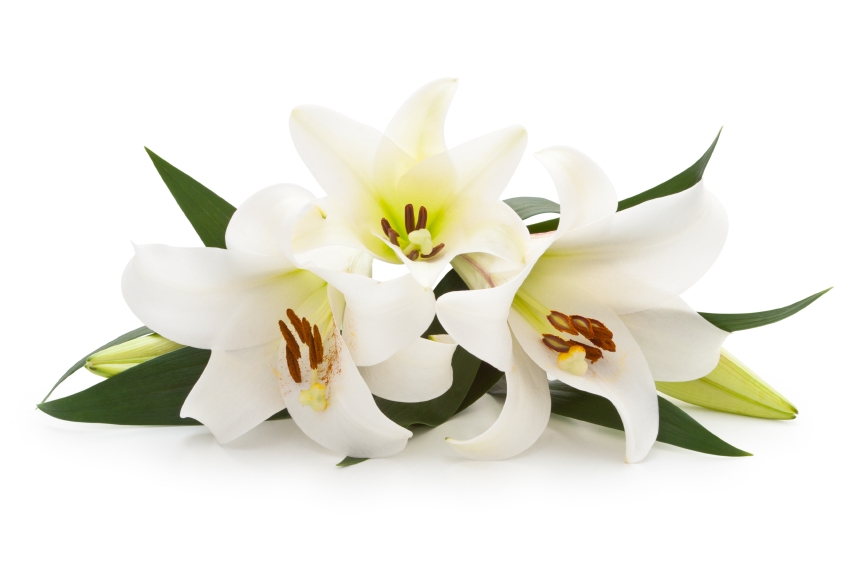 ---