Although the Senior Citizens Center continues to be closed due to COVID-19, Meal A Day volunteers continue to work five days a week preparing and delivering meals to shut-in elderly in the community. The Meal A Day menu for Aug. 31-Sept. 4, 2020 includes:
Monday – Beef Spaghetti, Squash and Garlic Toast
Tuesday – Rope Sausage, Sauerkraut, Black-Eyed Peas and Cornbread
Wednesday– Chicken and Dressing Casserole, Cranberry Sauce, Sweet Potatoes, Broccoli and a Roll
Thursday – Meatloaf, Mashed Potatoes, Green Beans and a Roll
Friday – King Ranch Chicken Casserole, Corn and Pinto Beans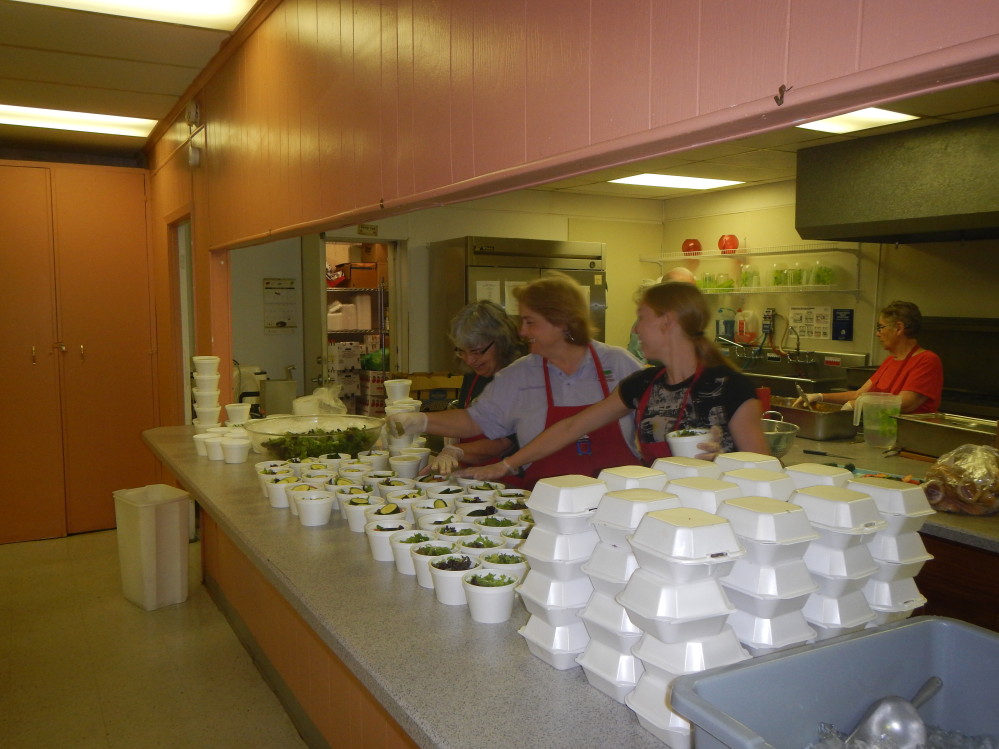 ---
The Sulphur Springs Senior Citizens Center is located in the heart of Sulphur Springs, Texas.  The City of Sulphur Springs has provided a place senior adults age 50 and over can go and for fun and fellowship. The Center offers a variety of activities for seniors citizens Monday-Friday from 8 a.m. to 3 p.m.  Several senior citizens clubs also meet in the evenings and on weekends at the SCC.